Let's be honest; the best things in life are those that come for free. This is why we all love and pounce at the idea of promo codes. Not all of us want to spend our finances on games and accessories. and if you are a gamer on Roblox, looking for ways to enhance your gaming experience and personalize your avatar, you've stumbled on the right article.
Keep reading to find updated Roblox promo codes and how to use them. 
Roblox Game: Overview 
Roblox has gained popularity quickly among the gaming community. It is essentially a type of multiplayer online gaming platform that allows its users to easily create games, as well as play games created by other users.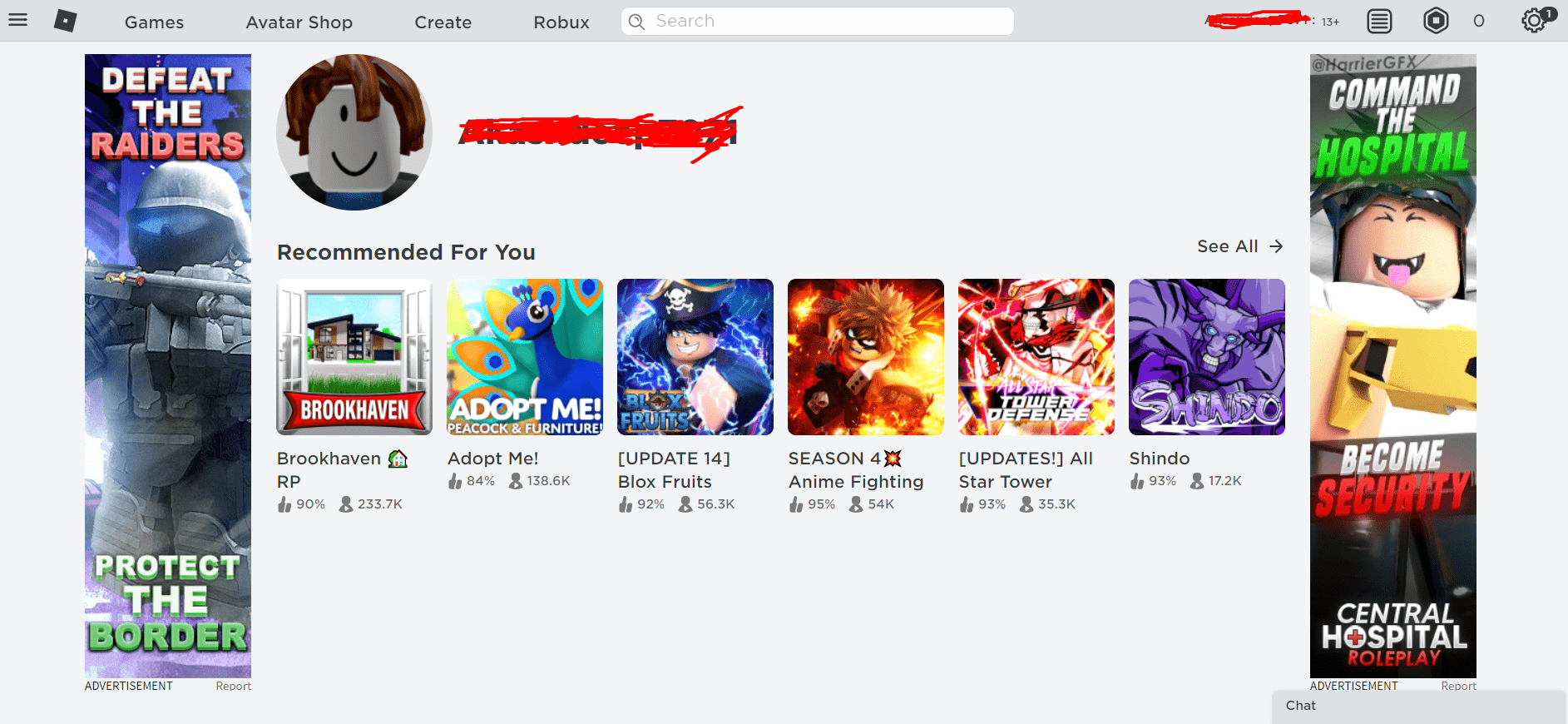 You have a plethora of games and universes to choose from, collect badges, and share your victories with friends and fellow gamers.
One of the most exciting parts about any game is getting to work on your character,  make it as unique and customized as possible. However, these require additional items that need to be purchased from the Roblox Avatar store. Robux, the virtual currency for the website, is expensive ($4.99 / 400 Robux), and not everyone is willing to spend that much money.
In this article, you will find working promo codes to get items for your characters for free and a guide for redeeming said codes.  
Roblox Promo Code: Working 
Given below is an updated list of Roblox Promo codes that you can use to accessorize your avatar and thus have more fun playing. Remember that Promo Codes keep expiring, and new ones keep getting added, so keep checking this page for new codes every now and then.
SPIDERCOLA

: the spider cola pet will sit on your avatar's shoulder

TWEETROBLOX:

the cute and famous Twitter bird sits on your avatar's shoulder
There are plenty of items available on the Avatar shop for free. We have listed a few of them with their respective links, so go and quickly redeem them!
You can find even more styles in the recommendation list below the items.
Take your avatar to the old town road by giving it Lil Nas's cowboy hat

here. 
How to Redeem Roblox Promo Code?
Redeeming a Roblox Promo Code is easy. Just follow the steps below to add new and free stuff to your collection.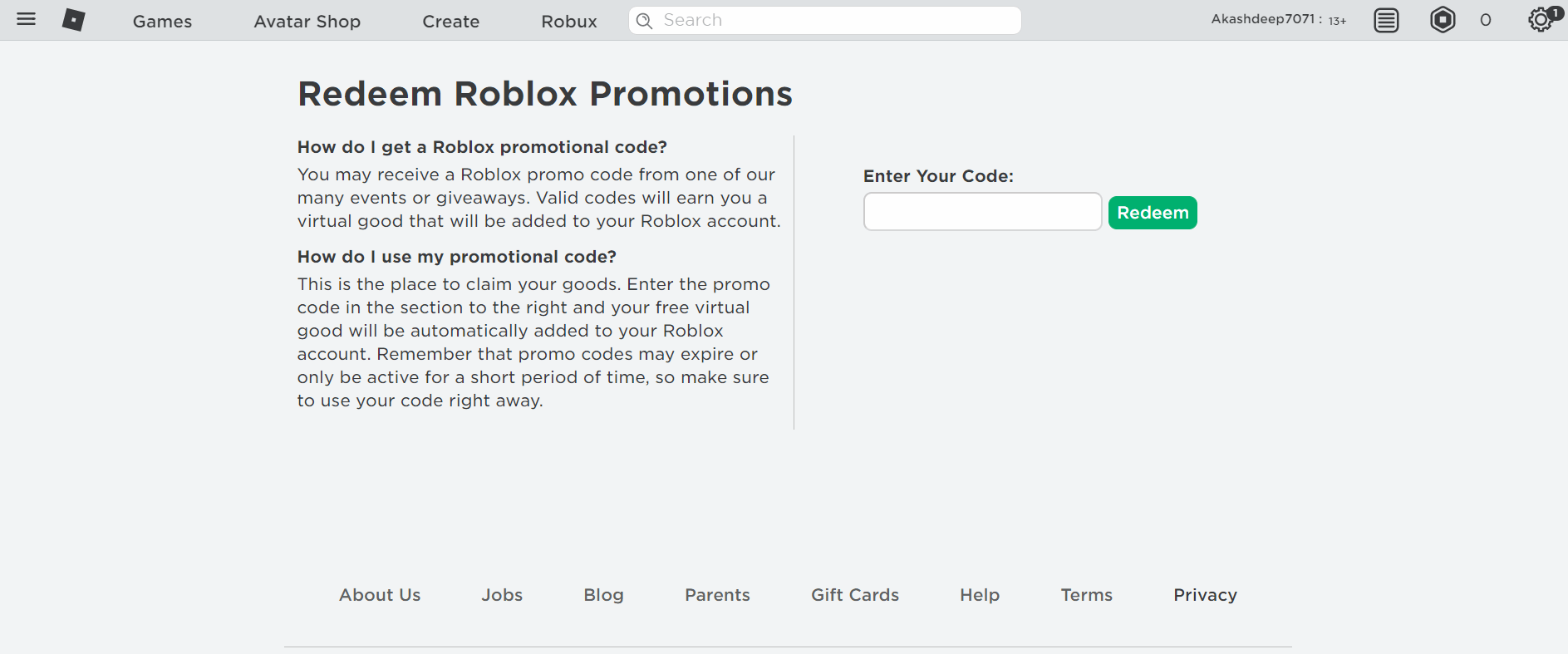 Sign in to your Roblox account. 

Enter your code into the field provided.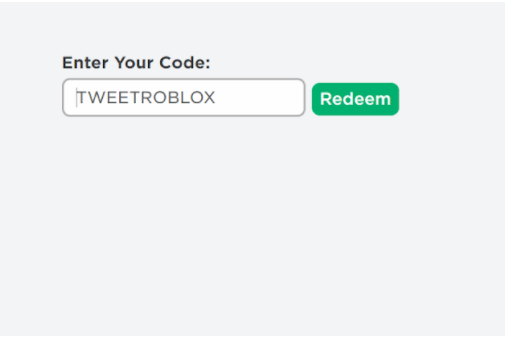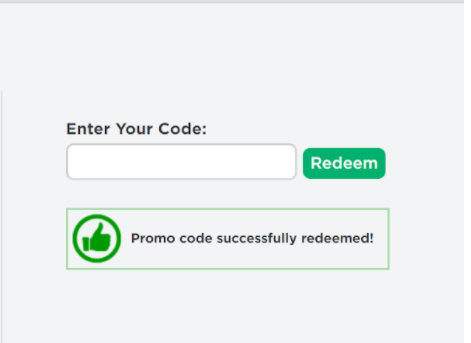 Your code is now redeemed, and the product is added to your collection. 

To view your redeemed item, go to the Inventory of your Roblox account. 

Why use Roblox Promo Code?
As discussed below, many of the Roblox items we see in the Avatar shop are quite expensive, and not every player can afford to spend so much on their avatar. This makes Roblox Promo Codes all the more important!
Just because you cannot buy yourself some Robux (the virtual currency for Roblox) to spend on the store doesn't mean you should miss out on the fun to work on your avatar and design it to your liking.
Redeeming these Promo Codes will add free items to your inventory so you can use them creatively and customize your avatars. You can make your avatars as unique as possible and show them off to fellow friends or other gamers.
Frequently Asked Questions
How long does a Roblox promo code last?
Roblox promo codes stay active for a very short amount of time and expire very soon. There is no set amount of days after which when they stop working, so we advise you to use and redeem the codes ASAP.
How do you get free Roblox Promo Codes?
Roblox hosts a lot of giveaways and events where one can win Promo Codes by participating. If you don't feel like doing that, you can check out this page for a list of updated and free Roblox Promo Codes.
Is there any promo code for earning Robux?
Roblox Promo Codes you see online do not help you redeem free Robux, the virtual currency for Roblox. You can only get free items from these codes. If you want Robux, you'll have to purchase them from the Roblox site. 
You May Also Like:
Final Thoughts
We hope this article helped you find some cool new items for your Roblox account. Make sure to redeem the codes as soon as possible because they expire quickly. Have fun playing and customizing your avatars! And don't forget to keep checking this page for newly updated codes.