Single-player games let you play at your own pace, and you can pause and resume whenever. If you're looking to start somewhere or are an avid player finding new games, this article is for you.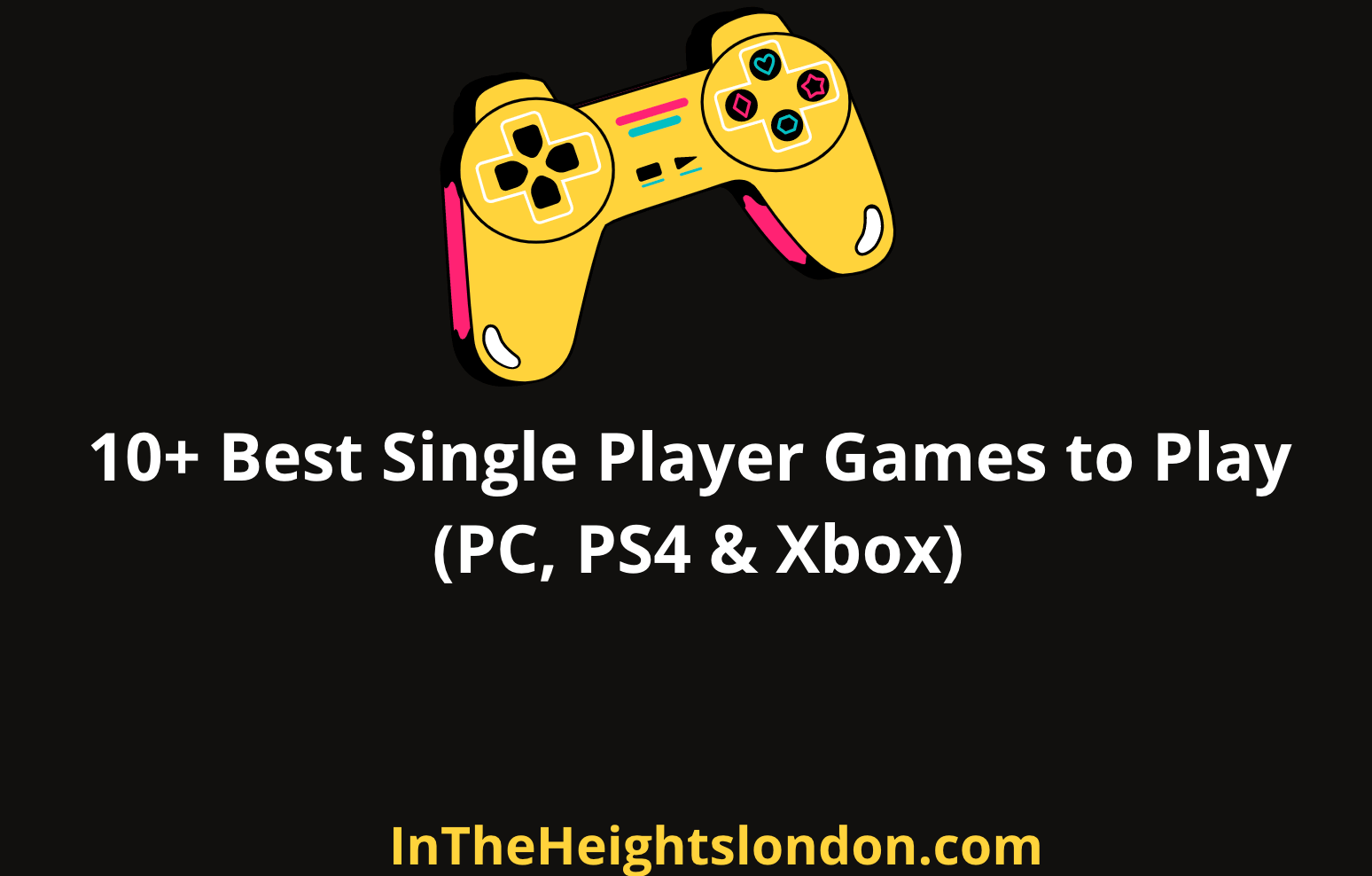 We have picked the top 10 single-player games as of right now, so keep reading to find one that suits you. 
 List Of The Top 10 Single Player Games
Here is the list of the top single-player games. This list is ever-changing and updating, depending on what new games are released and the general review of gamers. 
Marvel's Spider-Man
The Witcher 3: Wild Hunt
Resident Evil 2 Remake
Pokemon Sword and Shield 
The Legend of Zelda: Breath of the Wild
Death Stranding
Red Dead Redemption 2
Horizon Zero Dawn
Super Mario Odyssey 
Ori and the Will of the Wisps
Now that we've seen the list, let's find out what these games are all about.
Available on: PS4
Who doesn't love a friendly neighborhood spider-man? Especially if you get to be him! PS4 users can have fun playing this beloved hero, swinging through the streets of Manhattan, new york, and fighting criminals.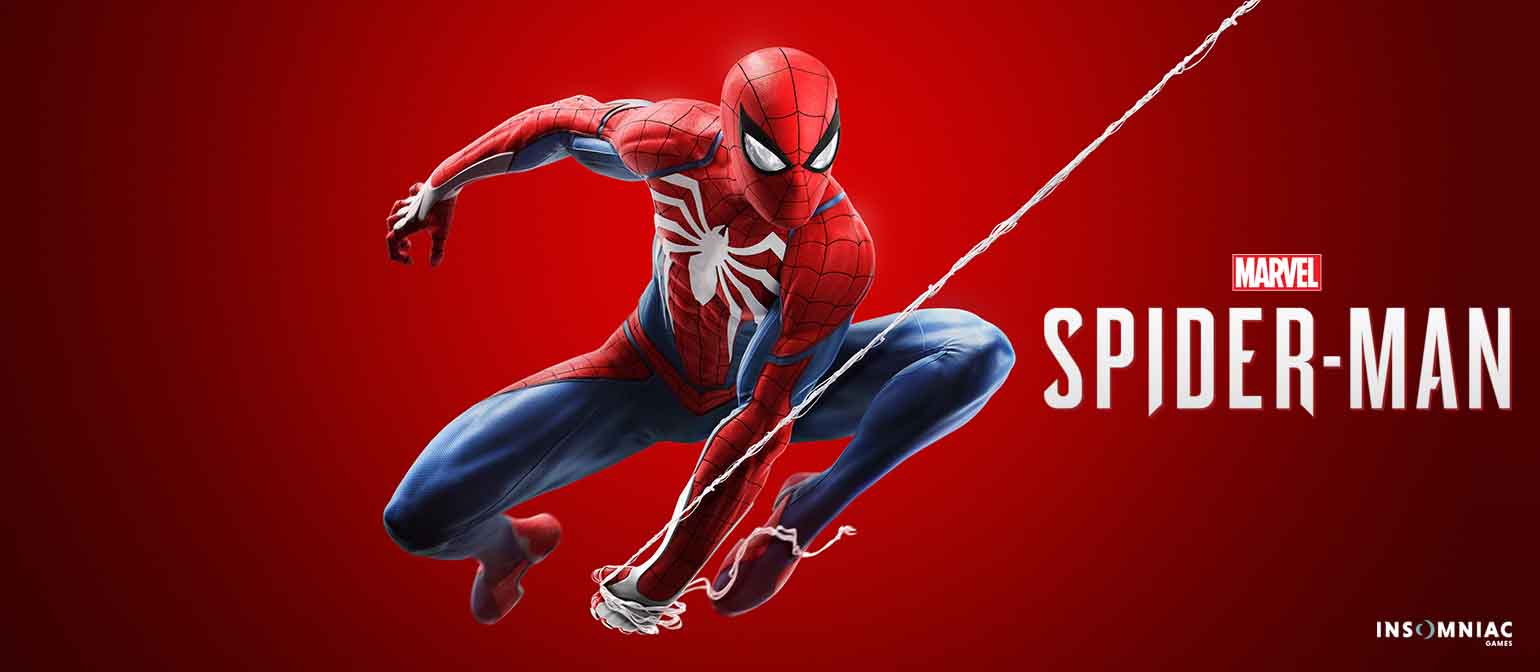 When you want to catch a break, explore and capture beautiful images of the city. In one of the add ons, you can get to play a new storyline with Mary Jane, investigating a museum's robbery. 
Available on: PS4, Xbox One, Nintendo Switch
An image of Henry Cavill playing his role of the hero Geralt of Rivia probably went through your head right now, if you've seen The Witcher on Netflix. Well, this game has even more to offer.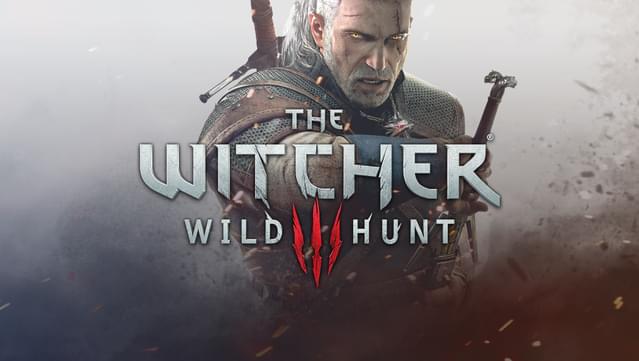 Become the Geralt of Rivia, a monster slayer whose primary goal is to hunt the Child of Prophecy. 
Apart from this, you have a whole vast world to explore on your trustee horse, win coins by playing card games, participating in horse races, and hunting smaller bounties. It has rich DLCs, which are the base game's size. It is one of the best RPGs out there.
Available on: PS2, Xbox One, PC
A reimagined version of the 1998 game, RE2 is a hit among fans of horror and gore. It is filled with intense graphics and spine-chilling storylines; you'll surely get the whole horror experience with this one.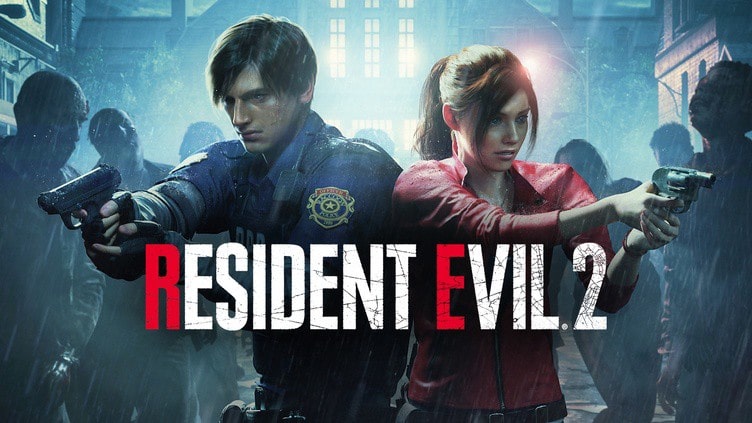 In this survival game, you get to fight deadly zombies as Leon Kennedy and Claire Redfield make their way through Racoon city that's been hit with a viral outbreak. 
Play this game alone, with your headphones on, to get the best out of it. 
Available on: Nintendo Switch
This is the first edition of the classic Pokemon adventure on Switch. Traditional Pokemon players will like this one. If you're looking for something fun yet not too complex, this could be your game.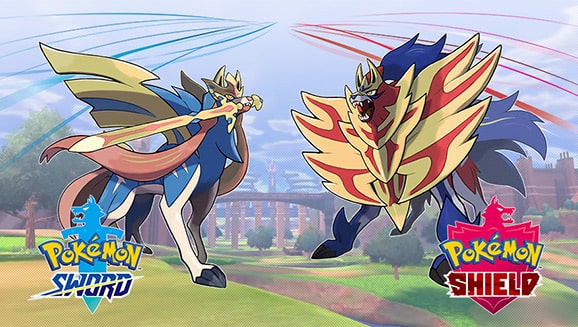 As a Pokemon trainer, you get to pick one starter Pokemon and then explore the Galar region where you hunt others. The Galar region is inspired by British culture. If you're an OG pokemon fan looking for a wholesome experience, you might find yourself playing this game for several hours straight without knowing where the time went. 
Available on: Nintendo Switch, Wii U
This takes place in the Kingdon of Hyrule and is undoubtedly one of the best Zelda games made yet. 
The plot remains the same, find the Castle and save the Princess. But your journey is full of adventures, the combats are more complex, and Hyrule is wide and open to exploring. This leaves you with a sense of wonder while exploring the rich expanses of Hyrule.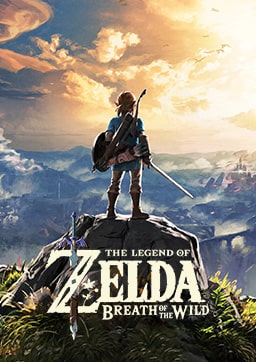 You are free to take your time doing your mission. You can visit different places, chat with villagers, etc., before meeting your enemy. 
It has two additional DLC packs: The Master Trials and the Champions' Ballad. This is a buy for Switch users.
Available on: PS4, PC
This one might hit close to home, what with almost a post-pandemic-like feel. The United States is hit with the Death Stranding event, where dangerous creatures from another realm infiltrated the earth. Human colonies have vanished, and whichever do remain are scattered.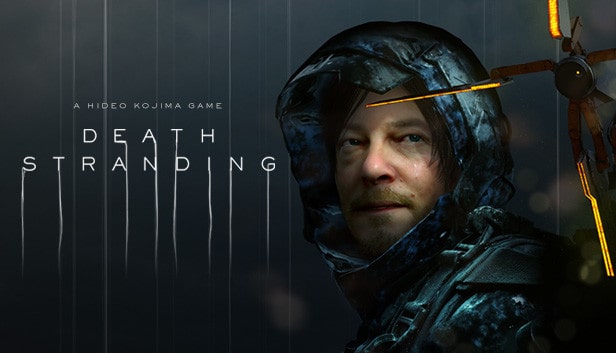 Your character, Sam Bridgers, is a courier whose job is to deliver supplies to these humans and help the people and country recover from such a colossal disaster. It is up to you to reconnect this broken and isolated society. The story is emotionally heavy and is a narrative masterpiece.   
Available on: PS 4, Xbox One, PC,Stadia
It offers one of the best open-world experiences you can get. This is a prequel to the first game, and you play as Arthur Morgan with the entirety of the Wild West available for you to explore. You can play poker, go fishing, hunt animals, or even go flower-picking.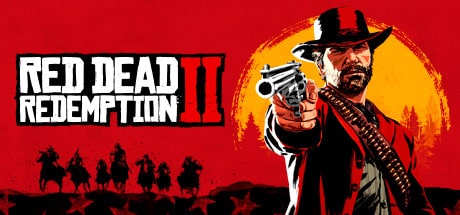 As a part of the Van der Linde gang, who is on the run after a robbery misfired, Arthur's loyalty is tested. Either he can make amends or stay with the gang who's been there for him throughout. This entertaining and thrilling storyline will surely keep you playing till the end.
Available on: PS4, PC
Fans of The Witcher and Assasin's Creed should check this one out. This has a fantastic storyline, including a young hunter called Aloy who fights dinosaur-like machine-based enemies who have taken over a post-apocalyptic world while also trying to find out about herself her past.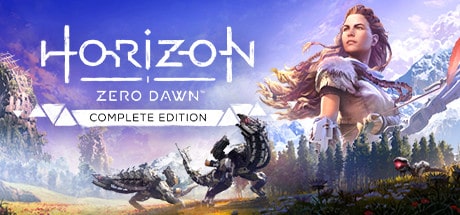 In this open-world RPG, you can move about freely and explore your surroundings. This game has one of the best graphics on PS4. 
Available on: Nintendo Switch
It's our beloved Mario but in 3D! He is joined by his ally Cappy, as they go much beyond the Mushroom Kingdom for adventures and rescue Princess Peach from Bowser. Mario has new moves like cap jump and cap throw, and he can even control objects and enemies. You can also make Mario travel on the backs of animals or vehicles. 
If you want to play with a friend, they can use a Joy-Con controller and team up with you. You can either be Mario or Cappy in your team. This game is nostalgic for OG players but has added new graphics and mechanics to keep up with modern times. 
Available on: Nintendo Switch, Xbox, and PC
If you don't want to get overwhelmed by the open-world of RPGs, then do give Ori and the Will of the Wisps a try. This is a Metroidvania 2D game, a sequel to Ori and the Blind Forest. You get to control Ori, a guardian spirit. This is a wholesome and heartfelt game and takes anywhere between 8.5 to 12 hours to finish.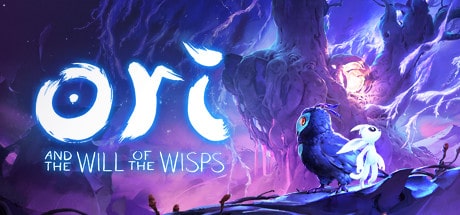 You get to fight massive monsters and help Ori discover their true destiny. Players have described playing this game as a wonder and magical experience. Its soundtrack is also pretty good and enjoyable. 
Honorable Mentions:
Here are some games that didn't make it to our top 10 list but are just as good and worth playing:
Ghost of Tsushima 
Xenoblade Chronicles 2 and Xenoblade Chronicles: Definitive Edition
Persona 5
Stardew valley
Star Wars: Fallen Order
FAQs
What are some fun single-player games?
Some great single-player games to play include Outer Wilds, Half-Life: Alyx, Pokemon Sword and Sheild, and Marvel's Spider-Man.
Which console is better for a single-player game?
PS4 console is the best console to have right now. You can play a fair amount of games on PC, but the PS4 Pro console has many single-player games. 
You May Also Like:
Conclusion 
The gaming world is enormous and filled with so many options it can get overwhelming to try to figure out where to start. We hope this article helped you decide which game to pick. 
If you tried and loved any of the games, let us know. Happy gaming!