Are you looking for games like Roblox? If so, then we have brought you some of the best alternatives to Roblox. Gaming enthusiasts are aware of how popular Roblox is when it comes to the gaming world. With millions of active users on Roblox, it has become one of the largest online gaming platforms.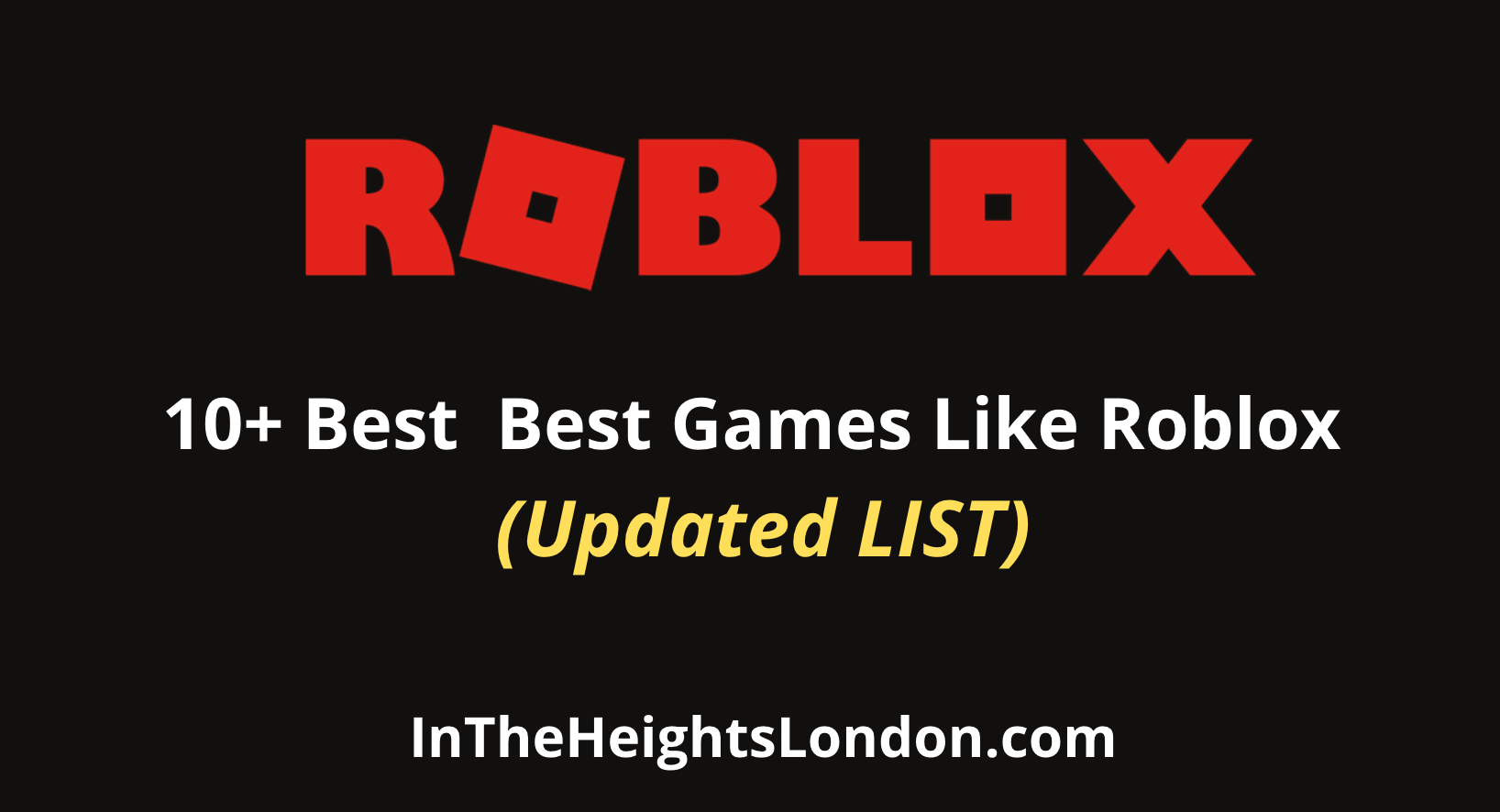 Roblox allows users to play and develop their own gaming world, which can be played by other users. Gamers are constantly looking for ways to implement their gaming and creativity skills. Is Roblox not enough for you to satisfy your creativity? Let's look at some alternatives.
List of 10+ Best Roblox Alternatives in 2023
We've curated a list of gaming platforms that are similar to Roblox, but different in their own way. Let's take a look at how each of these gaming platforms works.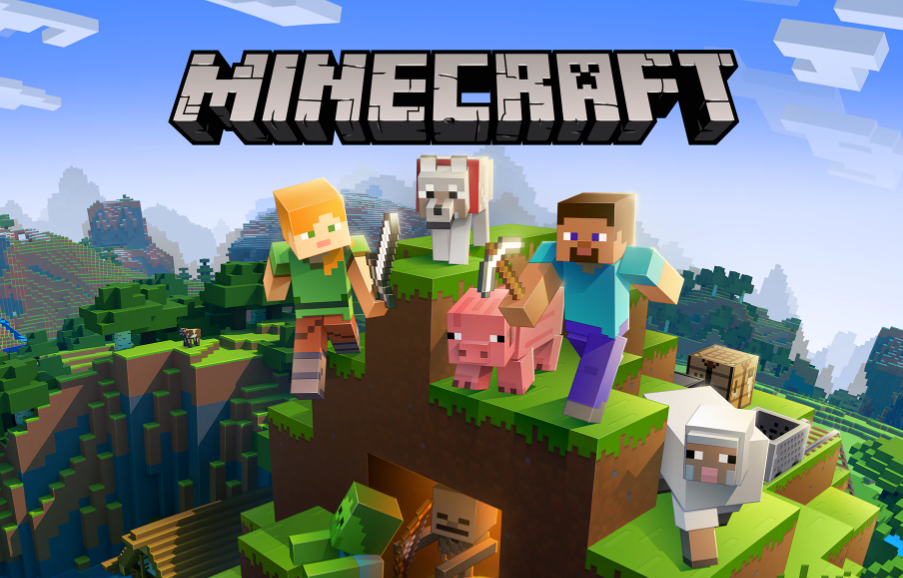 Minecraft is a well-known gaming platform to boost your gaming and creativity skills. You can build mines, battle mobs, and explore the transitioning landscapes while learning to be resourceful. You can learn about survival with unpredictable mobs waiting to attack you. The platform is constantly evolving by updating new locations, tools, and spaces. With Minecraft's multiplayer mode, you can also build a team, share maps, and have an interactive gaming session, which teaches you the importance of teamwork. Sounds fun isn't it?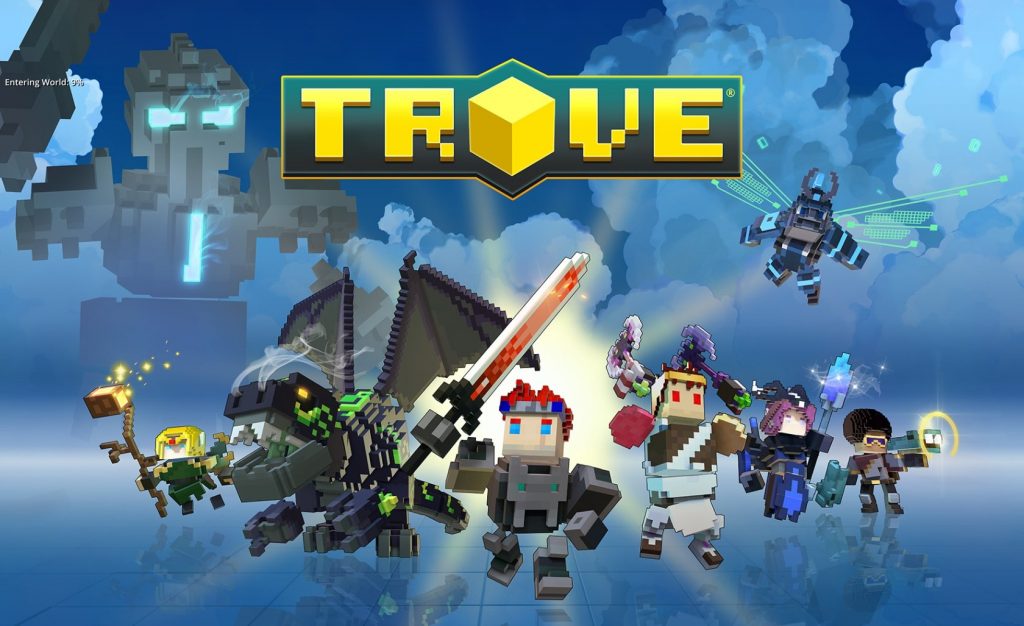 Trove is a cubed, ultimately actioned MMO. It is a vortex without any specified limits, it gives you infinite realms, where you'll find various quests, chests, and battles with all kinds of enemies. You can play as Knights, or Draconics, or Pirates. You can create a "Cornerstone" like your home. You can build an entire world for you and your team. You can even collect gear made by your friends, and submit your own, like Dungeons, Lairs, etc. There's an endless adventure on the platform with constant customizations.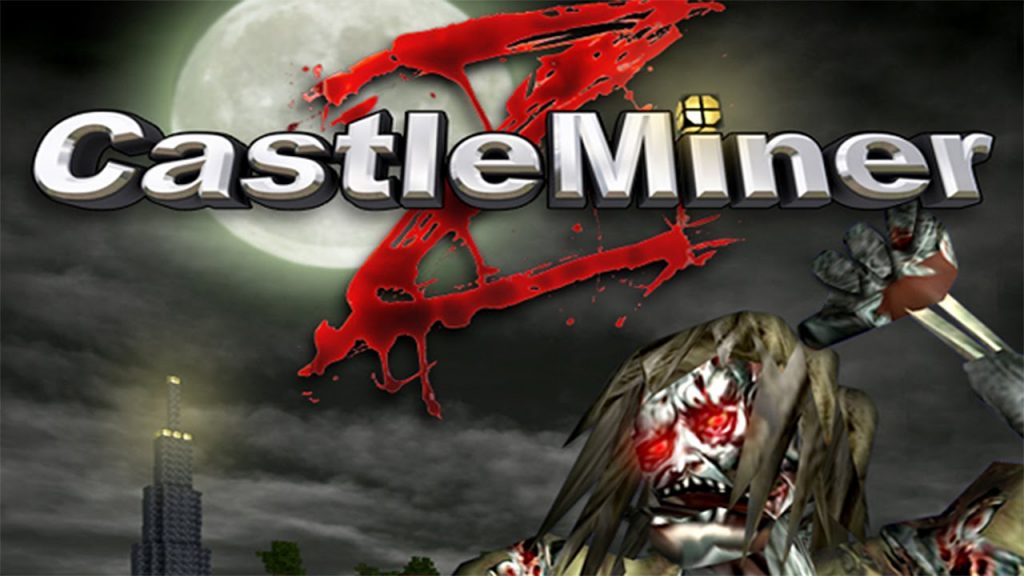 CastleMiner Z is one of the best-selling titles on Xbox 360, with over 2 million copies sold, it also had a PC release later on. It has an infinitely open world, with distinctive gaming modes. This platform tests your survival skills on a great level, with horrifying hordes of monsters attacking you. However, if you're not keen on just survival, you have a Creative Mode allowing you to be creative and test your building skills.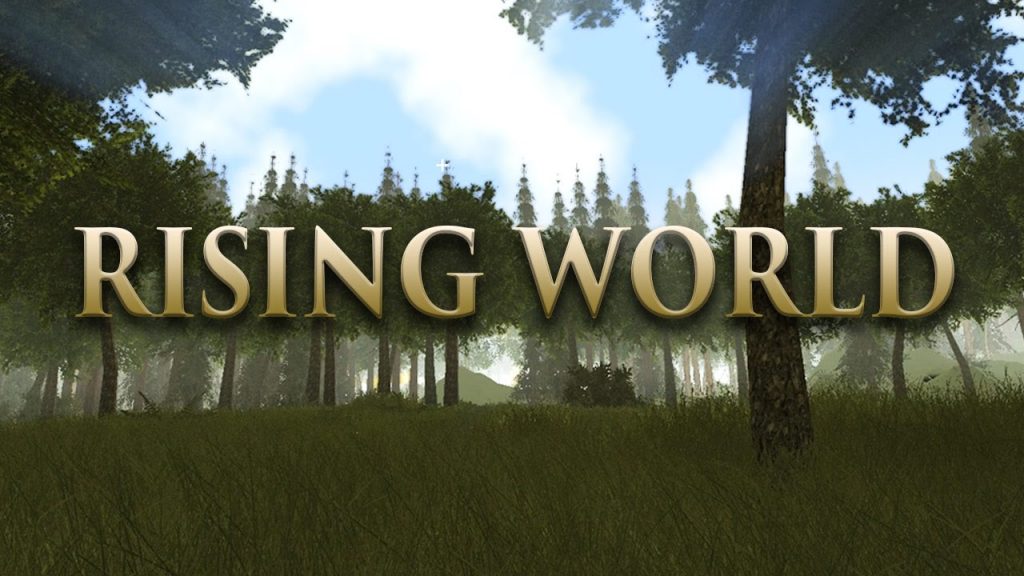 Rising World is a 3D open-ended, voxel-based world sandbox game, where you can create your own civilization, team up with your friends, or play on your own. This world is slightly more graphically pleasing than simple block-based worlds. You can explore deep caves, dense forests, and survive the wilderness. You'll be provided with over 200 powerful tools and weapons to master your skills, let your imagination run free, with over 200 customizations, building materials, etc.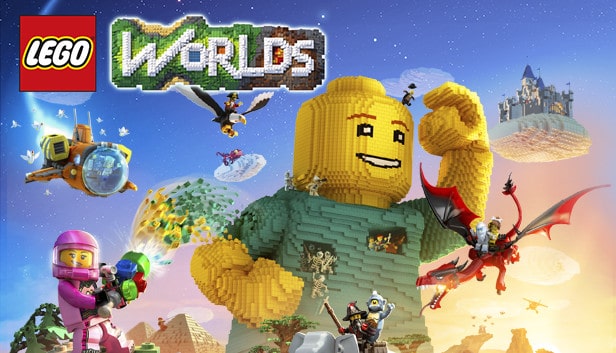 We're all aware of how popular Lego has gotten, similar to the above-mentioned games, Lego Worlds is also a sandbox game, with procedurally generated worlds that are built with the help of Lego bricks, the creative skills you can implement on Lego Worlds are endless, you can personalize everything to your liking, it's entirely your world. Explore the world with various means, (like helicopters). Increase your gameplay experience with your creatures and characters coming to life and interacting with you, and the multiplayer mode allows you to share the whole experience with your friends.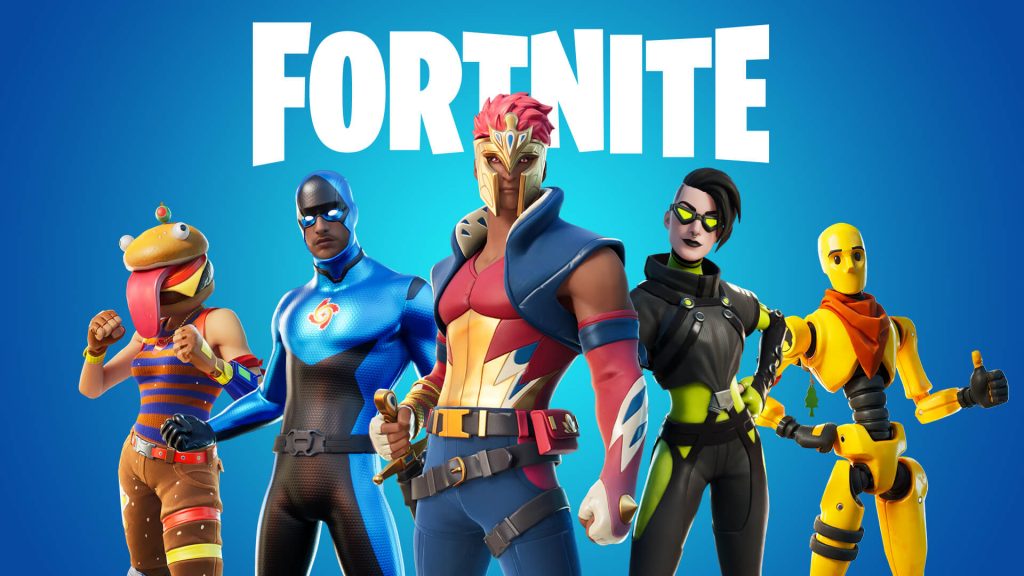 Seeing Fortnite on the list is not surprising, the game made its debut in 2017 and immediately caught attention. The game is very rich with its graphics, and constantly evolving maps. The basic mechanics of Fortnite are very similar to Roblox i.e Building! The game offers three modes to choose from according to your liking. You can build forts, repair them, or go to battle with your team. The game is creative as well as action-packed.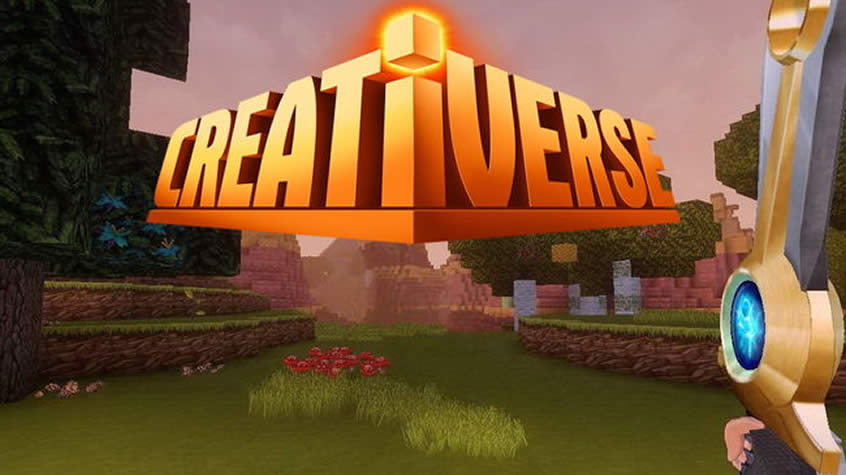 Creativerse is an endless sandbox adventure game, which also tests your creativity skills. You can explore jungles, deserts, lakes of lava, and so much more! Also test your survival skills by building shelters, with rare materials, and shape the world how you want to. You can take your friends along for the ride with a built-in multiplayer mode to fight attacks from the night creatures. You can create your own world from scratch.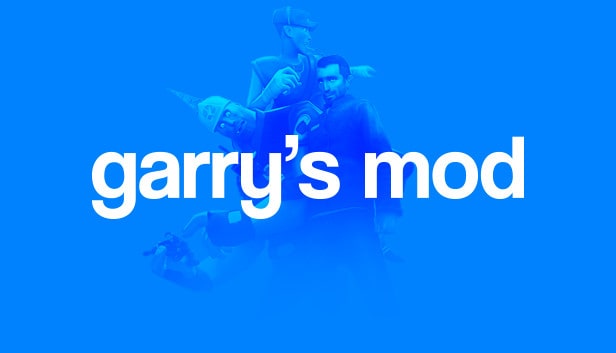 Science enthusiasts, this one is for you. Garry's Mod is a physics sandbox adventure game. You can create constructions, cars, and even rockets, and not just create them but also use them! This graphically rich game lets you do anything you want, if you're not very creative you can also get access to things the gaming community has already added. You can build, bend, and wield objects according to what you want. Take your friends along to build stuff with them with the online co-op mode.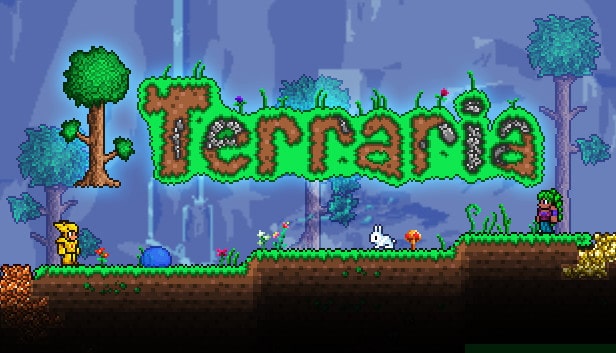 Terraria is an action-packed and adventurous sandbox game, you can construct your city, explore, learn how to explore, lets you collect materials, implement your crafting skills, and fight for survival with a variety of foes and creatures waiting to attack you. There are over 500 weapons, tools, and armor to choose from to battle your enemies, and various mysterious adventures to explore, with oceans, dungeons, jungles and so much more!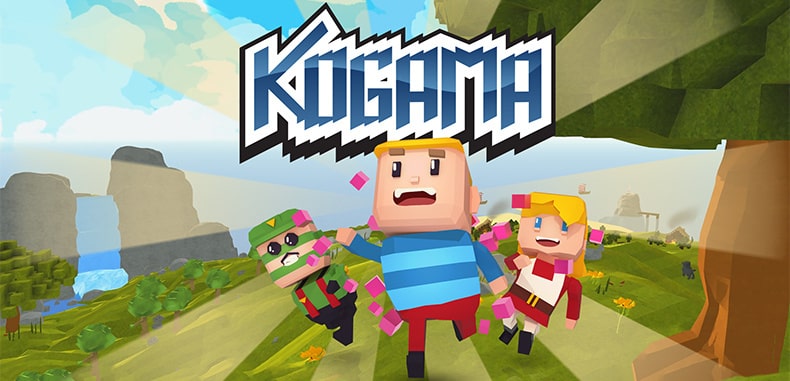 KoGaMa is a pixelated, blocked universe that lets you build your own gaming world and even design different levels. You can have your own gaming community where you can share and play these games. The logic and tools the platform provides to build games have made it very famous. You can create, play or simply hang out!
Frequently Asked Questions
What is the scariest game on Roblox?
Didn't find a scary game on the list? We'd suggest playing the classic-horror game, Alone in a Dark House.
How old should you be to play games on Roblox?
Roblox is PG-13, even with precautions, the games do contain some not-so-pleasing content.
Which is the best Roblox alternative?
Well, it depends on what you look for in the game. Are you more of a survival person? Or a creative person? Or both? We'd however suggest Minecraft, with the popularity it has.
You May Also Like:
Conclusion:
We hope we have given you loads of options to choose from. We understand that playing on one platform can get frustrating sometimes due to limitations, but each of the above games has been designed uniquely for you. 
Whether you want to simply build stuff, or you want an action-packed battle adventure, you have a lot of options to choose from! You can never be bored with these games, as most of them are constantly evolving with new updates to keep up with today's gaming technology.