It can be very confusing to decide where and what movie to watch. How many hours do we spend scrolling through any platform to search for a good movie? Honestly speaking, there are days where I end up scrolling for a good movie for hours. But, I don't usually find a good one. Amazon Prime keeps adding new movies collection for its subscribers.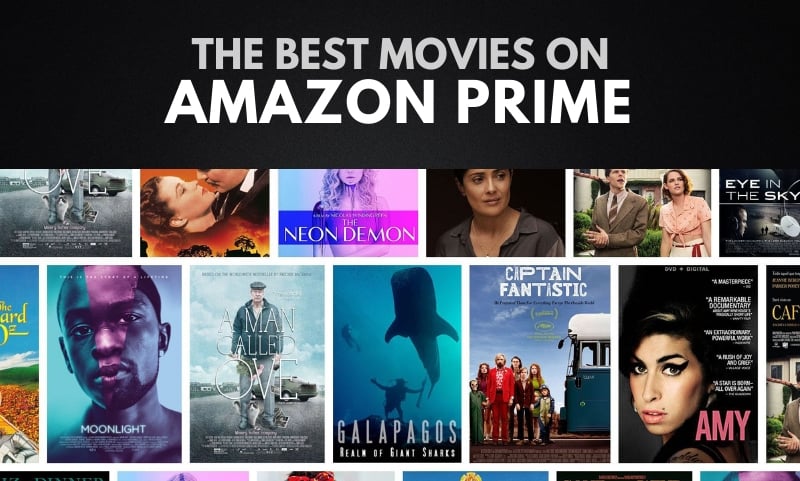 List Of Best Movies on Prime Video – Movies, TV Shows & Series
We have listed a few best movies below, whether you like sci-fi, adventure or rom-com, or anything. The best Amazon movies out of the thousands of movies available on Amazon Prime.
1. The Hunger Games series (2012-15)
Watch On: Prime Video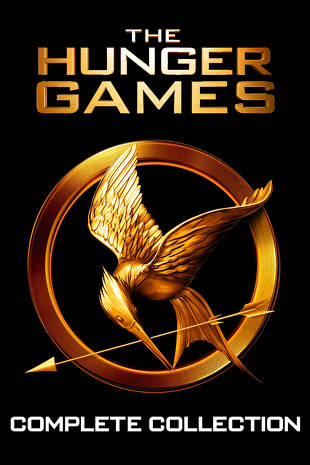 The Hunger Games series are available on this streaming service. The film series is based on the novels The Hunger Games by Suzanne Collins. Donald Sutherland gives an amazing performance as the villainous President Snow. The Hunger Games is a good science fiction movie with amazing acting by the cast and great special effects. It is definitely a must-watch.
2. Shutter Island (2010)
Watch On: Prime Video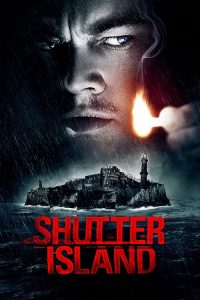 Shutter Island movie shows two US Marshals who are sent into an asylum for the insane to investigate the disappearance of a patient. The ending of Shutter Island shows that DiCaprio's character is a patient himself who is admitted to the Shutter Island asylum after murdering his wife because she went insane and killed their children. Doesn't matter how many times you would see this movie you will find yourself hanging at the edges. It is one of those movies that you need to definitely watch.
3. John Wick (2014)
Watch On: Prime Video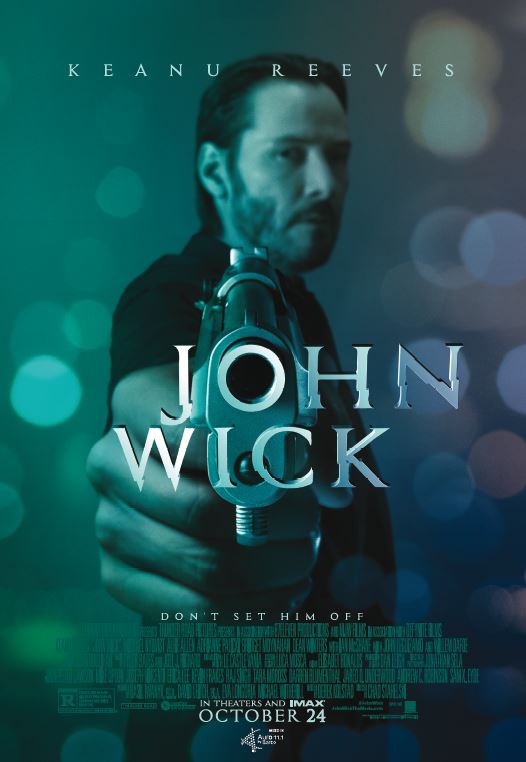 John Wick is an action thriller movie. Keanu Reeves played the role of John Wick who is a retired hitman seeking revenge for the killing of the dog which was gifted to him by his recently deceased wife. Keanu Reeves as John Wick has done a fantastic job to deliver a very great performance. It is probably one of the best action movies.
4. Christmas Again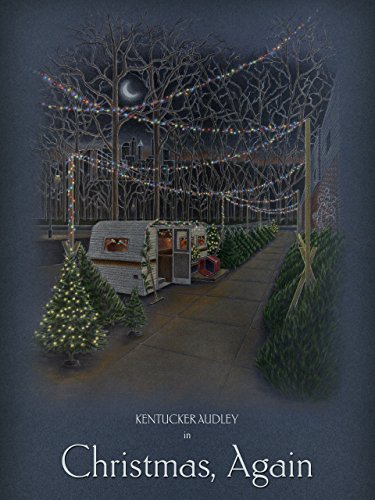 A Christmas-tree salesman who is totally heartbroken returns to New York wishing to start a new life. His life starts getting worse until a mysterious woman and few people help him.
5. Big Fish (2003)
Watch On: Prime Video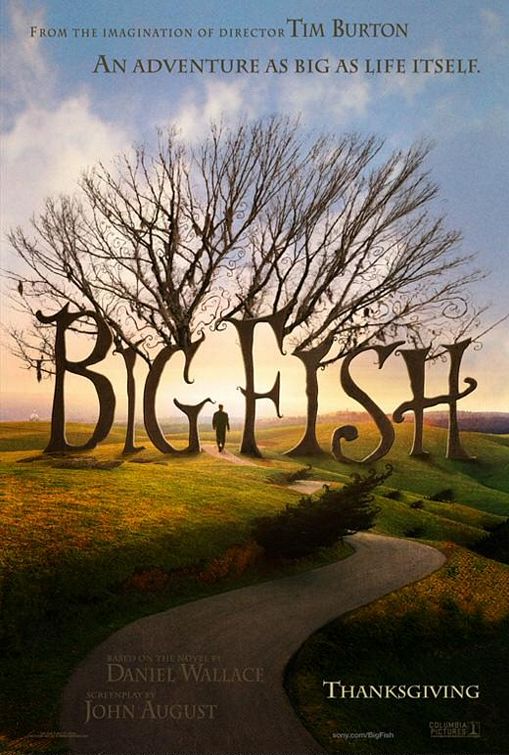 A young son returns back home to take care of his father who had told him many unbelievable and unusual stories. After his father dies, the young son goes to find out if the stories were real.
6. The Big Sick (2017)
Watch On: Prime Video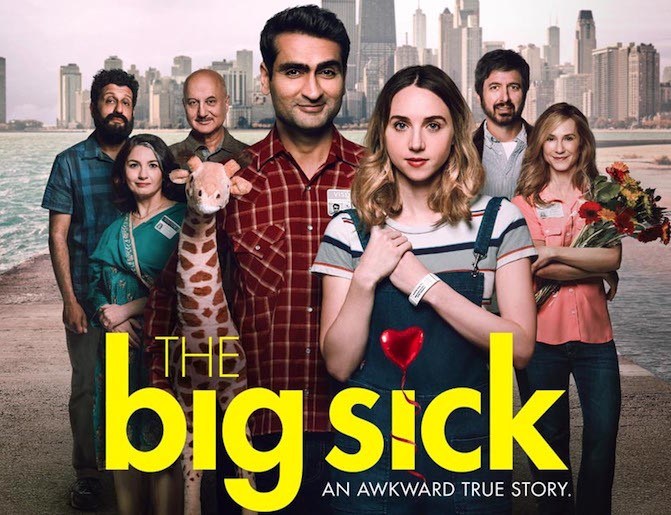 A Pakistani born comedian named Kumail Nanjiani and university graduate student Emily Gardner fall in love with each other. But, due to cultural differences, Kumail struggles to find a way to tell his parents about his love and her family too. 
When suddenly Emily comes down with an illness, Kumail finds himself forced to face her parents and his true feelings towards her.
7. Inception (2010)
Watch On: Prime Video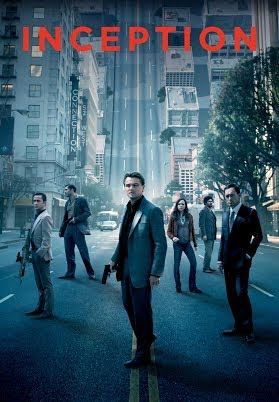 The movie Inception is about a thief who steals corporate secrets from his targets by entering into their dreams. It is an intense and complex story. But, it is also very entertaining. Honestly, this is truly one of the greatest movies that have ever been filmed in my opinion. There is just too much information in the whole movie itself to process. No matter how many times you watch this movie, you will never get bored and you will just want to watch it again and again as it is flawless in almost every way.
8. The Cabin in the Woods (2012)
Watch On: Prime Video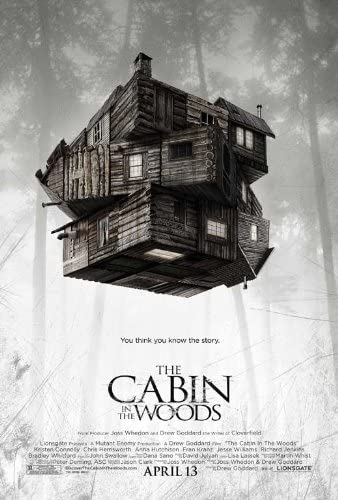 Five friends go to a remote cabin where they experience unusual things. One by one each of them falls victim to zombies. The acting is fantastic. All the actors really seem to enjoy their characters and the twisty script they have been given. They have delivered a realistic but fun portrayal of their characters.
9. Train to Busan (2016)
Watch On: Prime Video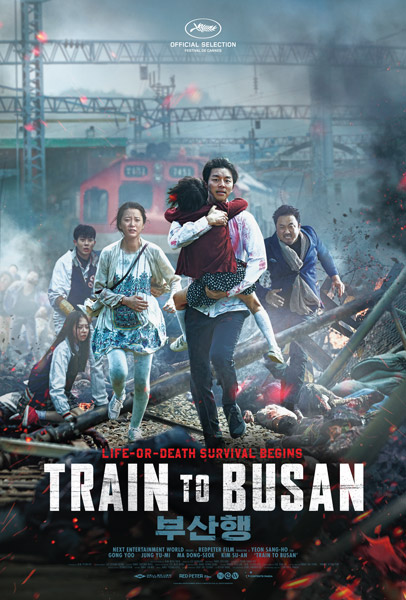 Train to Busan is a horror zombie thriller movie. As a zombie outbreak spreads in the country, a father and his daughter board a train to reach a safer city. It is an interesting Zombie movie! It shows A father trying to protect his child and a man with empathy who is ready to help others as well. All the cast was amazing. The child young actress showed her amazing acting skills and what great potential she has.
It's a highly recommended movie.
10. The Terminator (1984)
Watch On: Prime Video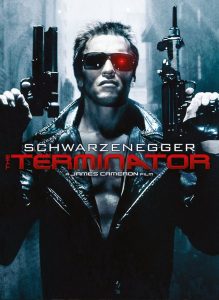 It is a fun and entertaining Action/Sci movie. A cyborg has been sent from the future on a mission to kill a waitress named Sarah. This movie had blasted then new comer's Arnold Schwarzenegger's career and made everyone a fan of him. The Terminator (1984) is a masterpiece and the best sci-fi action classics horror movie. Arnold Schwarzenegger as The Terminator – indestructible killing machine cyborg. This movie is just brilliant, it has a brilliant story and a brilliant plot. It deals with the war that was set in the future but it is fought in the present.
11. The Avengers (2012)
Watch On: Prime Video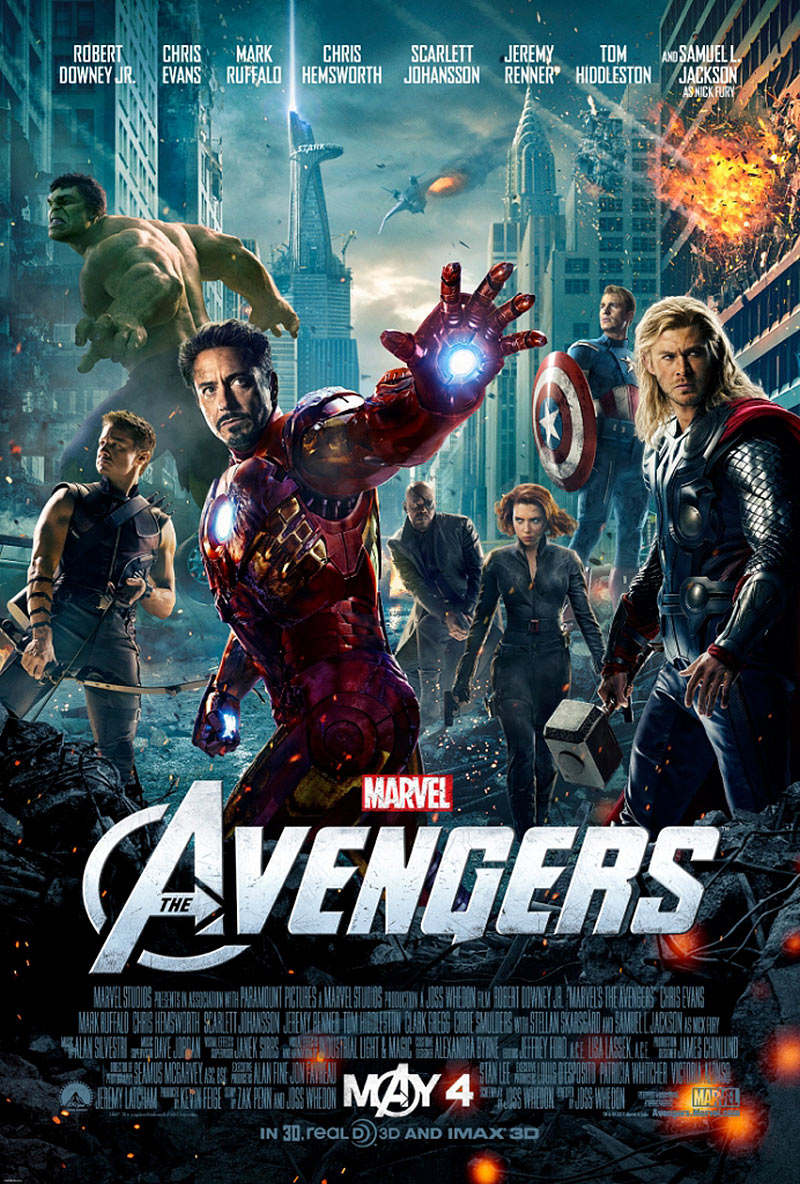 Marvel's The Avengers or simply The Avengers — This film has everything you want in a team. It is one of the best superhero films. From amazing action sequences to great characters. There are many parts available. So, to watch it in the order you will need to begin with Captain America – The First Avenger, as Steve Rogers transforms into Cap during WWII.
To watch the Marvel movies in release order, you need to start the Marvel marathon with 2008's Iron Man where you will be introduced to Robert Downey Jr's Tony Stark and the wider MCU.
12. True Grit (2010)
Watch On: Prime Video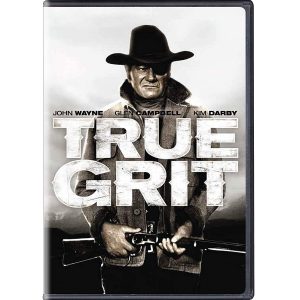 It shows the story of a 14 years old girl who is into farming. Soon her father is murder by some hired hand named Tom, she decides to catch her father's killer and bring him to justice.
13. Mission: Impossible — Fallout (2018)
Watch On: Prime Video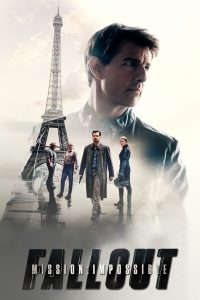 This movie has a great mix of plot and performance. Ethan (Tom Cruise) and his IMF team are in a race against time after a mission goes completely wrong. It has a lot of thrillers and suspense that it keeps following one exciting sequence with another and then another.
14. A Quiet Place (2018)
Watch On: Prime Video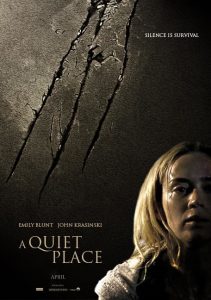 A Quiet Place movie is based on the story of a white family living in an isolation that's reduced to silence with constant fear. It shows a family who struggles to survive in a world where most of the humans have been killed by noise-sensitive creatures. The family members are forced to communicate in sign language to keep the creatures at bay.
15. The Last Black Man in San Francisco – (2019)
Watch On: Prime Video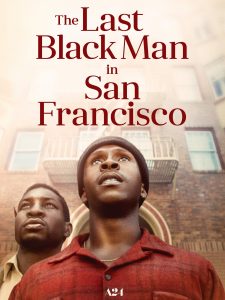 It shows Jimmie and one of his best friends Mont trying to reclaim the house which was Jimmie's childhood home and which was also built by Jimmie's grandfather.
Frequently Asked Questions:
What are the best movies to watch on Prime Video?
The best movies to watch on Prime are: 
The Hunger Games

Shutter Island

Inception

Train To Busan

The Last Black Man in San Francisco
What are the best original series on Prime Video to watch in 2023?
Here are some best original series on Prime Video that should be watched in 2023: 
American Gods

Them 

Hanna

The Wilds

Jack Ryan 

Carnival Row

The Man In The High Castle

Undone

Utopia

The Legend Of El Cid
Can I cancel my Prime subscription at any time?
You can cancel your Prime subscription at any time whether it's paid or free subscription.
Does Prime Video offer a free trial?
Prime video offers 30 free trials to its new subscriber, it offers the same benefits to the free trial members as paid one.
You May Also Like:
Conclusion:
Prime Video offers a list of movies as it has a large collection of amazing movies and shows. It is an excellent platform to watch movies. There are normally too many choices. But, everything that we have listed above is worth the watch. Most of us want something to watch when we are at home to pass the time or entertain ourselves. That's where this list of the best movies on Amazon Prime comes in. We've gone through Amazon Prime's collections to find only the best of what's available on the platform for you guys.