Do you remember the time when you as a kid couldn't get your eyes off the television screen while watching your favorite Cartoon Network? So do I. But, there are many people who might have wished or even had to cut the cord to save money as most people feel the cost is way high even if they enjoy watching tv.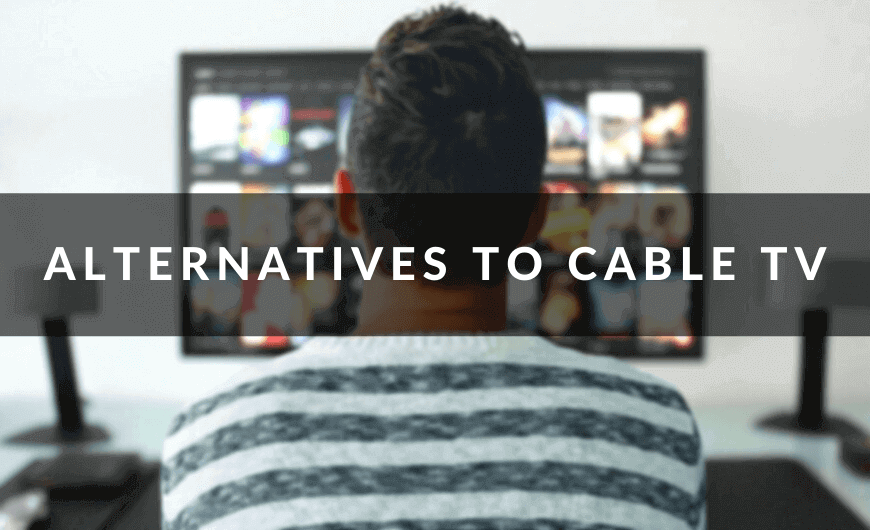 As you see the generation we are living in, there have been so many new technologies for just everything. You may cut the cord without any hesitation and save a lot of money by trashing that expensive cable TV bill as we have got some of the best cable alternatives for you.
These days there are so many options that it becomes really difficult to choose. All of these work on monthly subscriptions. So, you don't have to keep worrying the whole year if you are facing any sort of budget issue. It also offers a free trial.
Top 7+ Alternatives to Cable TV
Here are the Cable TV alternatives you should check now.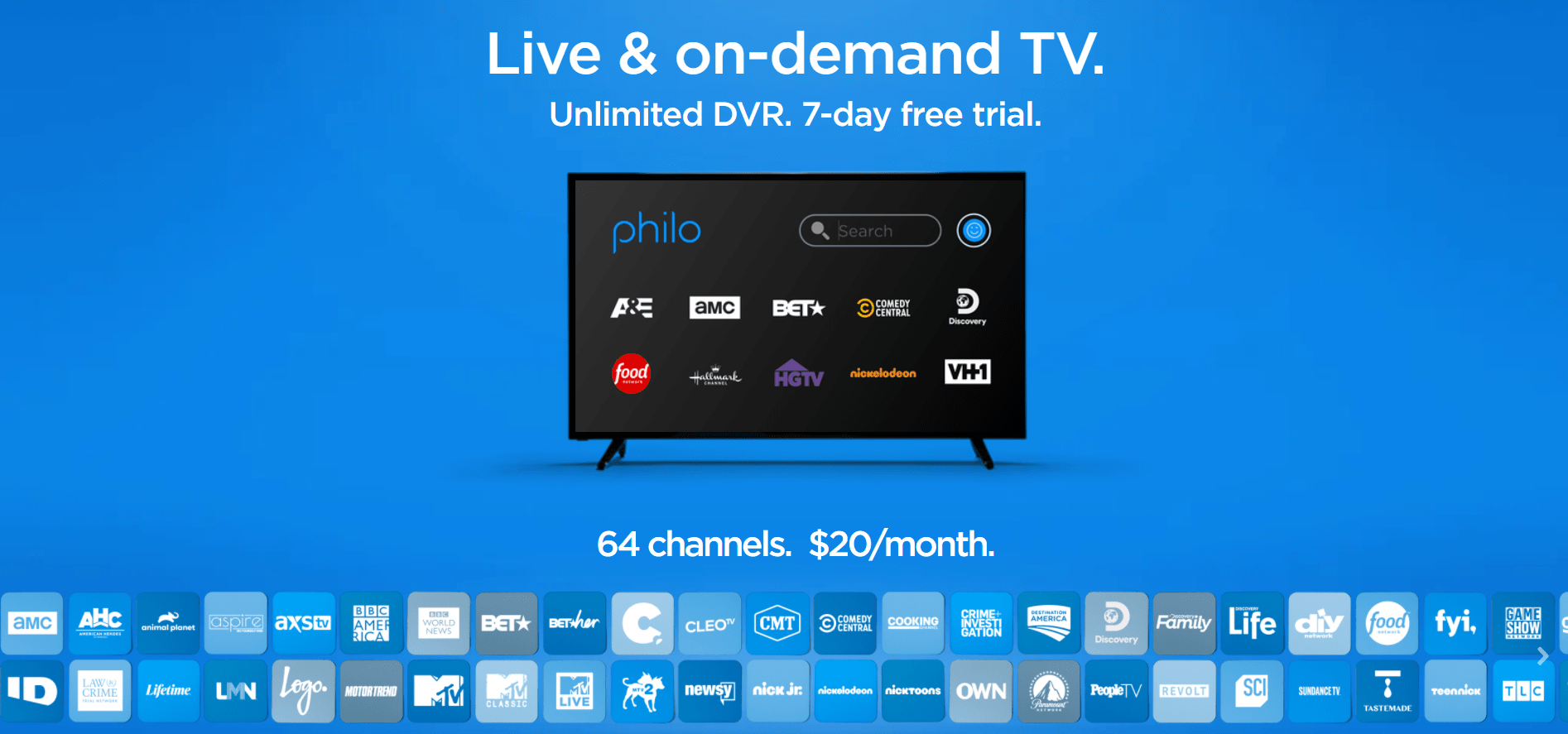 It is a streaming service for all your devices like phones, computers, AppleTV, Amazon Fire TV, etc. It lets you save your favorite shows to watch up to 30 days later. Philo lets you access live tv access to cable channels at an affordable price, which makes Philo one of the best alternatives.
You can get a Philo subscription of one package of 61 channels for $20/month. Channels included in the package are:
Discovery Channel

AMC

A&E

HGTV

Nickelodeon

BBC America

Comedy Central

Hallmark Channel

Food Network

Lifetime

MTV

and many more

Hulu is one of the best streaming services which is quite affordable. You can view shows on Hulu from local channels. It has a lot of options for every budget which lets you decide what features or channels you require. You can get basic Hulu for around $6/month. You can also check for a Free Hulu Account here. You can also select Hulu live TV for live TV streaming. You can watch channels like ABC, CBS, Fox, and many more with this option.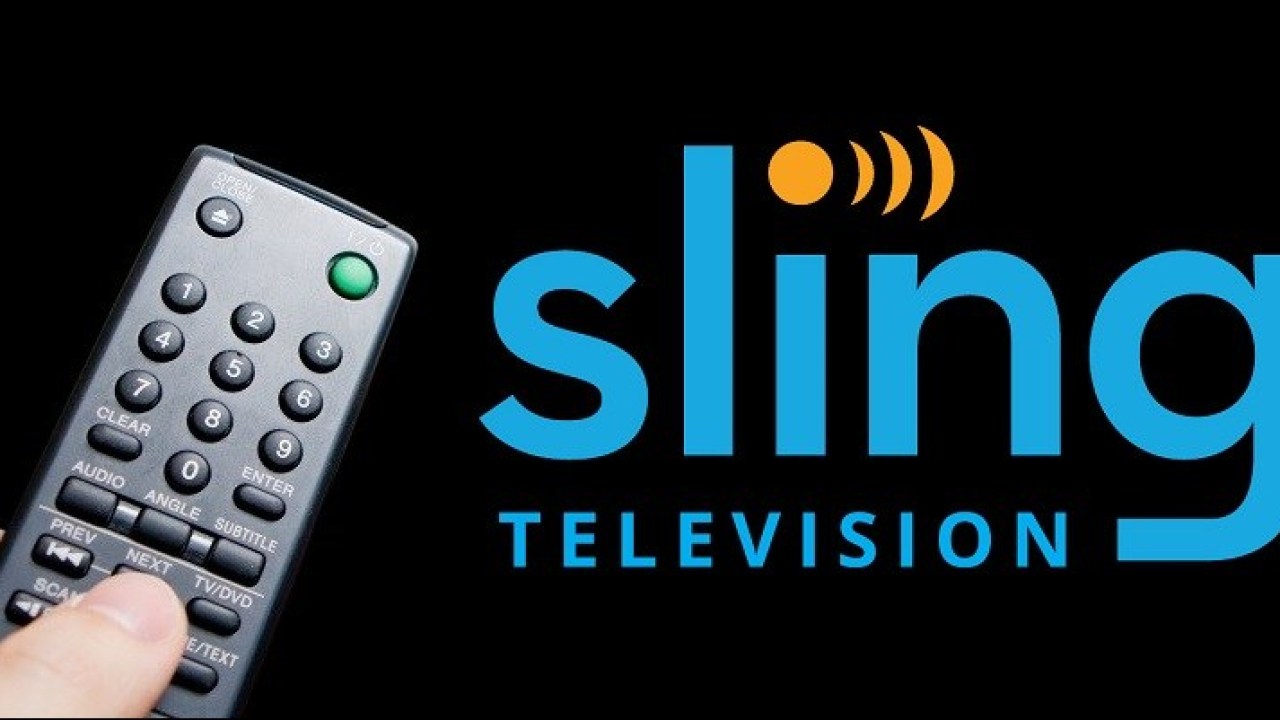 Sling gives you access to some of the most popular networks and also live TV. You can watch AMC, TBS, Disney, and many more. There have been many talks about Sling TV as the best alternative to Cable TV for those who love sports because Sling has NFL Network, ESPN, ESPN 2, ESPN 3, and many other sports channels.
Sling has three plan options :
Sling Orange which costs around $25/month (first month is only $15) gives you access to channels like Disney, Comedy Central, Food Network, and many more.

Sling Blue costs around $25/month (first month is only $15) it comes with channels like Bravo, TLC, and many more.

Sling Blue and Orange which is around $40/month (first month is around $25) it comes with all the channels in Blue and Orange.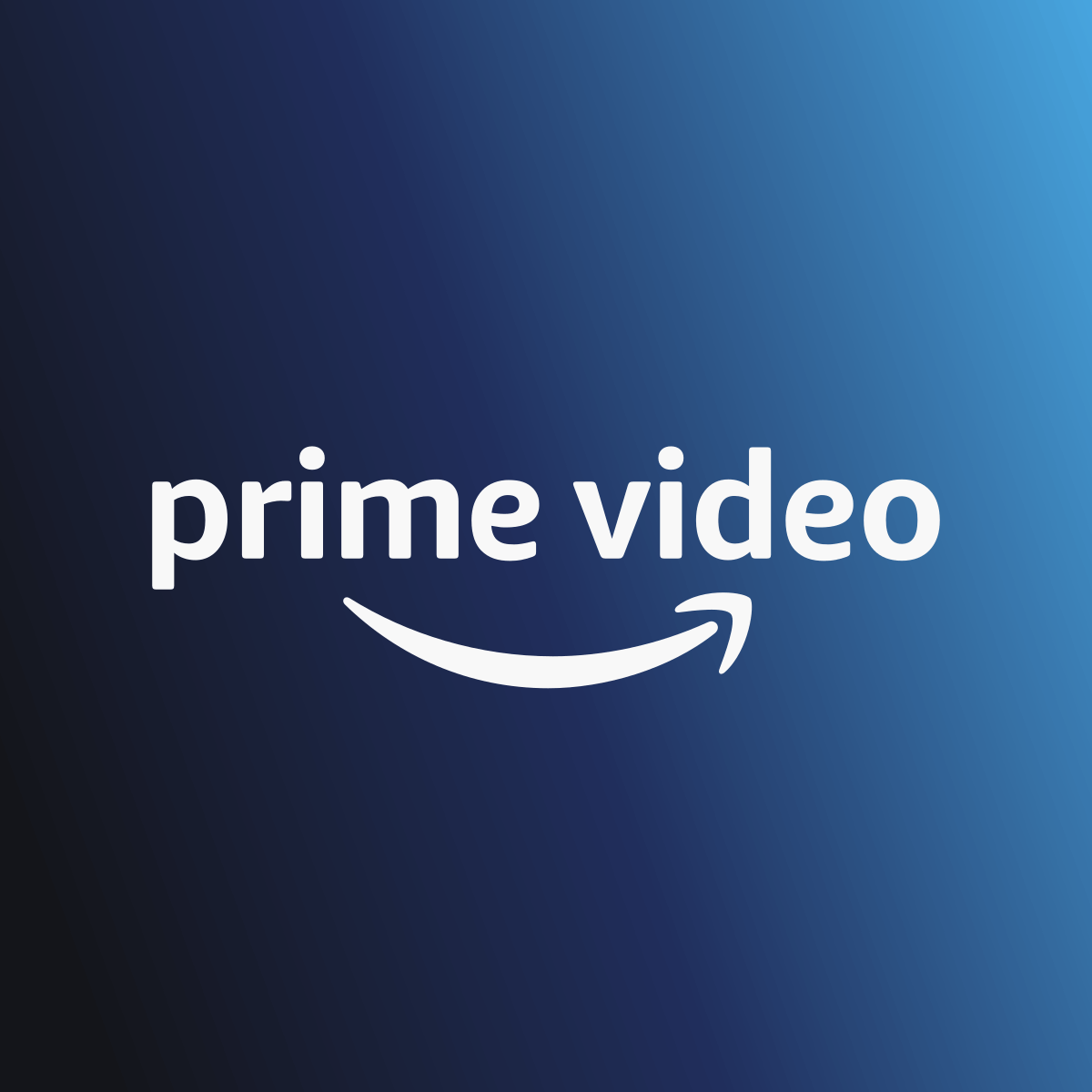 If you already have an Amazon Prime subscription, then you can easily access Amazon Prime Video. It is one amazing cable tv alternative. It has new releases and has a list of your favorite movies! They also continue to make new collections through the Best Amazon Movies and Original Series.
It costs around $8.99 per month or $119 per year. Prime Video is included with an Amazon Prime Subscription. So, you don't need to pay separately.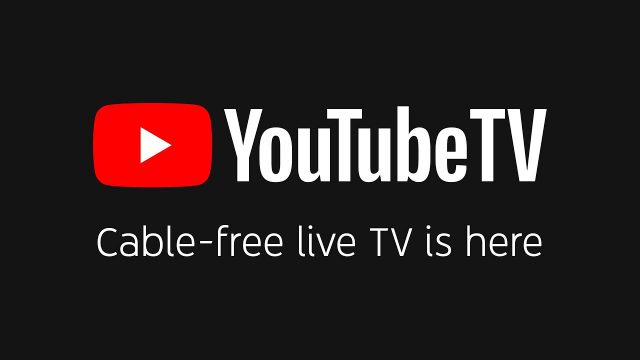 Now YouTube has its own live TV service where you can watch shows from 70+ different networks which include ESPN, National Geographic, Bravo, TLC, Animal Planet, FX, and many more. 
YouTube TV provides a monthly price of $69.99, and there are some add-ons available like:
Starz $9 a month

Fox Soccer Plus $15 month

Showtime $7 month

AMC $5 a month

NBA League Pass $40 a month
YouTube TV alone is nearly half the cost of the average cable bill which may make people rethink if they want to go for it. You will also get hours of cloud DVR storage to save your favorite shows to watch later.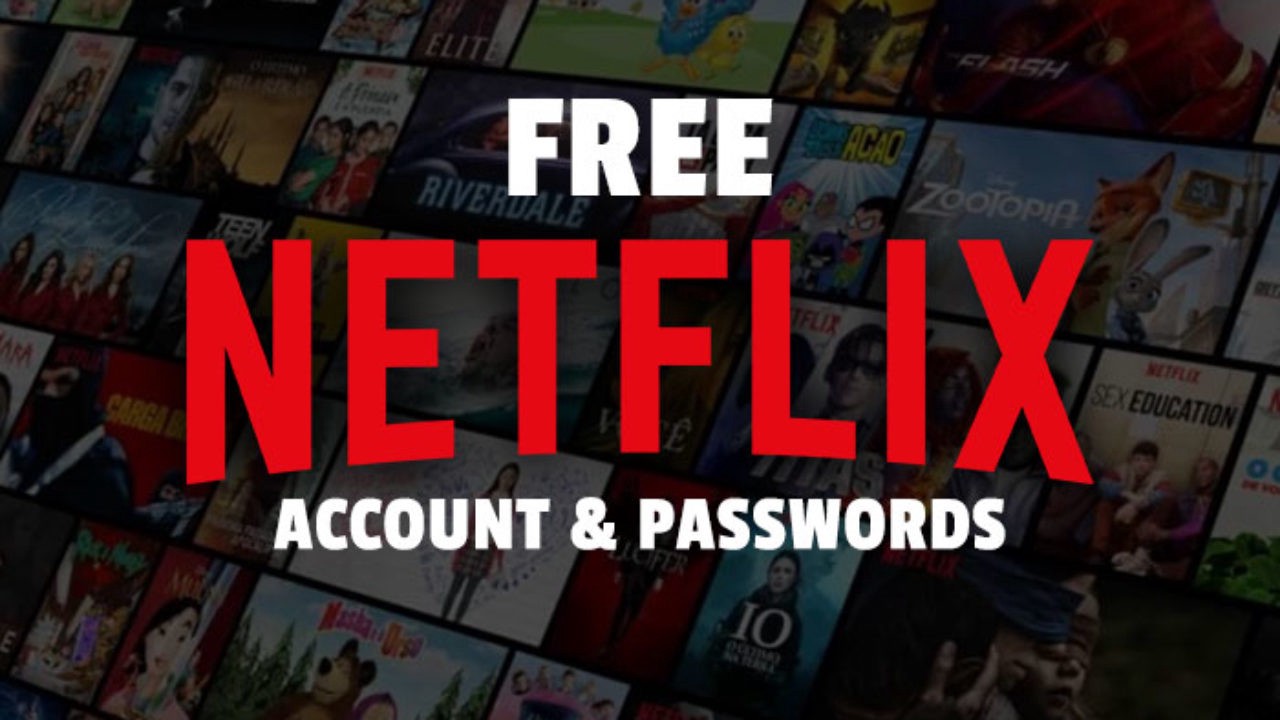 In today's era, almost every youth or adult has a Netflix subscription. Netflix is what most of us have been using to watch TV, and honestly speaking, it's one of my favorite alternatives. That's because Netflix has most of our favorite TV shows and movies that we could watch over and over again. It has a wide variety of movies and shows. 
Netflix keeps on creating its own collections by creating its own content which includes popular shows/movies like Stranger Things, House of Cards, Black Mirror, Arrested Development, Orange Is the New Black, and many more. 
There are three different Netflix plans available:
Basic costs around $8.99/month- With this, you can watch unlimited movies and shows on only one device.

Standard costs around $12.99/month- It's the same as basic like you can watch unlimited movies and shows, with HD picture quality, and with this, you can watch on up to two screens at a time.

Premium costs around $15.99/month- In this, it has HD and Ultra HD and you can watch unlimited Netflix shows or movies on up to four devices at a time (This can be shared between families or friends)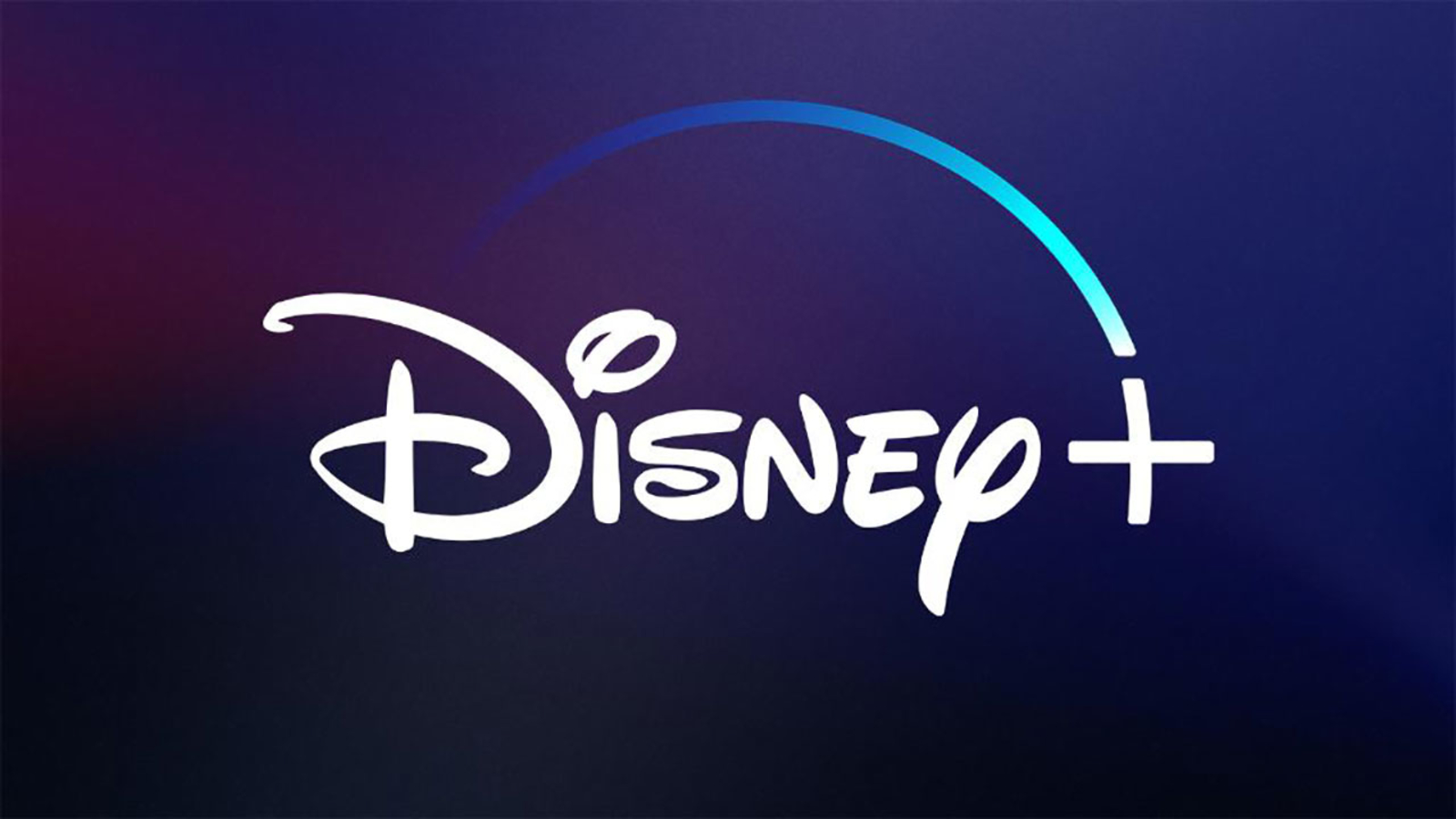 In Disney+, you can stream all things like Disney, National Geographic, Marvel, Star Wars, Pixar, and many more. It has all the amazing movies and documentaries too. It will hardly cost you $6.99 per month which is quite cheap or you can pay it on a yearly basis which is around $69.99 per year.
Also, the best part about it is you get to download unlimited movies for up to ten devices and you can stream up to four devices at a time while using Disney+. It is compatible with a number of devices, including Android phones and Apple, Sony PlayStation 4.
8. fuboTV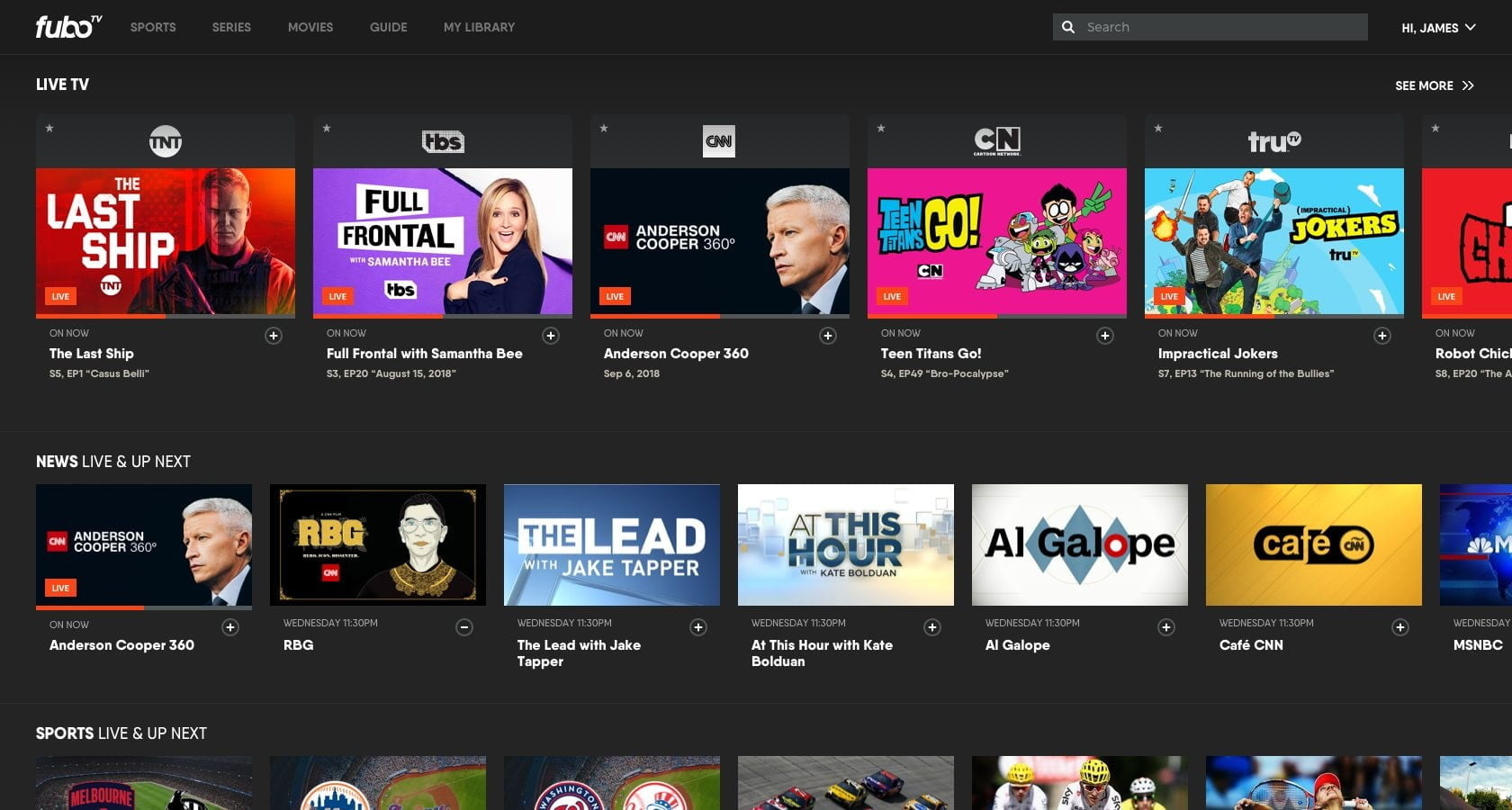 fuboTV is another alternative to cable tv that provides access to over 200 channels in their "Ultra" plan. The Ultra plan starts at $84.99 / month. It includes all entertainment, sports and local channels you want. They also do have a family plan which offers 109 channels for $64.99 per month. 
The Family Plan has a 7-day free trial option, whereas the Ultra plan does not have the same option. There are no contracts with fuboTV and you can cancel any time.
You May Also Like:
Conclusion:
Well, by now you know that there are a lot of Cable TV alternative options available other than cable. There are options like watching series straight from the source that is completely free as well.
You can also find less expensive options like Hulu, Netflix, HBO Max, Apple TV plus and Disney+ and still have access to your favorite shows or the movies you or your family wants to watch. So, definitely finding ways to replace cable tv is quite easy! Once you have set up the same, the experience you get is the same just like watching regular TV, except that you have instant access to everything that you need. You can pause it in between or rewind it, or whatever you want to do. The best thing is, you can watch the shows or movies whenever you want to and not when the TV station chooses to broadcast it.
And the cost of all of this is less than cable TV. Paying for one year of cable can easily cost you around $1,200 or more – which is a lot of money! You can find an alternative that is affordable for you and use your other savings for something very useful like you can invest it somewhere, or it can be used to pursue your passion or anything as per your need and requirement.