If you're one of those who follow all the hot gossip regarding the glamourous world out there, then you must be interested in knowing the earning of your favorite actors. Also, to keep striving and keep yourself motivated, it is a better idea to have a look at today's actors' journey. Not only this, but you can also choose your perfect ideal from the list of richest actors in the world and start aspiring to be like him.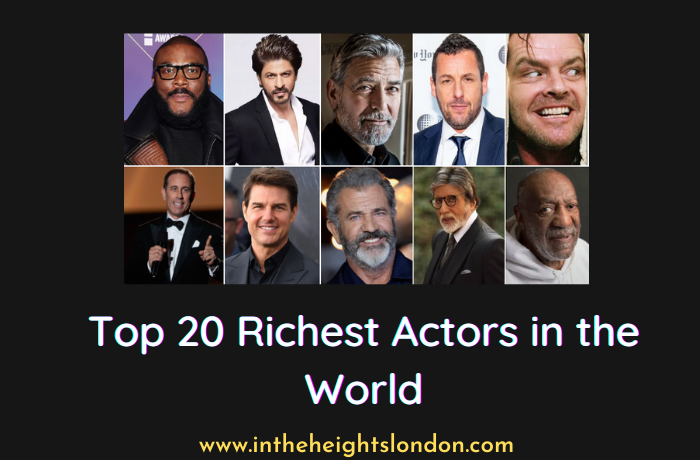 Like the idea? Well, to do so, you can start by taking a glimpse at the list below in which we have sorted the actors according to their current Net Worth, and we have also provided a short description of their experiences.
List Of Top 19 Richest Actors in the World (Updated)
Here is the list of 19 Richest Actors in the World.
1. Shah Rukh Khan
Net Worth: $690 Million
Shah Rukh Khan was born on the 2nd of November, 1965, in New Delhi, India. He started his career by acting in television series in the late 1980s. Khan entered the film industry in 1992 with a Hindi movie called Deewana, which did quite well. Later in 1993, he did two movies in a negative role in Bazigar and Darr; he was critically appreciated for his acting.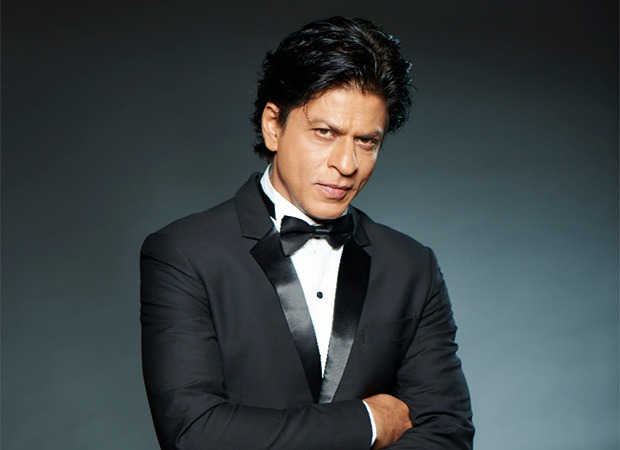 Although the above-mentioned films did well, he got his actual breakthrough from a romantic role in the most iconic movie Dilwale Dulhania Le Jayenge in 1995, and since then, he never looked back. Furthermore, he married his wife Gauri Chibber in 1991, and the couple is happily married and has three kids together.
2. Tom Cruise
Net Worth: $570 Million
Thomas Cruise Mapother IV was born on the 3rd of July, 1962, in Syracuse, New York, U.S. He has been active in the acting industry since 1981 and is recognized globally for his excellent acting skills. He rose to prominence with his role in the comedy movie Risky Business, which was released in 1983. After this movie, the actor got so many offers from big banners, and there was no stopping him. However, he was critically appreciated for his films such as The Color of Money which was released in 1986, and Rain man, which came in 1988.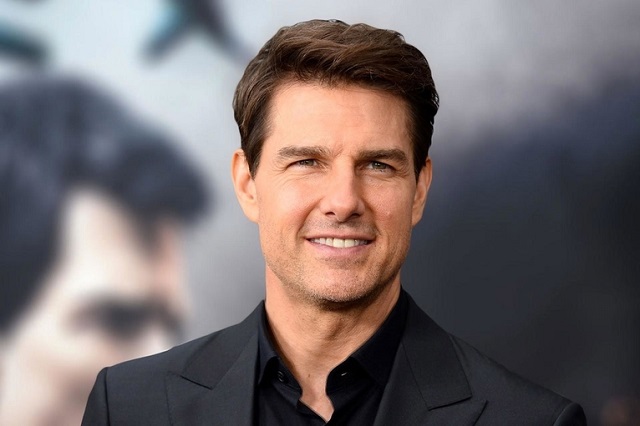 Tom married three times in his life. His first marriage was with Mimi Rogers, and he got divorced in 1990. He then married Nicole Kidman, but the couple got separated in 2001, and his last marriage was with Katie Holmes, but they both got divorced in 2012.
3. George Clooney
Net Worth: $550 Million
George Timothy Clooney was born on the 6th of May, 1961, in Lexington, Kentucky, the U.S. He made his debut in the acting industry in 1978 through television dramas and got recognition for his role Dr. Doug Ross. Not to mention, it was this role that paved his way through the films, and he started getting a lot of film offers. He was famous enough by the time he did Ocean's Eleven in 2001.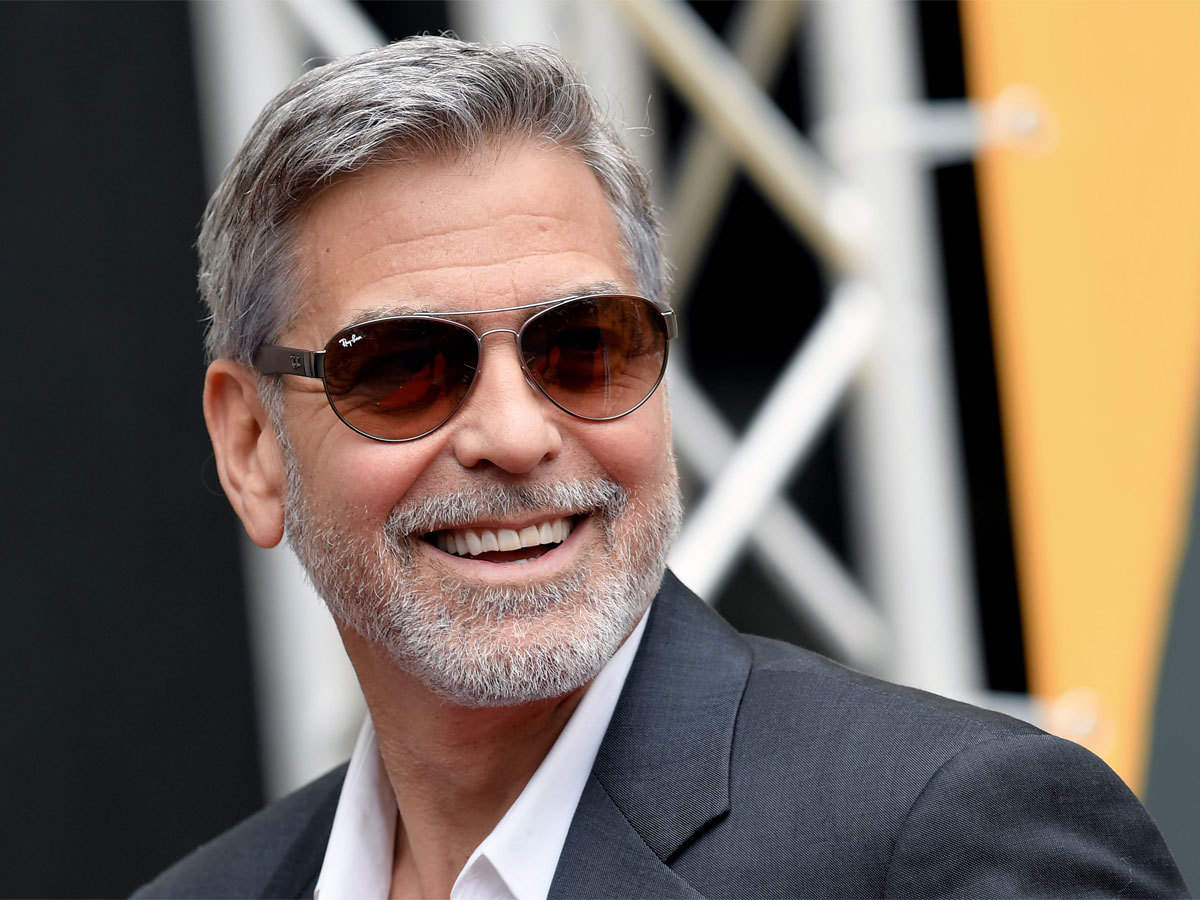 However, the movie was a massive commercial hit, and Clooney became unimaginably popular through his role in that movie. Thus this movie is marked as a significant breakthrough in his career. He was married to Talia Balsam in 1993, and after his divorce from her, he married Amal Alamuddin in 2014.
4. Robert De Niro
Net Worth: $500 Million
Robert Anthony De Niro Jr. was born on the 17th of August, 1943, in New York City, U.S. He has been around in the industry for almost 60 years. Thus, he is a much deserving person to be on this list. Robert made his debut in 1968 with the movie called Greetings, but he was recognized for his role in Bang the Drum Slowly for his role as a baseball player.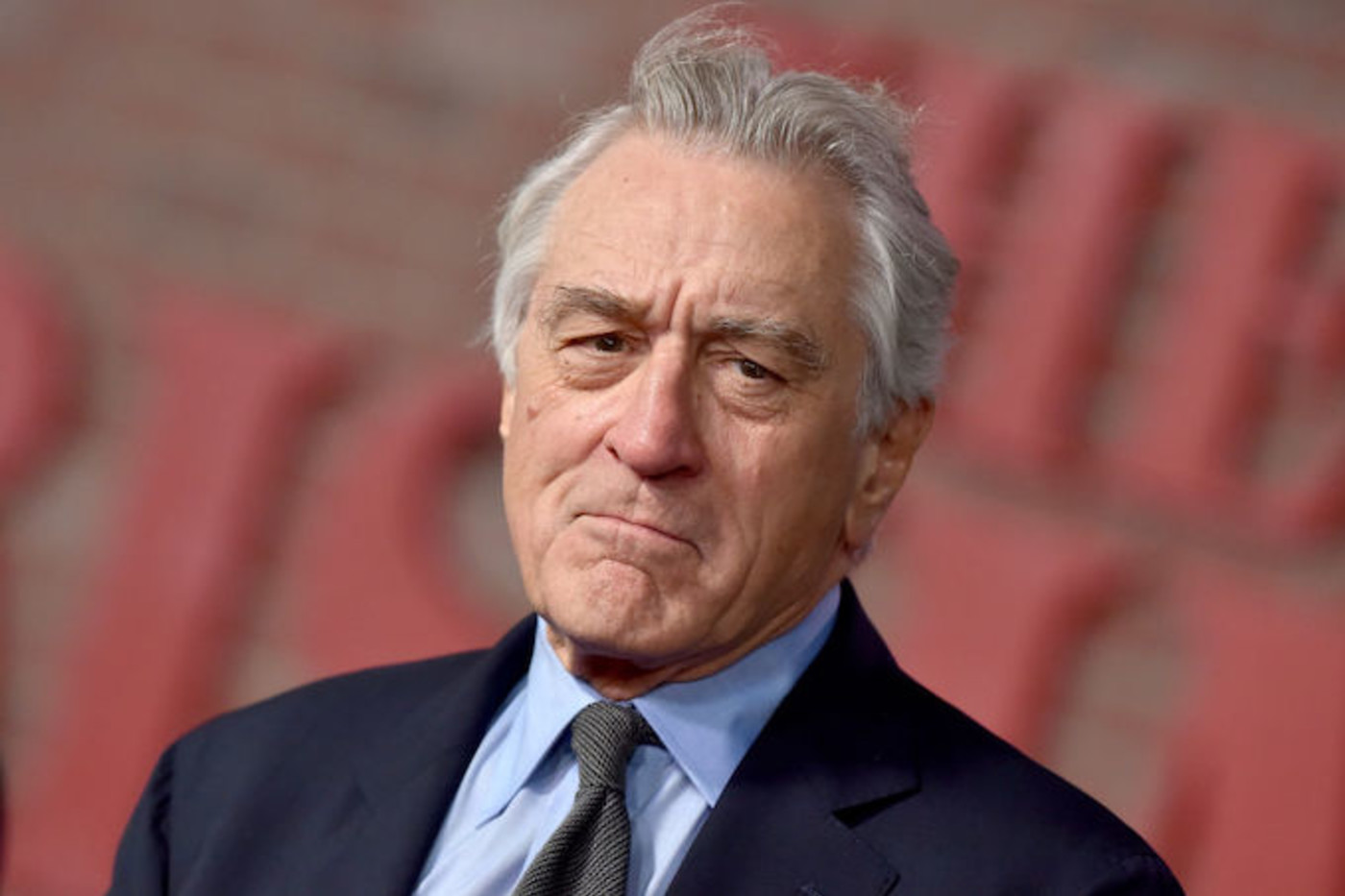 In his long acting career, he has countless hits now and is widely loved by his fans across the globe. In 1976, Robert married Diahnne Abbott but divorced her in 1988. Later he married Grace Hightower, but the marriage didn't last long, and the couple got separated recently in 2018.
5. Amitabh Bacchan
Net Worth: $455 Million
Amitabh Bacchan was born on the 11th of October, 1942, in Allahabad, India. He is the second Indian actor on this list after Shah Rukh Khan. In terms of wealth, he might be second to Shah Rukh, but he is a real heartthrob in his home country India, and his popularity surpasses the popularity of Shah Rukh in India. He has been active for more than 50 years now in the acting industry, and in his entire career, he did a handful of versatile roles.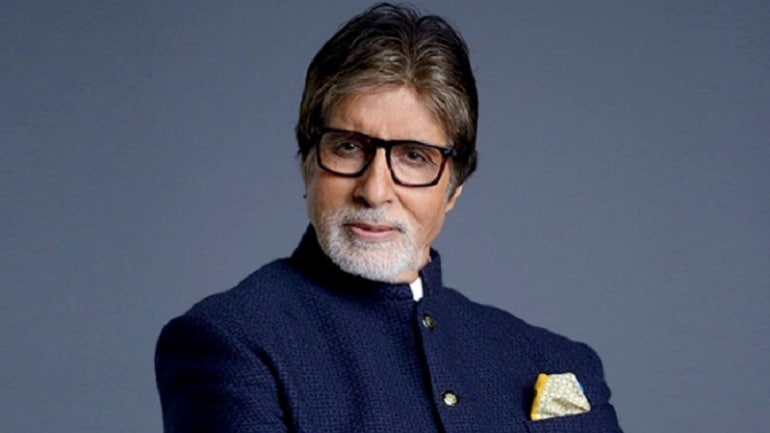 Moreover, in 1984 he was honored with the Padma Shri award by the Government of India, and later in 2001, he was awarded Padma Bhushan following by Padma Vibhushan in 2015. He is happily married to his co-star Jaya Bacchan, and the couple has two children.
6. Sylvester Stallone
Net Worth: $450 Million
Sylvester Enzio Stallone was born on the 6th of July, 1946, in New York City, U.S. If you are looking for an ideal person for your motivation towards life, then Sylvester Stallone is the best choice among all the people mentioned in this list as he had some real hardship since birth. Still, he succeeds in all the departments of his life. His facial features are slightly dysfunctional, which resulted from mishandling of him during his early birthdays.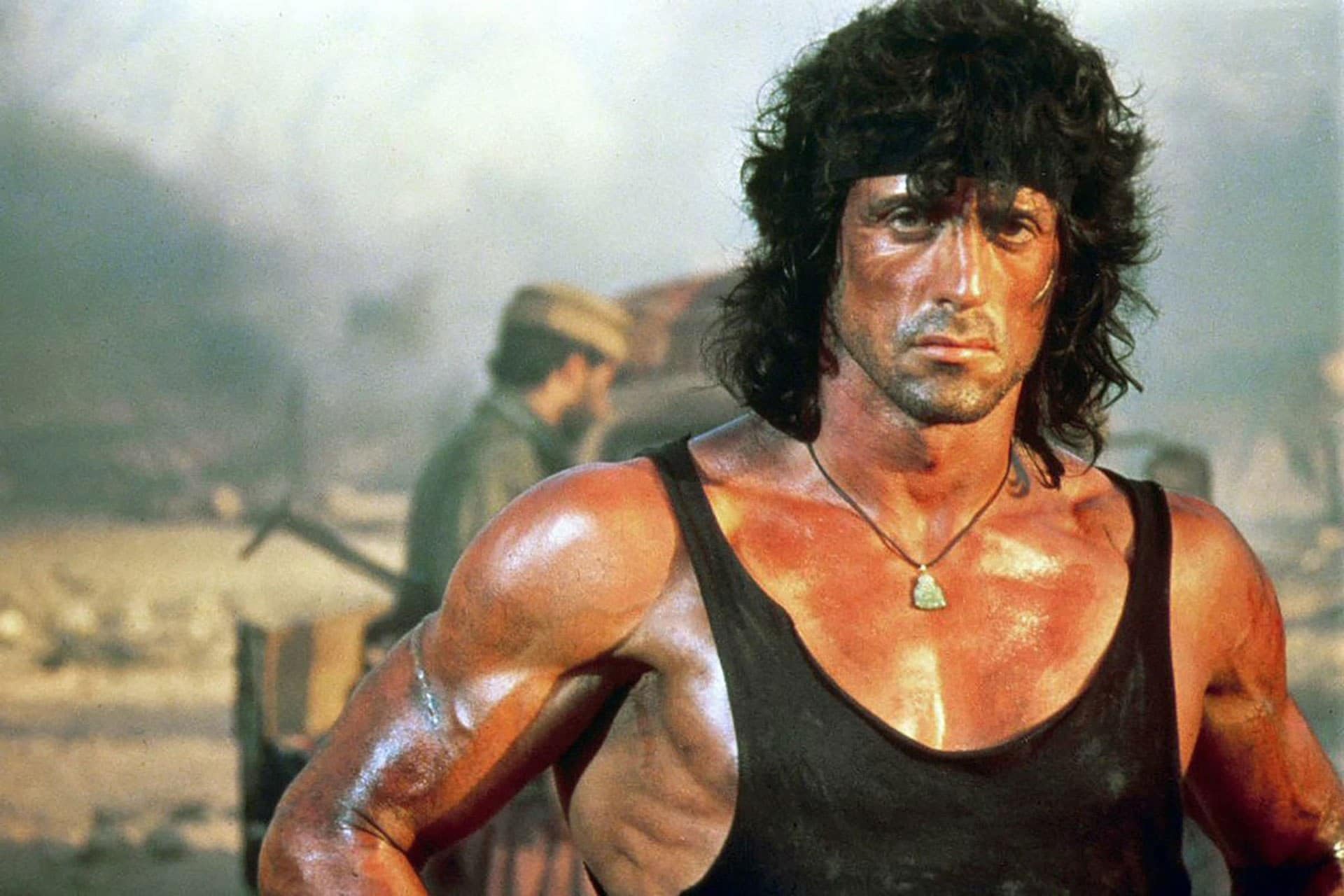 This results in his distinctive voice and facial look, which acted as a plus for him in his acting career. Moreover, the actor got critical and commercial success through his role as Rocky in the Rocky series. He married Sasha Czack in 1974 but divorced her in 1985; later, he was married to Jennifer Flavin in 1997.
7. Tom Hanks
Net Worth: $450 Million
Thomas Jeffrey Hanks was born on the 9th of July, 1956, in Concord, California, U.S. He has been in the industry since 1977 but made a breakthrough with his role in Splash and Big. Moreover, he received Academy Awards for his performances for Best Actor. Hanks did a wide range of work in his career and is recognized around the globe.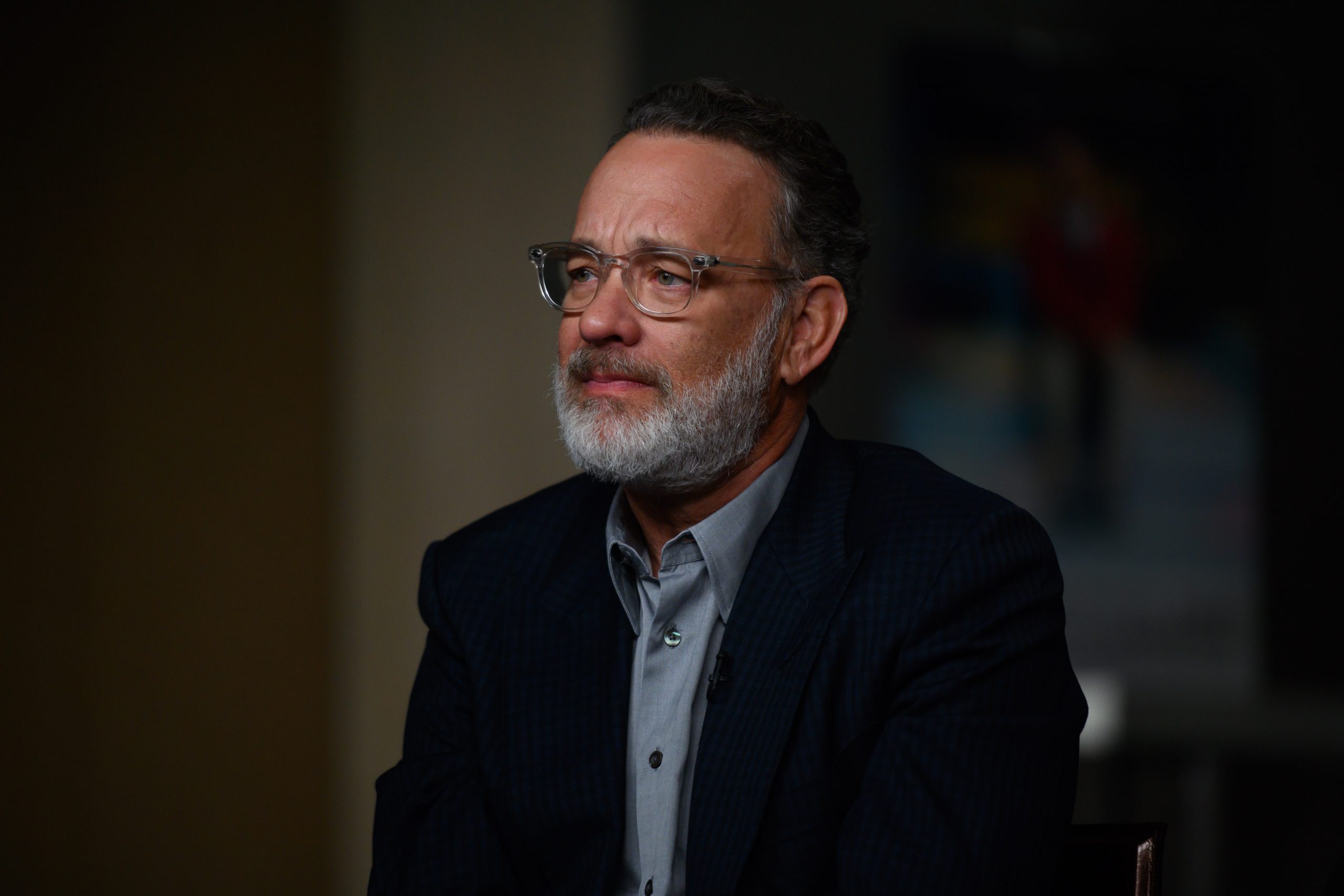 He is one of the few actors who have won Emmy Awards as he won seven Primetime Emmy Awards for his performances. He married twice in his life; his first wife was Samantha Lewes, whom he divorced in 1987, then he married Rita Wilson in 1988, and the marriage is still going strong.
8. Mel Gibson
Net Worth: $430 Million
Mel Columcille Gerard Gibson was born on the 3rd of January in Peekskill, New York, U.S. Gibson is one of the few stars who know precisely where they are going and what they want to achieve; in other words, he is the know it all types, and he did prove it with his very first film Braveheart. Braveheart was produced and directed by Gibson only. Not only this, but he starred in the same movie too. The movie was very well received, and Mel was awarded Academy Award and Golden Globe Award for best director.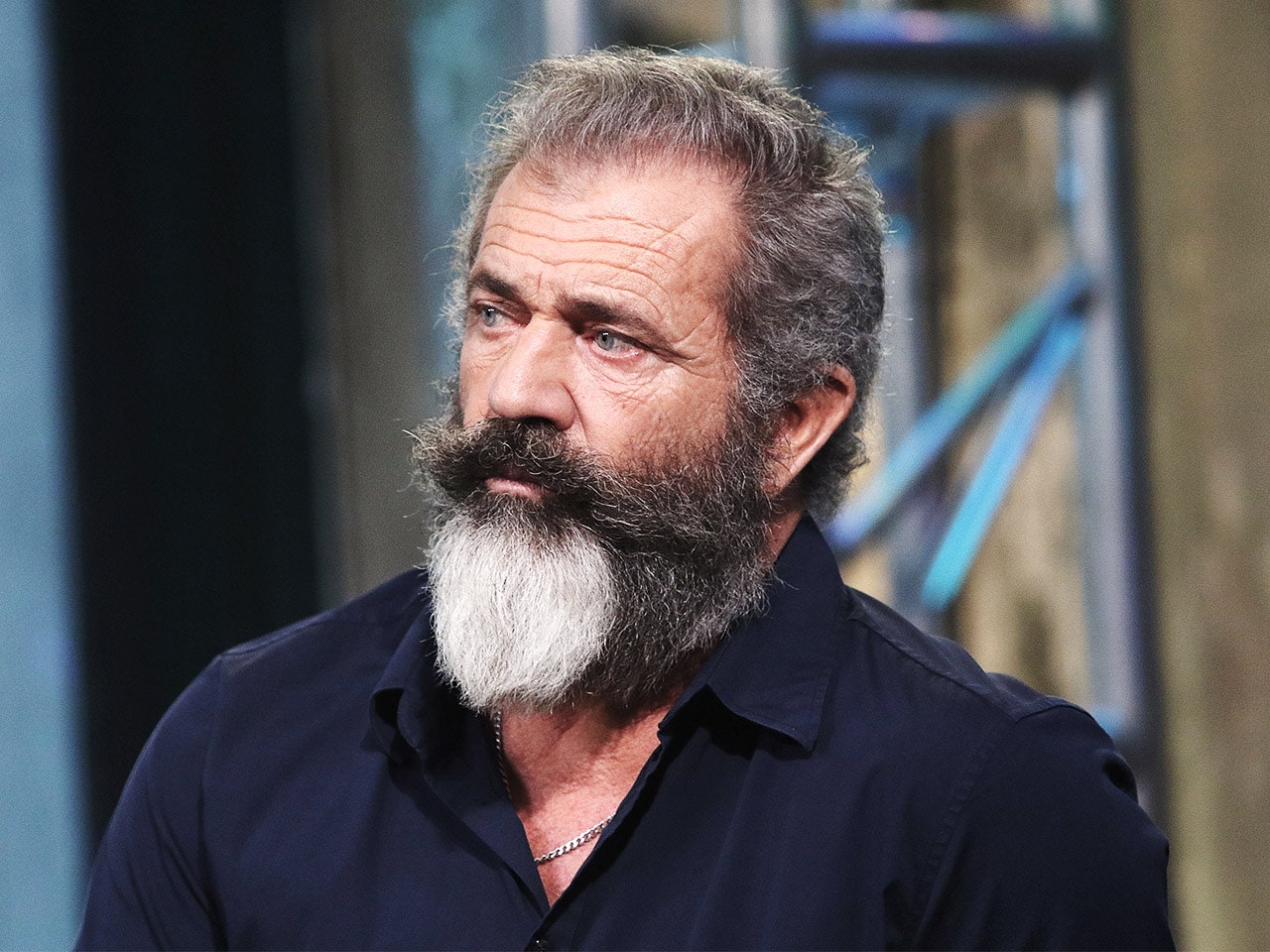 However, everything that shines is not gold; Gibson had his fair share of ups and downs as his public image was tarnished due to some statement made by him. Moreover, later in 2011, his image was mended, and he made an excellent comeback with The Beaver.
9. Jackie Chan
Net Worth: $430 Million
Chan Kong-Sang was born on the 7th of April, 1954, in Hong Kong. Chan is recognized globally for his talents and is also one of the most influential actors around the globe. He has been active in the industry since 1962, which means that he has been around for nearly 50 years now.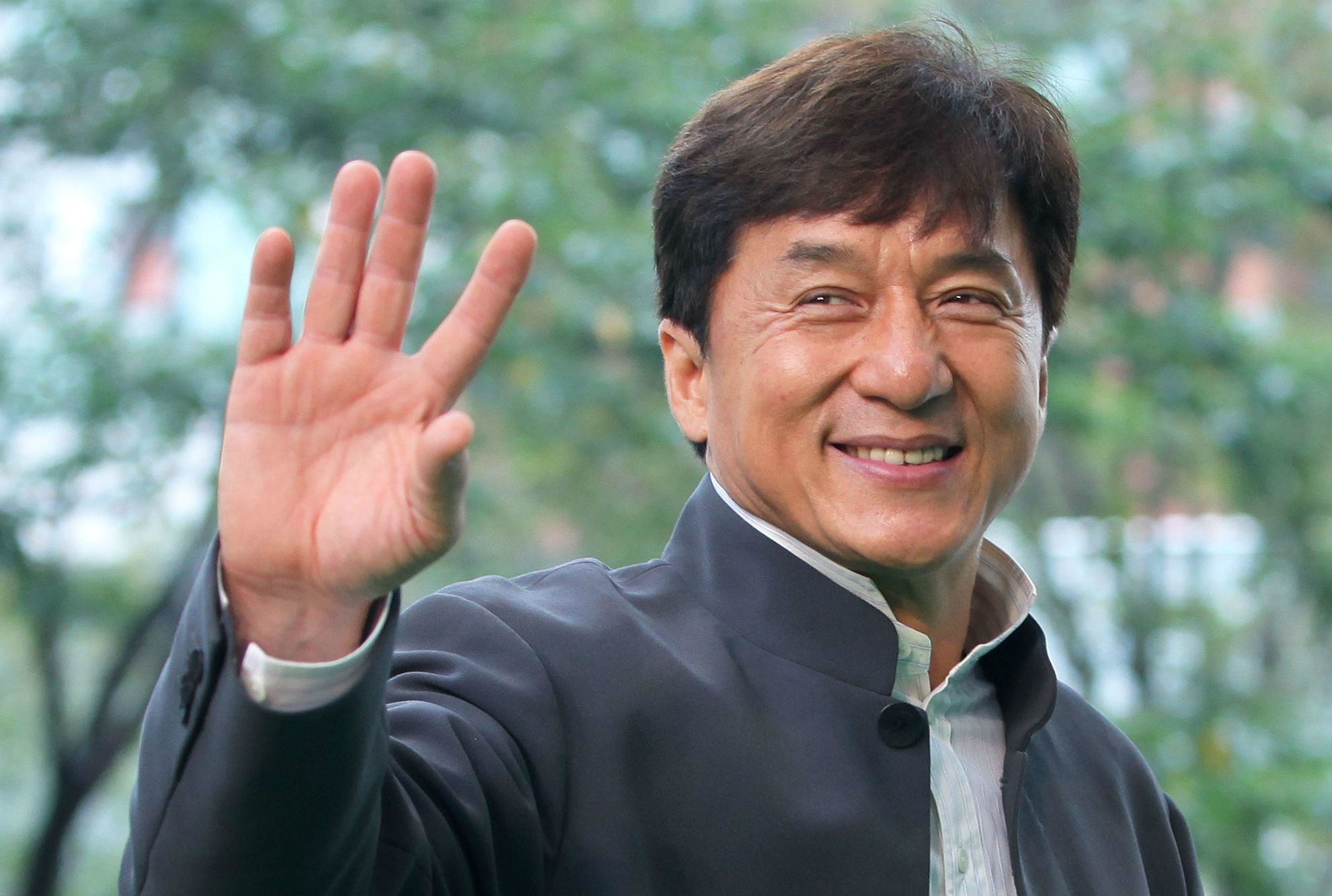 He is not only an excellent actor and singer but also a philanthropist. Forbes has also named him in the list of Top 10 most charitable celebrities in the world. Jackie has also been the second-highest-paid actor in the world in 2016. The actor married Joan Lin in 1982, and the pair has a daughter and a son together.
10. Adam Sandler
Net Worth: $425 Million
Adam Richard Sandler was born on the 9th of September, 1966, in New York City, U.S. Adam is mainly known for his comedic roles throughout his acting career and has surprised everyone with his outstanding performances. Some of his comedy movies include Happy Gilmore, Billy Madison, Big Daddy, The WaterBoy, 50 First Dates, Grown-ups, and Grown Ups 2.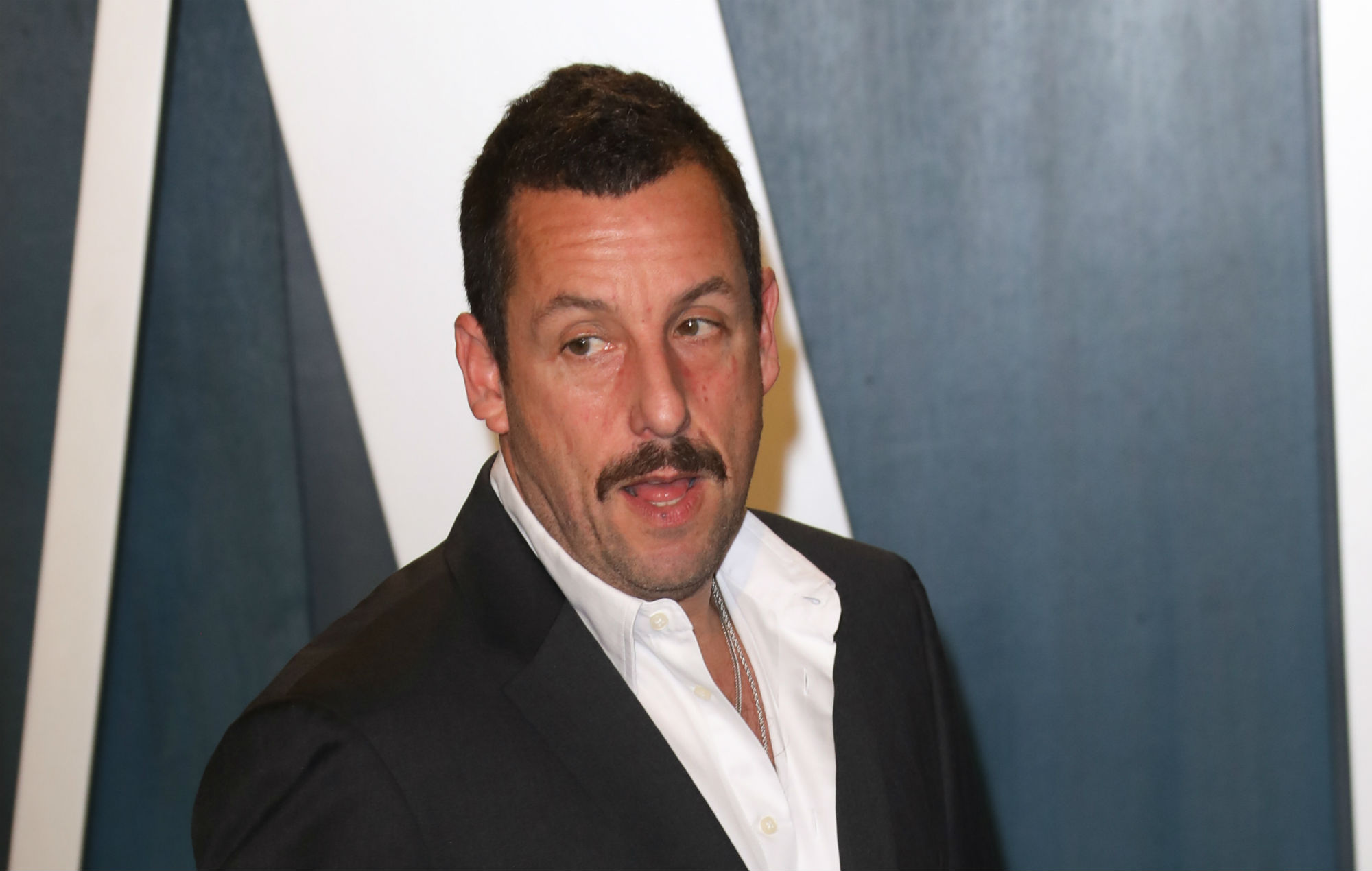 However, he did prove his vitality through movies like Spanglish, Reign Over Me, and Punch-Drunk Love. In these movies, his roles were rather dramatic than comedy ones. He has been married to Jackie Sandler since 2003; the pair is happy in the marriage and has two kids together.
11. Arnold Schwarzenegger
Net Worth: $410 Million
Arnold Alois Schwarzenegger was born on the 30th of July 1947. Unlike other actors in the list, Arnold has played not only versatile roles in his acting career but also in real life as he is not only an Austrian-American actor but also a retired bodybuilder, businessman, and a former politician. He has also served as the governor from 2003 to 2011 in California.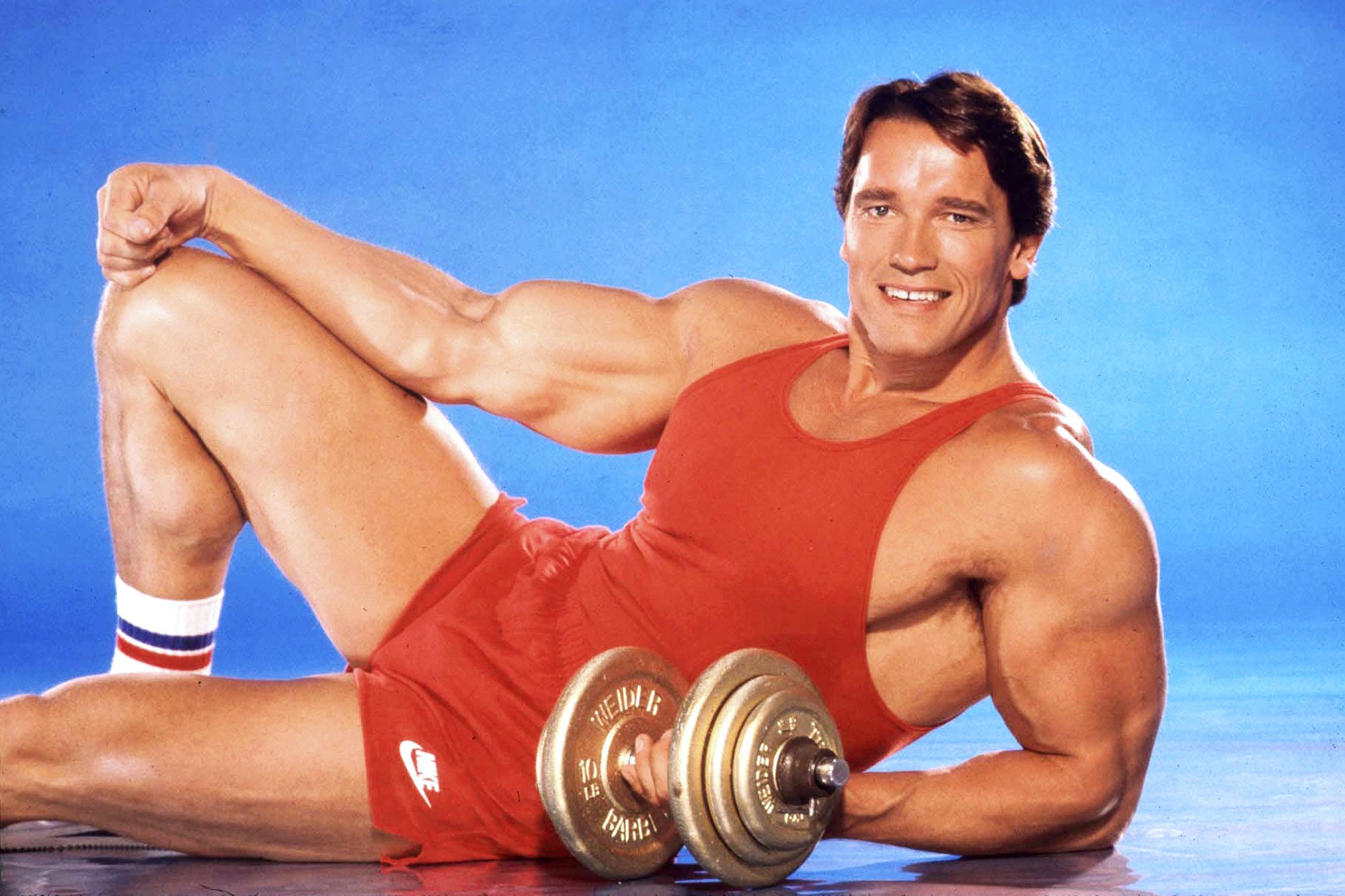 Although acting was not his primary choice, he tried his hand in it and got fame for his second film Conan the Barbarian, which was released in 1982. Moreover, the film was a commercial success and resulted in a sequel known as Conan the Destroyer.
12. Jack Nicholson
Net Worth: $400 Million
John Joseph Nicholson was born on the 22nd of April, 1937, in Neptune City, New Jersey, U.S. If you are looking for a versatile actor and want to do something related to acting. You should definitely follow the works of Nicholson. The actor has done all sorts of roles from supporting actor to leading actor to a comedian, you name it, and this actor has got it all.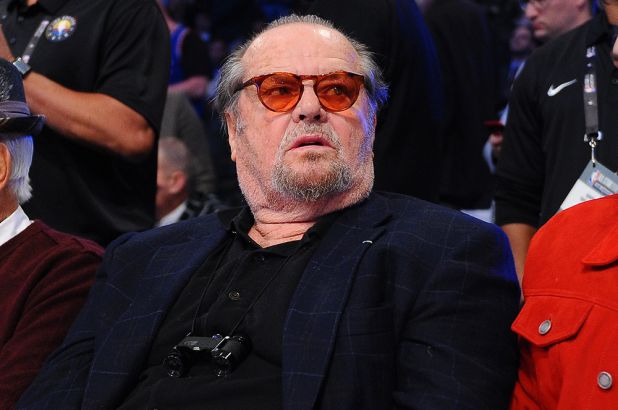 Well, it's pretty evident that his wide variety of roles comes from his 60 years of career in the acting line, and he is probably one of the oldest on this list. Some of the well-known movies he did are Five Easy Pieces, The Last Detail, Chinatown, Easy Rider, As Good as It Gets, and Carnal Knowledge.
13. Clint Eastwood
Net Worth: $400 Million
Clinton Eastwood Jr was born on the 31st of May 1930 in San Francisco, California, U.S. Clint has been around for more than 65 years in the industry. In his extensive career, he has directed, produced, and acted in several movies. Moreover, in 1986 he serves for two years as the Mayor of Carmel-by-the-Sea, California.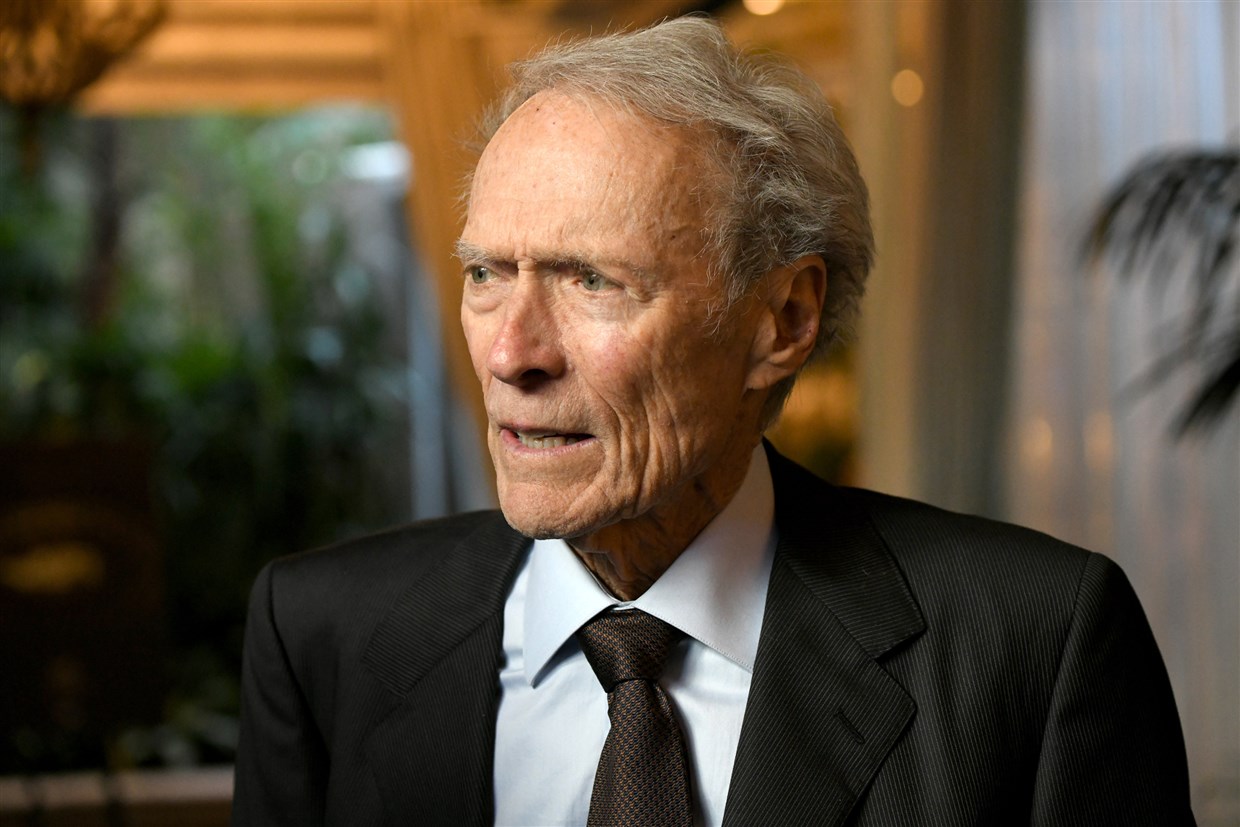 To honor his lifetime achievement, he has received several awards like Commander of the Ordre des Arts et des Lettres and medal in 2007 known as Legion of Honour which is the highest order of merit in France. Eastwood has four children and was married two times in his life. His first wife was Maggie Johnson, and his second wife was Dina Ruiz, whom he divorced in 2014.
14. Will Smith
Net Worth: $400 Million
Willard Carroll Smith Jr. was born on the 25th of September, 1968, in Philadelphia, Pennsylvania, U.S. In his 35 years of career, Will Smith has delivered so many outstanding performances, and almost all his movies are a hit. Moreover, in 2007 he has been title as the most powerful Hollywood actor, and Forbes even ranked him as the most bankable star worldwide.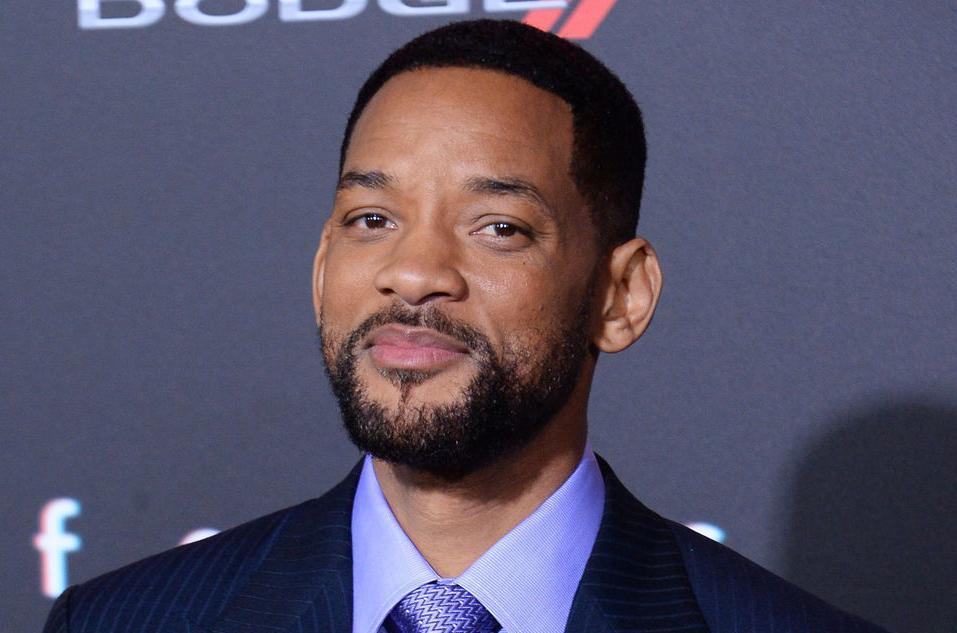 If you will look at his movies since 2014, then he starred in around 21 films, out of which 17 movies entered into the $100 million club and 5 of which did a business of over $500 million. He is certainly proving himself to be the once-in-a-lifetime kind of actor with his performances.
15. Keanu Reeves
Net Worth: $360 Million
Keanu Charles Reeves was born on the 2nd of September, 1964, in Beirut, Lebanon. He is popularly known for his role in The Matrix, for which his performance was widely praised, and the film is earning him profit till now. He is the highest-paid actor of Warner Bros. However. Unlike his current growth, his initial days were filled with struggle as his films were not doing well commercially.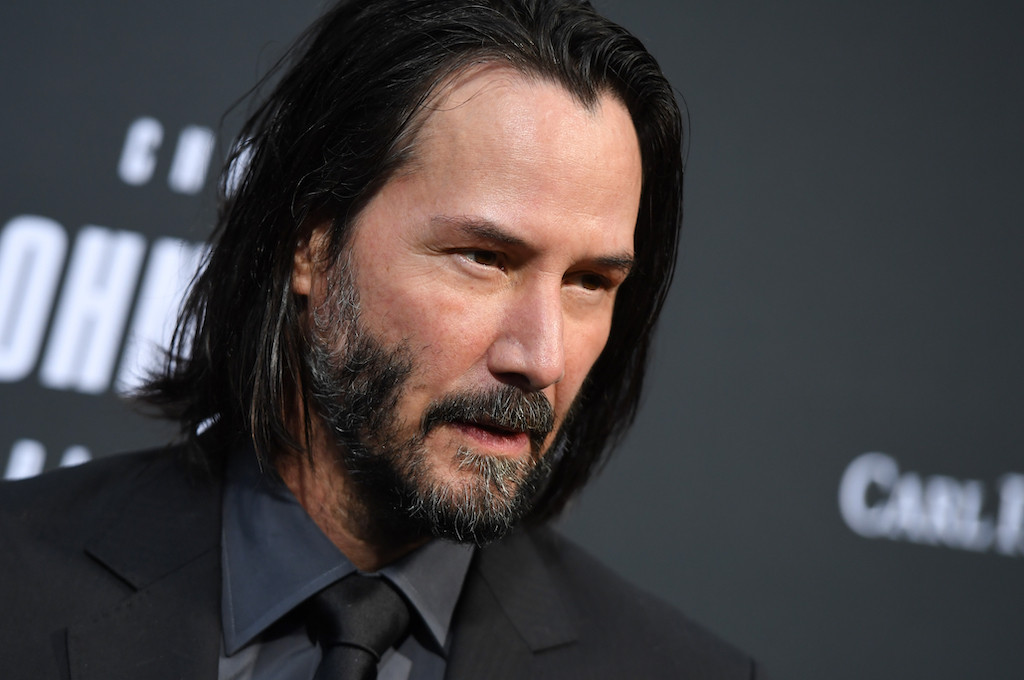 Moreover, his major breakthrough came along with the movie The Matrix, which was released in 1999, and he has been a constant hit since then in his career. Reeves was married to Jennifer Syme but divorced her in 2000 and later married Alexandra Grant in 2008.
16. Michael Douglas
Net Worth: $350 Million
Michael Kirk Douglas was born on the 25th of September, 1944, in New Brunswick, New Jersey, U.S. In his 50 years of career, he bagged so many awards such as Five Golden Awards, two Academy Awards, a Primetime Emmy Award, etc. Therefore, he proved time and time again that acting runs in the blood as he is born to a legend Kirk Douglas.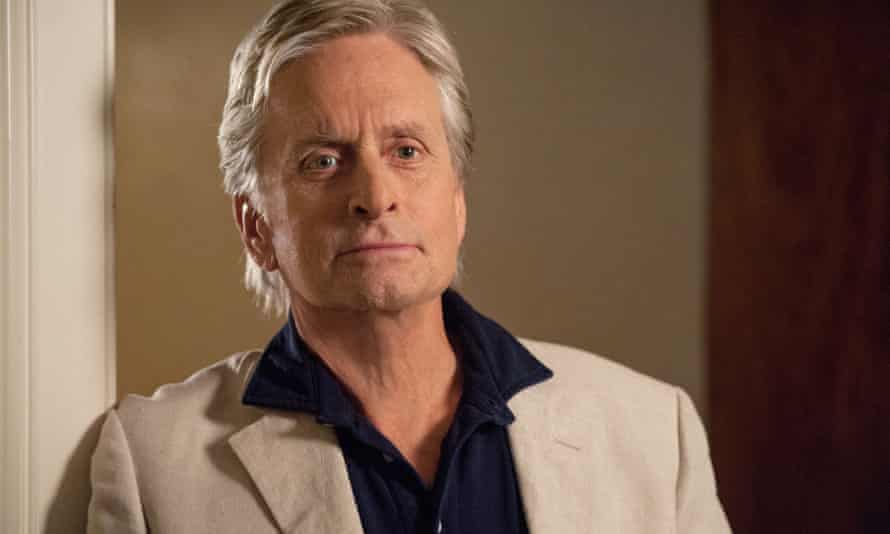 Not only this, Douglas has won two Oscar awards for Wall Street and Cuckoo's Nest. He was married to Diandra Luker in 1977, but the pair got divorced in 2000. Later that year, he married Catherine Zeta-Jone, and the marriage is going strong.
17. Brad Pitt
Net Worth: $350Million
Willian Bradley Pitt was born on the 18th of December in 1963 in Shawnee, Oklahoma, U.S. His zodiac sign is Sagittarius which is known for its fire element. Brad's life has also been like this, especially in his acting career. Not to mention he has been in the industry for more than 30 years now and is still going strong. SincePitt was a star since the beginning of his career, Pitt was a star, but he was critically acclaimed through the movie called Seven which was launched in 1995.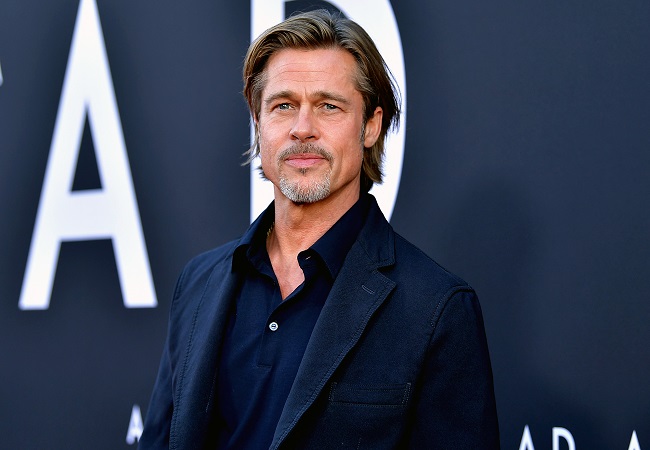 He has so many famous movies in his list of works, such as Ocean's Eleven series, Fight Club, Mr. and Mrs. Smith, and World War Z. His personal life is also as spicy as his professional one as he was married to Jennifer Aniston, but the couple got separated in 2005. Later, in 2014Brad married Angelina Jolie but divorced her in 2019.
18. Robert Downey Jr.
Net Worth: $223 Million
Robert John Downey Jr. was born on the 4th of April, 1965, in New York City, U.S. He might be the last on the list of richest actors in the world, but he is undoubtedly the most popular one on the list. Robert is popularly known for his role as Ironman in the Marvel Cinematic Universe, which is the main reason that he is very much popular among the youth.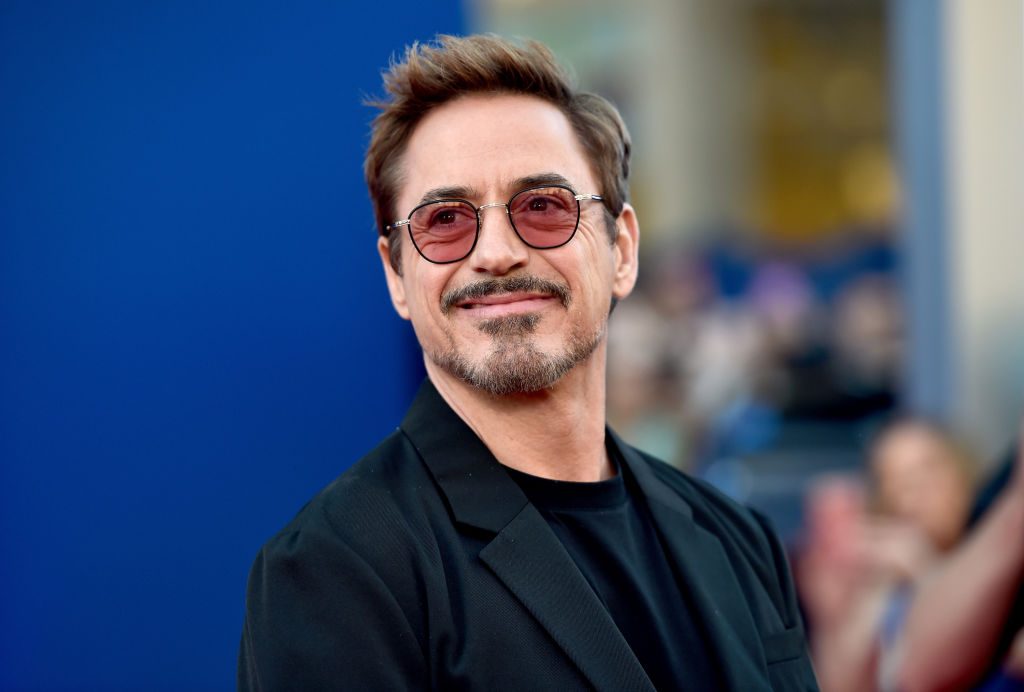 Moreover, because of his extensive career of around 50 years, he is also loved by people of his age; thus, making him the only actor who is liked among all age groups. As for his personal life, he has been married twice, and his first wife was Deborah Falconer. In 2005 he married Susan Levin, and the couple has been happily married since then.
19. Sean Connery
Net Worth: $140 Million
Sir Sean Connery was born on the 25th of August, 1930, in Edinburgh, Scotland. Unlike other actors, Connery didn't have it easy when it came to acting as he began his career with acting in small theatres and television shows. However, he received immense popularity for his role as Bond, because of which he was recognized among the great directors such as Alfred Hitchcock, John Huston, and Sidney Lumet.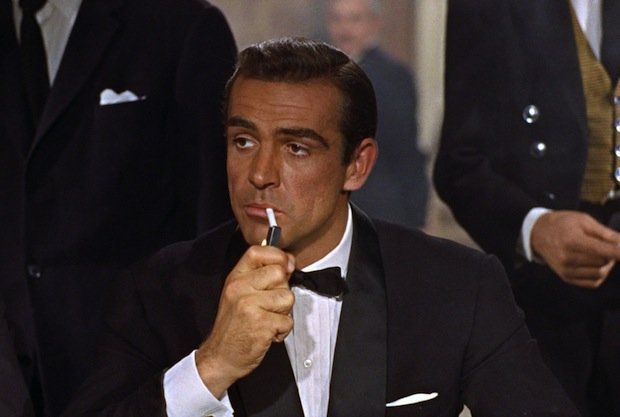 Moreover, in 2004 he was recognized as The Greatest Living Scot. People magazine also voted him as the Sexiest Man alive in 1989, and then ten years later, he was voted for the Sexiest Man of the Century by the same magazine. He married an Australian actress Diane Cilento in 1962 but divorced her in 1973. Later in 1975, he married Micheline Roquebrune.
Frequently Asked Questions:
Who are some of the most influential actors?
Some of the most influential actors of all time are mentioned in the list below:
Robert Downey Junior
Dwayne Johnson
Tom Cruise
Matthew McConaughey
Keanu Reeves
Why is Robert Downey Jr the godfather of the Marvel Cinematic Universe?
Robert Downey Jr is often referred to as the Marvel Cinematic Universe's godfather of the Marvel Cinematic Universe. Before Ironman, all the movies launched by Marvel were getting flopped to back. Thus, it was then when Downey's Ironman became a hit and revived the Marvel Cinematic Universe.
How did Keanu Reeves become the highest-paid actor from Warner Bros?
Keanu Reeves signed a contract with Warner Bros for his movie The Matrix that he would only get paid a sum of 300,000 dollars, and the rest he would get a share of profit from the movie. Surprisingly, the movie did really well, and Keanu was paid the percentage of the profit, and rumor has it that he earned around 80 to 90 million dollars from his portion of the profit, making him the highest-paid actor from Warner Bros.
You May Also Like:
Conclusion:
So, these were some of the astonishing actors of their times who are not only loved globally but also have a significant value.
By now, you must be knowing who your ideal is, and if you haven't picked up your ideal yet, then you better hurry and pick one of your favorite actors. Lastly, in this article, we provided you with all the vital information related to the richest actors around the globe.