If you're a fan of some thriller drama, then Queen of the South is the perfect series for you to binge-watch in these days of lockdown. What else could be better than a bowl of popcorn, a comfortable couch, and your favorite thriller series?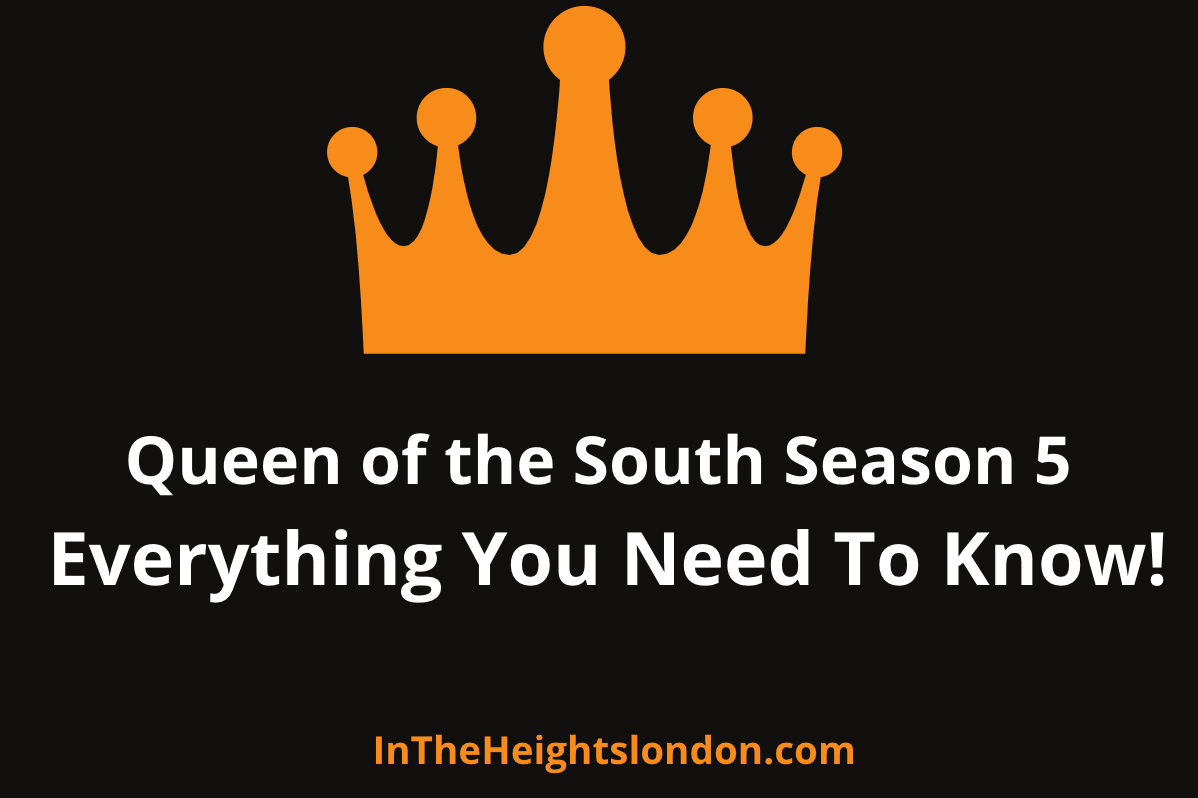 In today's article, we're going to tell you everything that you need to know about Queen of the South's brand new season. This is the fifth and possibly the final season of the show. 
Let's begin. 
About Queen of The South 
Produced by Robert J. Wilson, Queen of the South is an American crime drama that started its journey on 23rd June 2016 with its first-ever episode. The show is an adaptation of the Spanish novel La Reina del Sur.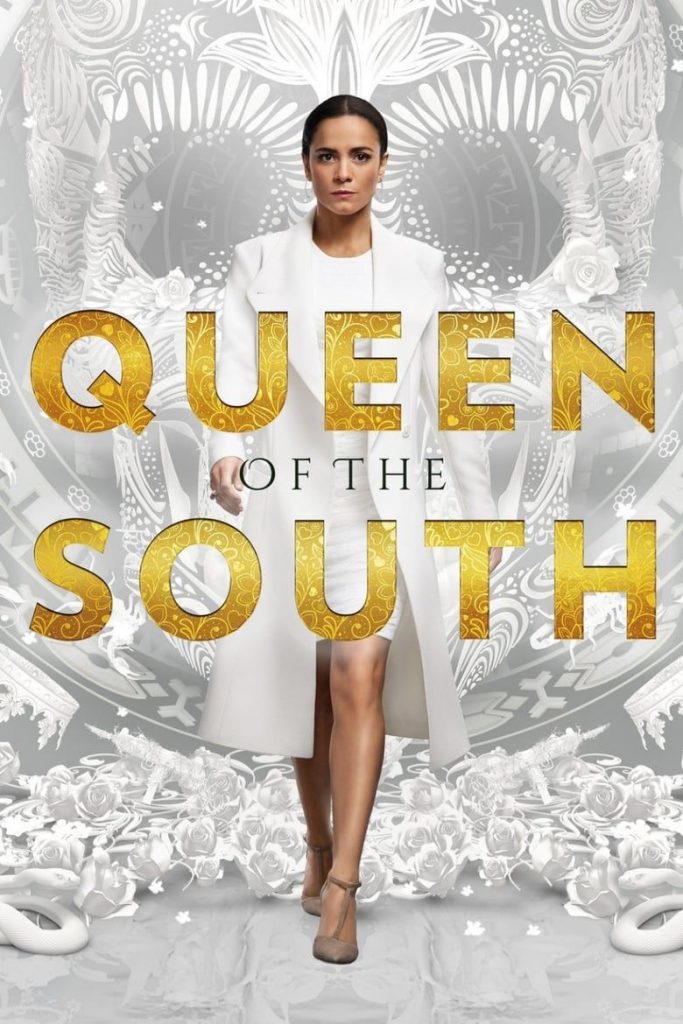 Since 2016, the show has produced five seasons and 56 episodes. The fifth season, the subject of our article, was recently released. 
Queen of the South is about a girl's avenge for her lover's murder. It shows how a normal girl went from living a life of misery and hopelessness to becoming a famous personality in the world of the drug business. 
Until now, we saw a poor Mexican girl named Teresa Mendoza fall in love with a drug peddler, Guero. She believes that this love will change her life and get her to stop feeling helpless. But this does not happen. Later, her boyfriend gets murdered, and she is forced to run off to America for her safety. 
In America, she then settles in Dallas and teams up with another person. She plans to become the country's top drug smuggler to take down the drug lord that killed Guero. 
When is the new season dropping?
The production of the fifth season started on 19th August 2019. However, due to Covid-19, filming for the new season got suspended, like most other shows, on 14th March 2020. It then only resumed in fall.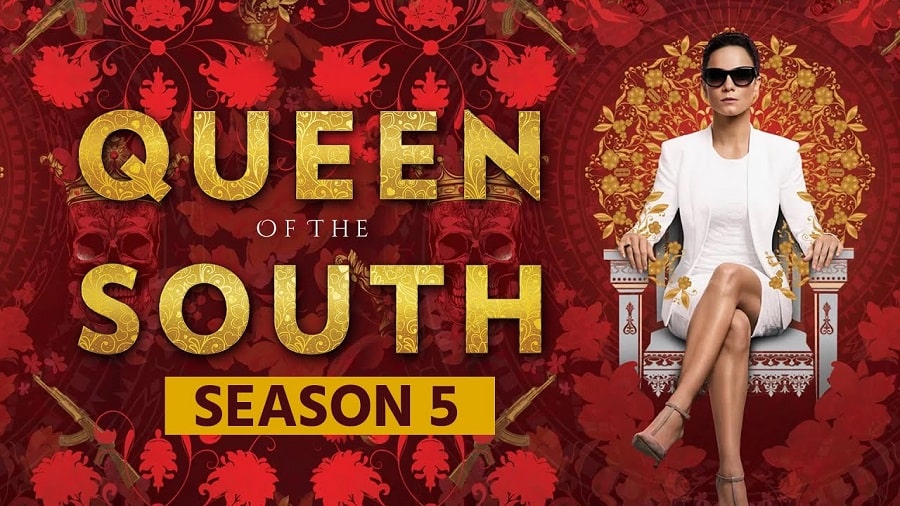 The announcement for dropping the new season was made on 8th March 2021. And it's official. The fifth season of Queen of the South finally got released on 7th April 2021. After months of wait, the fans finally got what they were asking for for a long, long time. 
However, this season's release is quite bittersweet for the fans as it is also the finale season of the show. The show won't produce any more seasons after this one and will officially end. The final episode will premiere on 9th June 2021. 
Who's casting in season 5?
We all know someone more excited about the casting of a show rather than the actual plot! Don't we all love watching our favorite actors and actresses on TV and attaching our emotions to fictional characters?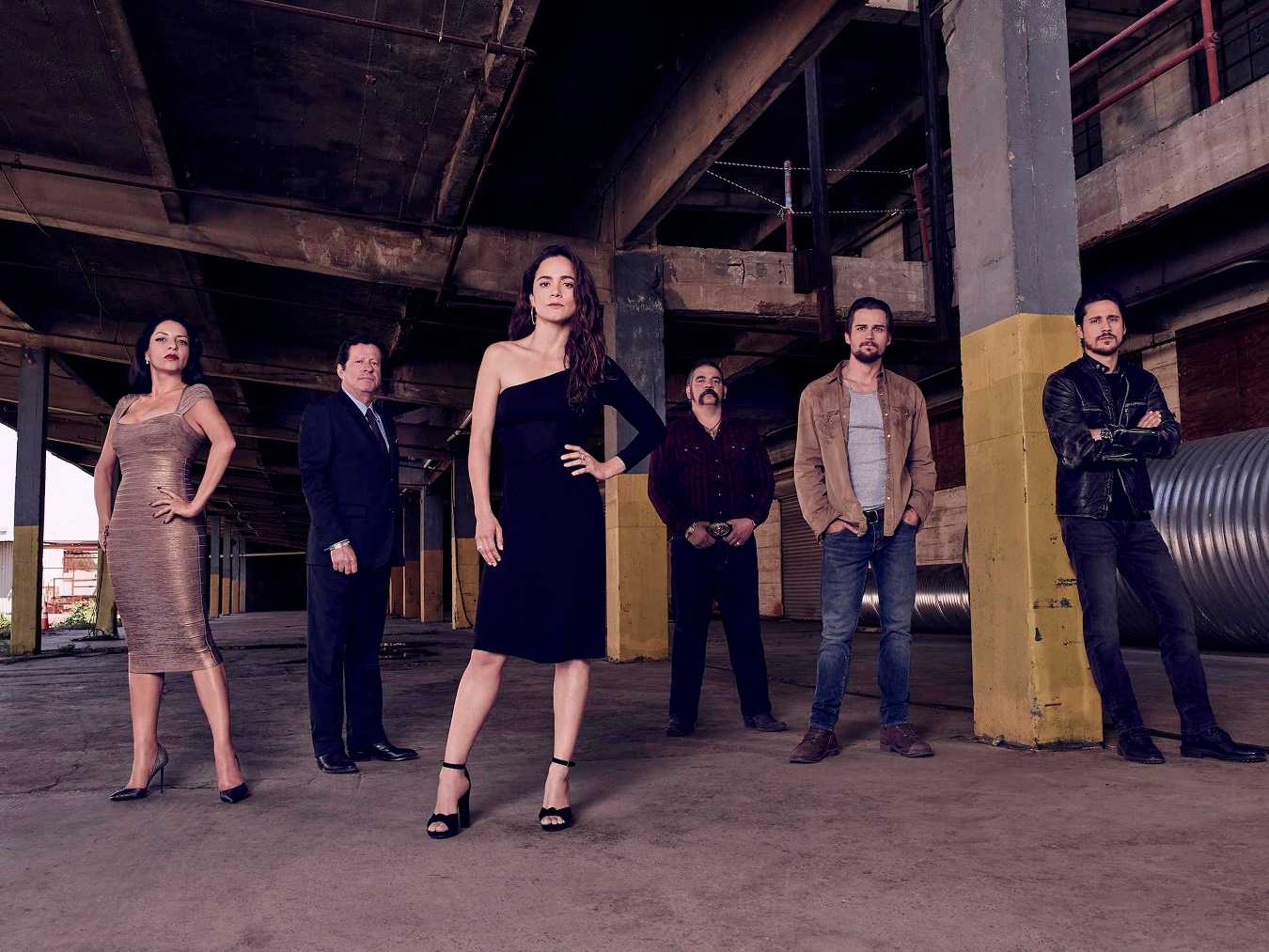 Let us have a look at who's starring in season 5.
Alice Braga- Teresa Mendoza 

Verónica Falcón- Doña Camila Vargas

Justina Machado- Brenda Parra

Peter Gadiot- James Valdez

Hemky Madera- Pote Gálvez 

Gerardo Taracena- Cesar Guemes 
What To Expect from this season
Since it's the last season of the show, we all should expect some big thrills, shocks, and reveals. Teresa will continue to rule with her drug empire. This season is sure to have some adventures for Teresa, for we saw James say, "They're coming for you" in the trailer. 
The producers have revealed that James will be playing a vital role in the final season. Most probably, we're going to see many Russians as well. However, no matter how many trailers or info we dig out, it's always tricky to predict the climax. 
Where to watch Queen of South Season 5?
The US fans are fortunate in this regard as Queen of the South airs on US Network before coming out on other platforms for the rest of the world. US fans can tune in to USA Network every Wednesday to watch new episodes of the show or watch them on USA Network's official website. 
Non-US fans can watch the episodes on Netflix. But it does not look like it will be available on Netflix anytime soon as it always takes them 8 or 9 months after the official release to make their way to Netflix. But, patience is key. 
Is there a trailer?
The wait for trailers is a big one. This is because it teases us with new and exciting but incomplete content and keeps us hooked. The official trailer for Queen of the South season 5 came out in August 2019. It is available to watch on YouTube.
In the trailer, we see Teresa continuing her reign. James warns her about people coming after her, which means that this season will be full of adventures for her. There's probably going to be a new enemy or enemies for Teresa. This season is likely to have its primary focus on Russians. 
Frequently Asked Questions
Is Queen of the South based on true events?
Queen of the South was adapted from a Spanish novel. While the author of the novel did take inspiration from real-life events, its plot isn't true. Therefore, Queen of the South is a fictional story.
Does James leave Queen of the South?
James left the show at the end of season 3 but will return in season 5. 
How many seasons of Queen of the South are available on Netflix?
Currently, only 4 out of 5 seasons are available on Netflix. The latest season may be added a few months later.  
You May Also Like:
Final thoughts
We've come to the end of Queen of the South, and fans want something big. And obviously, the producers wouldn't end a show this popular without a bang. The whole world is eager to see what Teresa has in store for us. Tons of actions await us. 
We hope you got the information that you needed about the new season of Queen of the South from our article. Please leave your valuable feedback and let us know if you encounter any mistakes.