Can you use a PS4 controller with the latest PlayStation 5 gaming console? The good news is that PS5 supports backward compatibility. It means that PlayStation 5 does support the dual shock controls from the PlayStation 4 era. However, it only works on the games that are from PlayStation 4.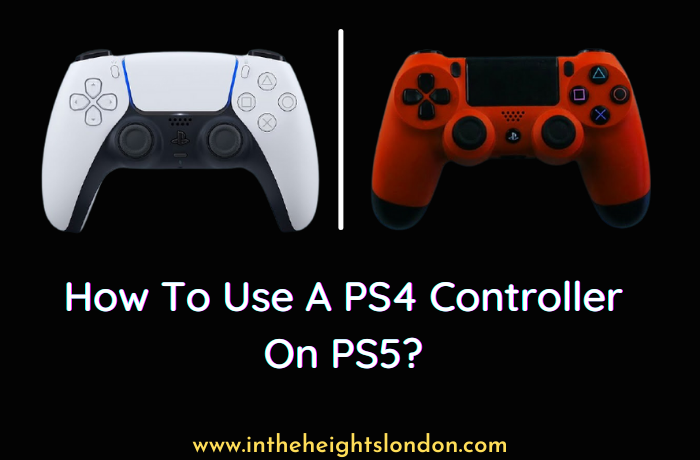 For any PS5 exclusive game, you need to rely on the new-gen controller. Regardless of that, we bring you a quick guide to connect and use PS4 controllers through different methods. It also includes the one to play PS5 games on other devices through remote connection. Let's begin:
Different Methods To Use A PS4 Controller On PS5:
Here are some methods to use a PS4 Controller on PS5
1. The Charging Cable Method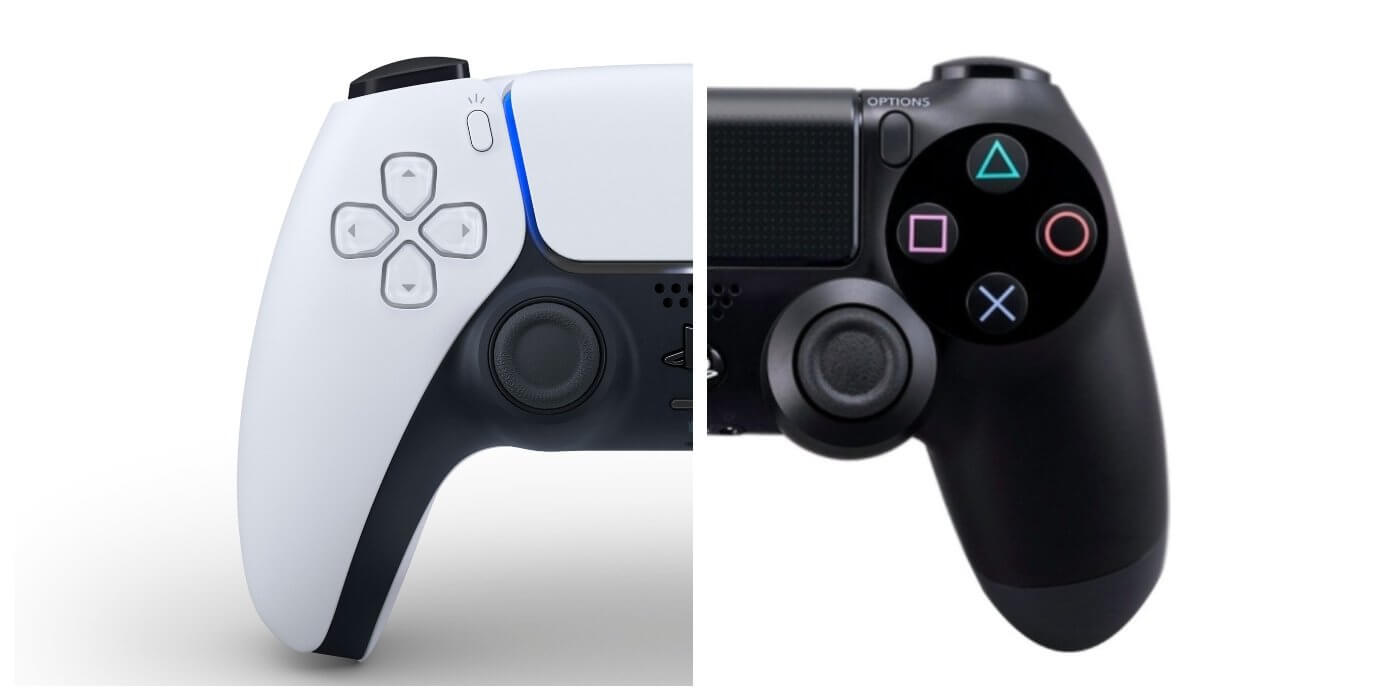 This is the easiest method available. PS5 doesn't need any workaround for you to use a PS4 controller. All you need to do is:
Get a charging cable that will connect the PS4 dual-shock controller to one of the PS5 ports.
Reboot your PS5, which isn't necessary, but it will improve seamless transition.
Next up, just choose the player profile you will use the PS4 controller for.
That's all! Now you have the limit of the wired connection at best while you use the PS4 controller on PS5. You can play almost any game that PS4 offers on a PS5 console. However, it won't support any PlayStation 5 games.
2. Bluetooth Method
Does PS5 support wireless connectivity for a PS4 gamepad? Yes, it does. However, the procedure is a little more extensive than simply connecting the charging cable. Still, if you want the extended range of a Bluetooth device, here are the steps for you to follow: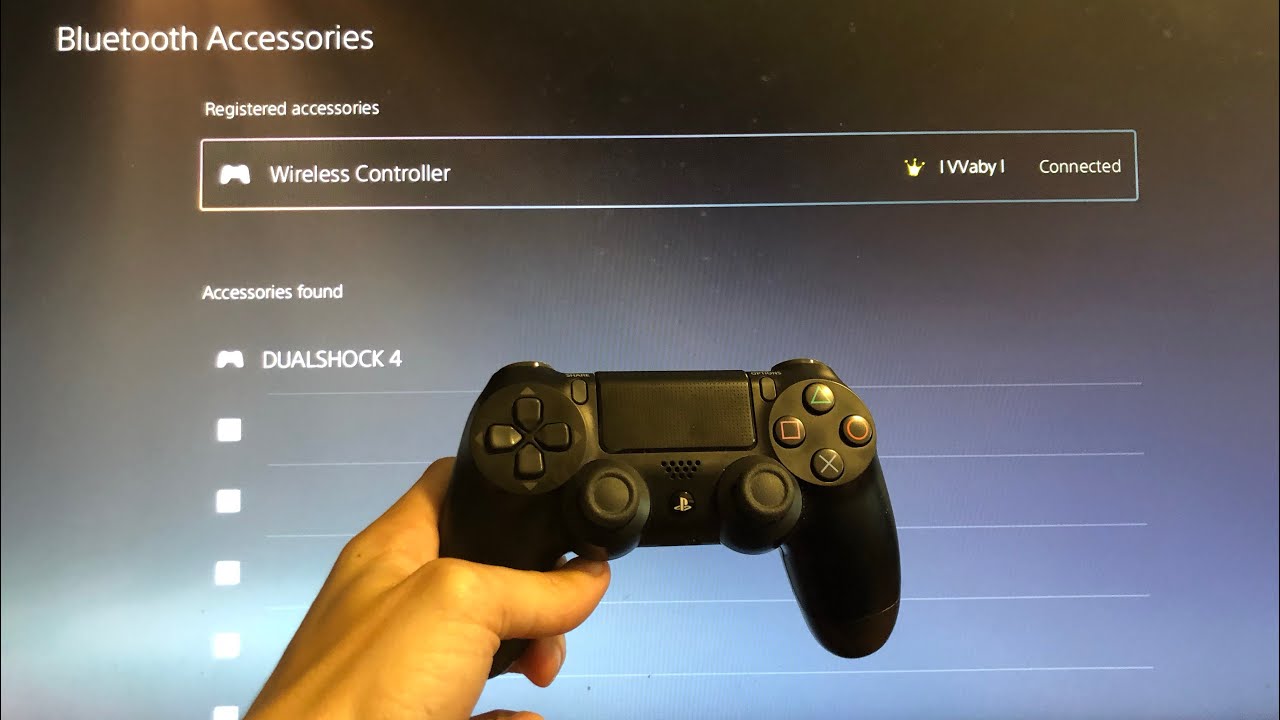 First, go to the settings of your PS5. To do that, go to the home screen and find the gear icon located at the top-right corner.
In the setting, you can scroll down, and you will eventually come across 'Accessories.' Click on it and get inside.
Now, you have to turn on the toggle for both Accessories and Bluetooth. This is to ensure connectivity.
In the options, find 'Bluetooth Accessories' and click on it.
This is where you will find almost every paired or connected device to your PlayStation 5. Hence, things get a little more complicated from here onwards:
First, use your PS4 controller and use the share button. Find the PS4 logo and select it for the dual shock controller to enter a flashlight mode. It means that you're in a pairing stage.
As you do that, you will see the controller appear in the 'Accessories Found' section. It might show you other options or devices. Find the DualShock 4 option and click on it. This will start the connection process.
Now, follow through with the prompt by clicking Yes. All you need to do is wait for the devices to pair with proper lighting, and you're good to go.
Once again, this method won't allow you to play PS5 games. Whenever you try playing PS5 games by using a PS4 controller, an error message will appear. The company claims that it is to enhance the user experience and provide the best gameplay experience. However, we all know that it is also a way for them to earn profit without cutting down future sales. After all, Sony is equivalent to Apple when it comes to the gaming industry.
Using PS4 Controller To Play PS5 Games On Other Devices: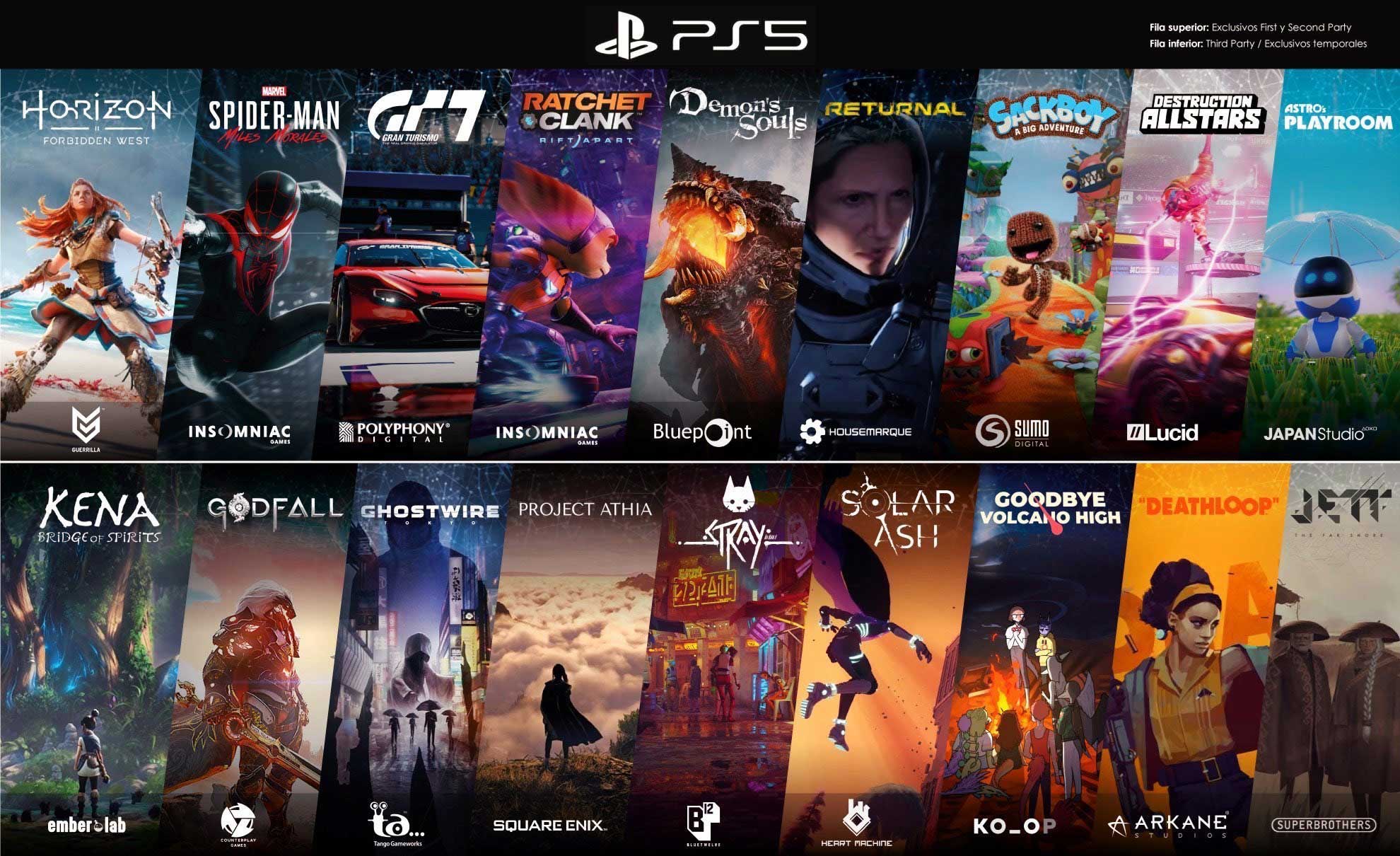 Once again, go to the settings of your PS5.
Find 'system' in the settings and click on Remote Play.
You need to make sure to toggle it on for it to work.
You need to go to the power saving option, also known as the resting mode from the PS5.
As you do that, it will bring you options. You need to allow two options.
The first option is: Stay connected to the internet.
The next option is to enable turning on PS5 from the network.
The PlayStation remote play is available for everyone to download. It is compatible with Mac, iOS, Windows, and Androids. As long as you have a supporting device, you can use it to connect through remote play.
Once you download the app, launch it and find the "PS Remote Play" option.
From there, find the 'Sign in to PSN' option and use the same username and password you have for PS5.
Once you select your PS5, you can connect your dual shock 4 (PS4 controller) to your mobile, PC, Mac, or iPhone.
By doing so, you can now enjoy PS5 games indirectly on other devices by using the PS4 controller. This is an extensive workaround but undoubtedly worth it.
Frequently Asked Questions:
Is It Necessary To Use a PS5 Controller For Games?
 Not exactly. You only need a PS5 controller for the games that are exclusively for the PS5 platform. As PS5 has backward compatibility, you can play PS4 games by using the PS4 controller. There's no restriction there.
Is PS5 Controller Worth Buying?
Initially, the PS5 DualSense controller looked very basic with a name change and improved sensors. However, it has made quite an impact. There's no doubt that the PlayStation 5's DualSense controller is worth buying. However, there are currently limited games for you to play.
As you will mostly be playing PS4 games, there's no need to invest in a PS5 controller just yet. You can purchase it later when you have more games available to play. Right now, it might be too costly, as well.
Does PS5 Controller Work On PS4?
No. PS4 is an older console, and the PS5 dual sense controller is a new device. It is simply not compatible, and PS4 won't find it or connect with it. Correlatively, there is no method available that will make PS5 controllers work on PS4. The best you can do is use the PS4 controller on PS5.
Will There Be Third-Party GamePads Available?
Much to everyone's surprise, Sony has decided to open the gateway to third-party gamepads. Those companies that receive licenses from Sony to manufacture PS5 controllers will be able to sell them. These controllers will work optimally with Sony PS5.
You May Also Like:
Conclusion:
That covers every known method to connect the PS4 controller with PS5. We hope you found what you were looking for, from a simple charging cable method to an extensive workaround for other devices. So, go ahead and enjoy your games on the next-gen consoles.
If you do get a chance, give the PlayStation 5 DualSense controller a try, it is worth the experience. Now with the licensed third-party providers, you will soon have countless options to choose from.