In this time of the pandemic, it's better to stay home and be safe. But obviously, one can get irritated by being at home and not get any form of entertainment. This is when movies come in handy. Netflix is the best source of distraction and entertainment, and it can give you some quality time that you spend with your family. In this article, we are going to cover some movies that we believe that you should consider watching at this time of home quarantine on Netflix.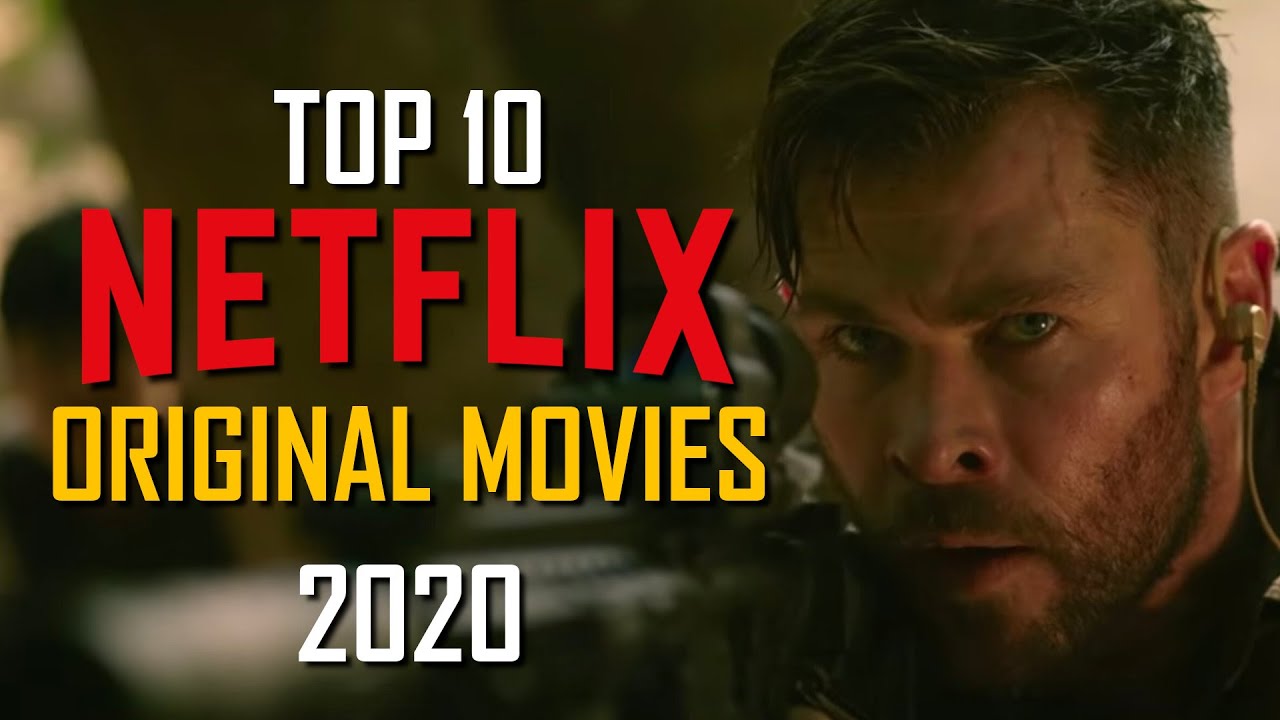 In case you have watched them already and loved them the last, why not watch it again? The movies have been selected based on their genre, so do enjoy the movies with kids that are mentioned as family movies.
Best Movies to Watch on Netflix:
1. It (2017)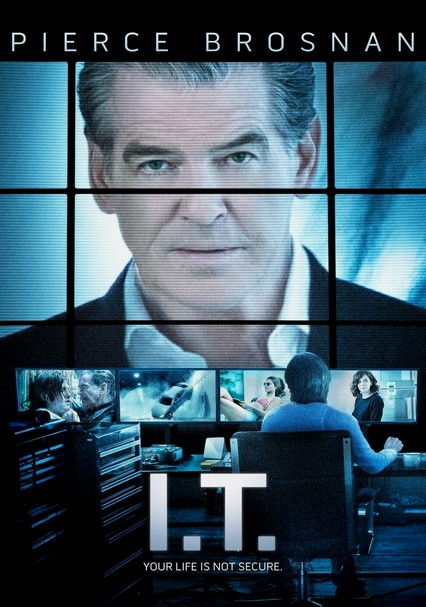 This one could be an easy horror pick. This movie gained a lot of popularity when it was released due to the level of intenseness it gave out. This book was an adaptation from a book and the directors did a great job of executing this one. The story is of a place called 'The Barrens' where local kids were disappearing due to an unknown reason and a group of seven kids decides to unravel this mystery of this evil clown that was causing all of this. The actors played their roles really well and the kids had great chemistry in-between.
2. Dunkirk (2017)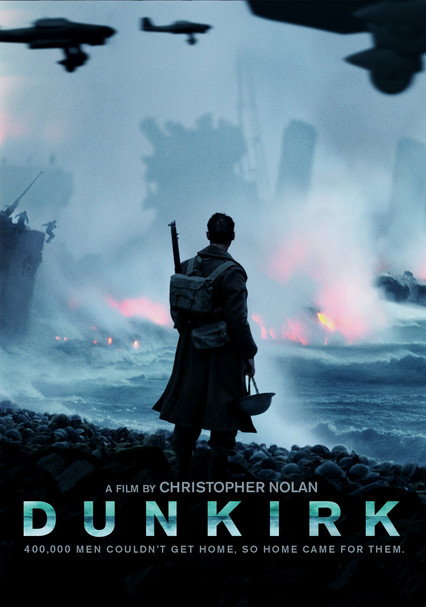 Another Oscar-winning movie by the world-famous director Christopher Nolan. The movie had some authenticity to it when it comes to the elements involved like the older WWII vehicles, the shooting location, the sound effects and much more. The movie relies a lot on the scores and sound effects and lacks in dialogues which felt good. But it still needed a strong protagonist that could lead the movie better and connect us to the movie emotionally. Other than that, the drama, the setting, the direction, and the cinematography, everything felt perfect.
3. Wonder Woman (2017)
A pilot crashes into the Island paradise, Amazon, where Princess Diana resided. And he tells her about the conflicts happening in the outside world. Princess decides to save the world from this conflict and decides to stay there after fixing it. The plot might be weak but other than that the direction and acting felt real. I wish the movie had more complexity to it. Overall, it is a superhero movie about the DC character Wonder Woman who is gifted with superpowers like many Amazonians. The plot is the only thing that weakens the movies making it unlikable for some people.
4. Jumanji: Welcome to the Jungle (2017)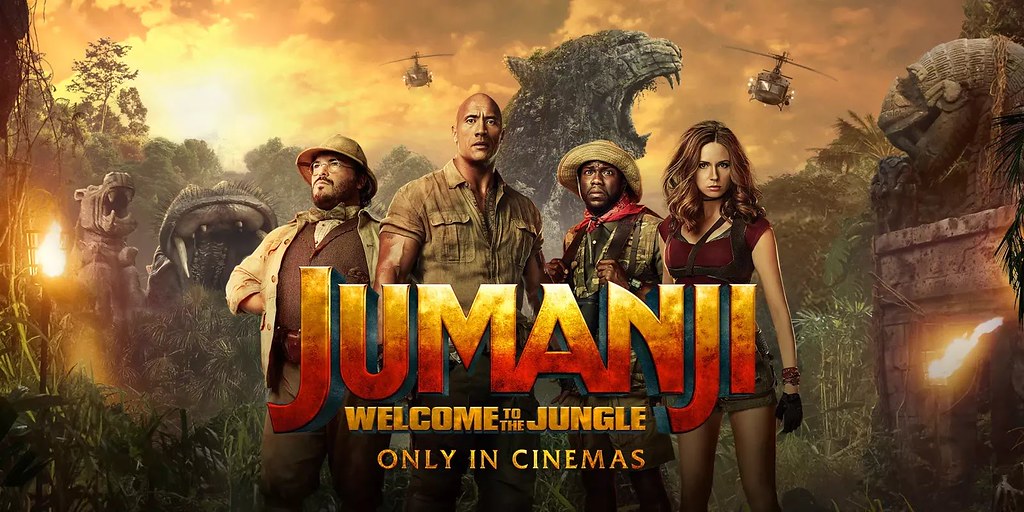 You might think that this will be the same old Jumanji with the modern feel to it, but no its fresh, it's new, and its definitely worth watching. It has its funny moments; it has its surprising moments. Dwayne Johnson did a great job with his acting and really brought life to the movie. The plot is about four high-school kids who found an old video game console that brings them to a jungle setting where they must survive to come out of it and find out what Alan Parrish 20 years old secrets. Watch it with your family and you won't regret having a good time with them
5. The Revenant (2015)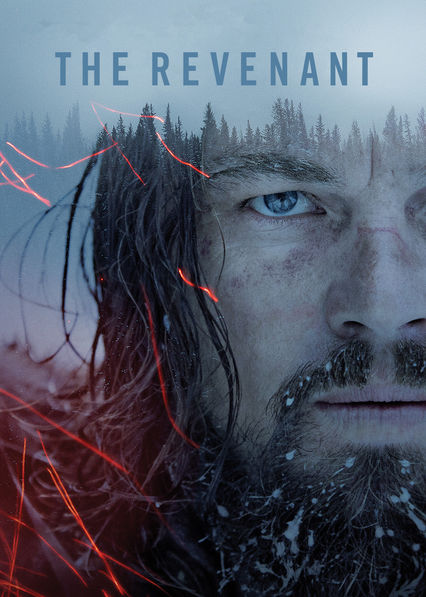 A gripping movie filled with brutal and emotional scenes. The cinematography is absolutely beautiful, and the actors did a good job with their roles. The story is about Hugh Glass (played by Leonardo DiCaprio) who got attacked by a bear and now has to survive out of the wintry terrain and at the same time save himself from the native hunters. He is filled with grief and vengeance for being left by his hunting team and now he is all alone in his journey to survive. The plot will hold you till the end because of the acting, direction, cinematography, and every other element involved in the movie.
6. The Great Gatsby (2013)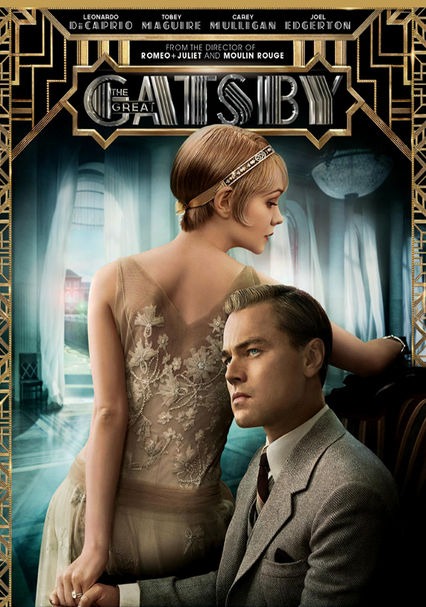 This movie is another novel adaptation having some big names like Leonardo DiCaprio, Toby Maguire, Amitabh Bachchan any many more delivering great acting skills. The plot revolves around the 1920s around the Great Gatsby. The visuals are captivating and so it the soundtrack. It is about a man who realizes that his new neighbor is extremely wealthy but seems hideous. As the film goes on all his questions and the viewers' questions get answered. You must watch this movie if you are into those old theme movies with amazing acting and direction.
7. Roma (2018)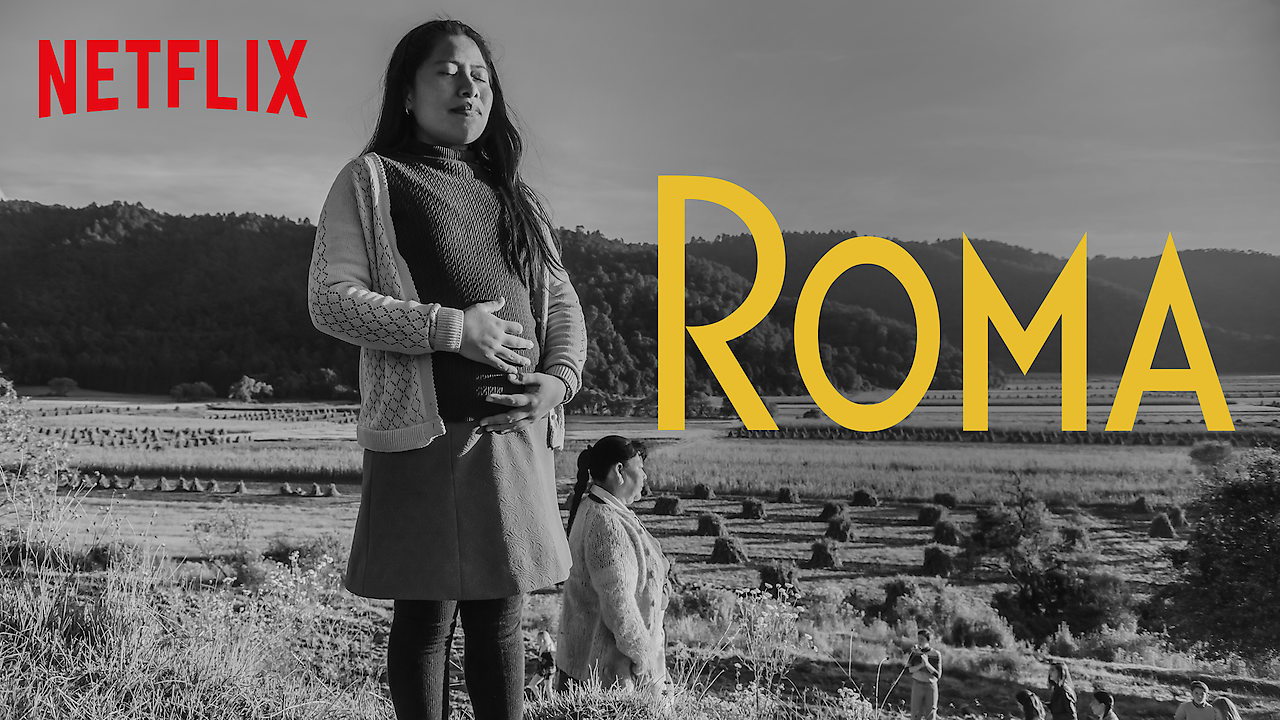 The story of this film might be weak, but the cinematography and the work of art involved in it can be called a masterpiece. The story is set in the 1970s and is about Cleo, a maid who helps a middle-class couple take care of children. It might not be for children for some graphic nudity and some profanity. It is just silent drama and boring lives of people living normal lives. Not many people thus liked it because of its boring plot but if you love to watch some awesome cinematography then you might as well watch this one, you will not regret it.
8. Nightcrawler (2014)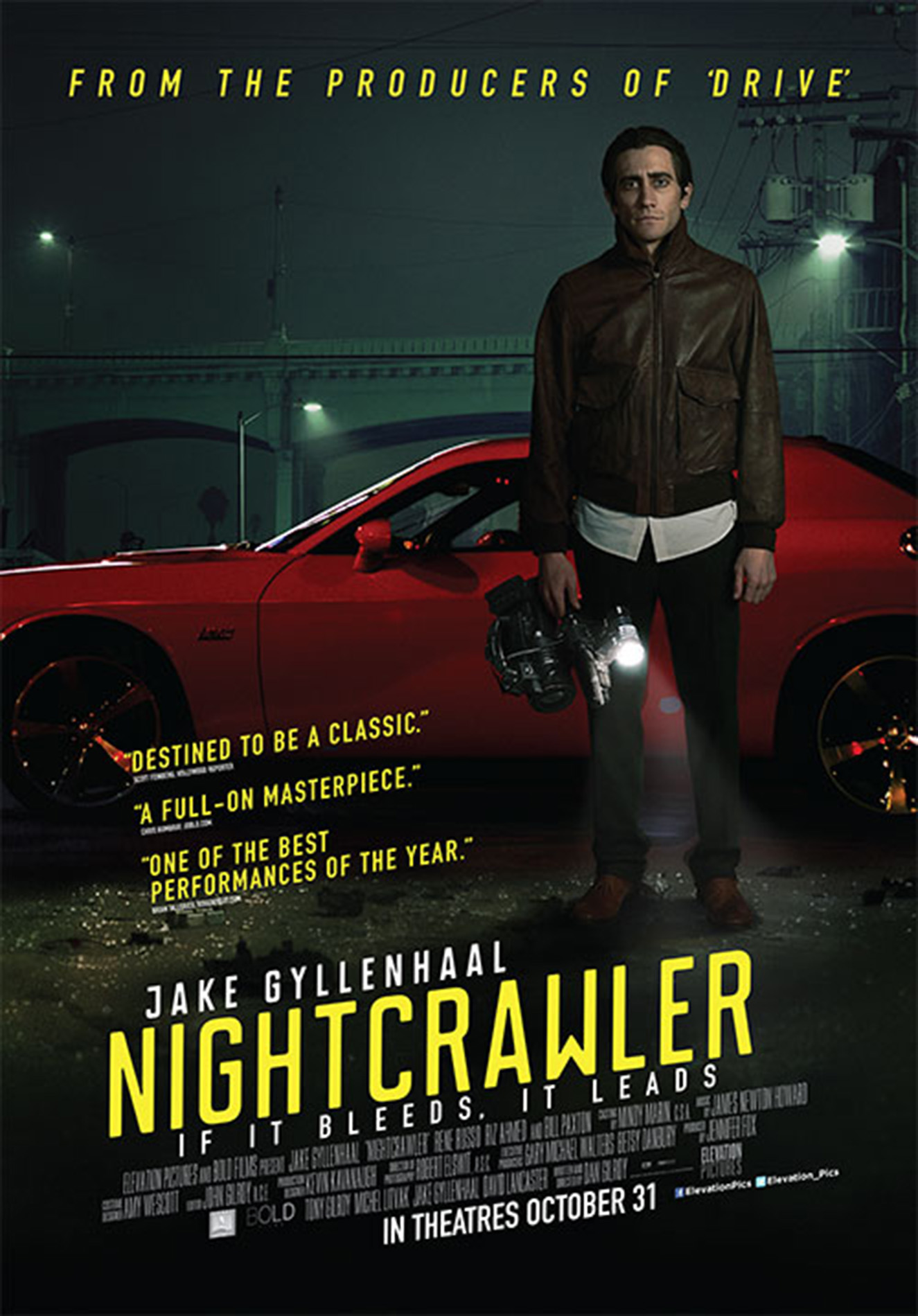 A Dan Gilroy movie with Jake Gyllenhaal as the protagonist playing the role of a con man that is wild enough to reach the heights of immortality just for money. This movie is the pinnacle of thrill and starts with Louis Bloom (Jake) who happens to see a post crime scene and witnesses some people video recording it and selling it to news media workers for making a profit out of it. This seems like an interesting job for him and chooses to do it. We can't spoil the rest of the plot for you but make sure that you watch this crime thriller if you love Jake Gyllenhaal.
9. Marriage story (2019)
As the title suggests, it is about a marriage that is about to break and how of them feels likable but as soon as the lawyers get involved in this issue officially, peacefulness starts to drift apart, and the situation becomes ugly. The plot feels very realistic due to the amazing performance of the lead actors and can literally make you weep. It showed the bitter truth involved in a marriage relationship and can get depressing. Such an exceptional performance had to give these artists an Oscar although it was for the supporting, it also had many other nominations.
10. Inception (2010)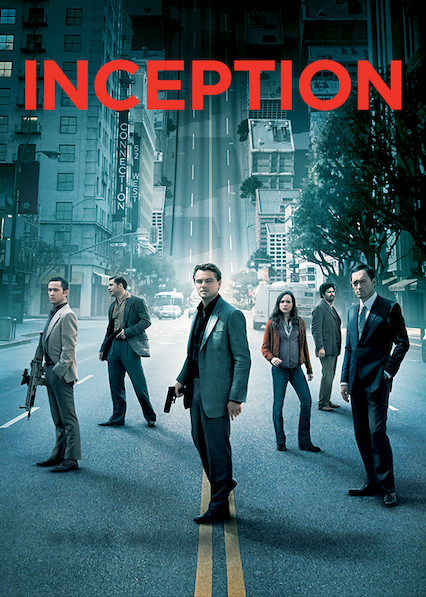 Another Christopher Nolan movie in this list which is extremely mind-bending and still confuses people to the core. The lead character, Cobb played by Leonardo DiCaprio had to be one of the reasons for this movie's appraisal. Cobb is a thief and steals valuable information from people by entering their subconscious mind or the dream state. This international fugitive lost everything throughout his life and now he got an offer to get to live a normal life by performing the heist where instead of stealing information, he has to plant one inside someone's mind. Rest is the plot that should only be watched. Everything about this movie is perfect from visuals, screenplay to acting.
11. Annihilation (2018)
This is a Sci-Fi movie that has a slow start. It has some excellent performers like Natalie Portman, Tessa Thompson, Jennifer Leigh, and some more. Natalie is playing the role of a biologist whose husband has disappeared and now she chose to go for an expedition in a mysterious place. The visual is stunning and so is the score. That is why it was award-winning in those departments. There are some plot holes that can be discovered easily but should not ruin the momentum built in the movie. Give it some time and you will not regret watching it.
12. La La Land (2016)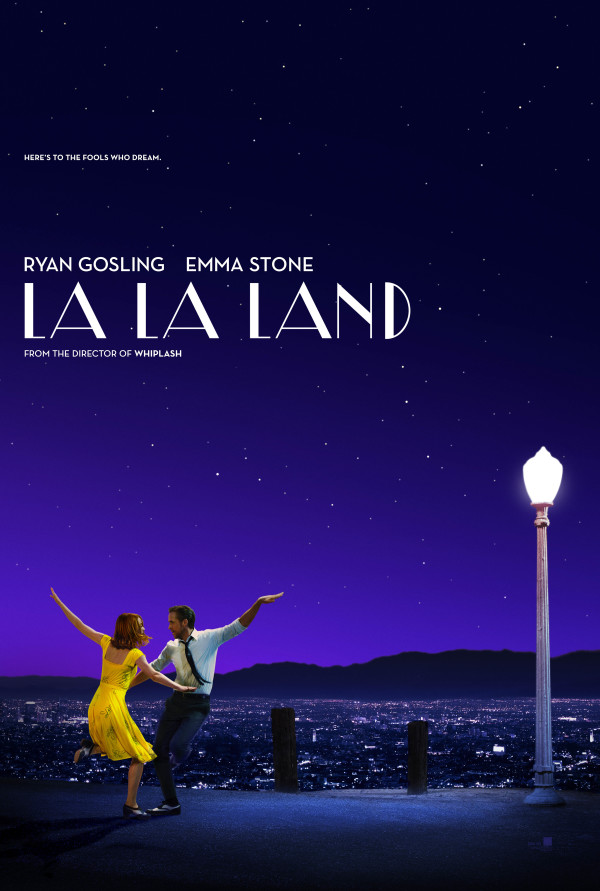 This romantic musical movie is set in Los Angeles and involves main characters as Mia (played by Emma Stone) who is a coffee shop employee and wants to become an actress; and Sebastian (played by Ryan Godling) who is a jazz pianist and wants to own a club of his own. The story portrays their struggles in their career building. The actors did a really good job playing their roles and the scores, of course, were good. It also has some old classic music. Overall, this awesome movie's execution would not have been possible if it was not for the best direction shown in it.
13. A Quiet Place (2018)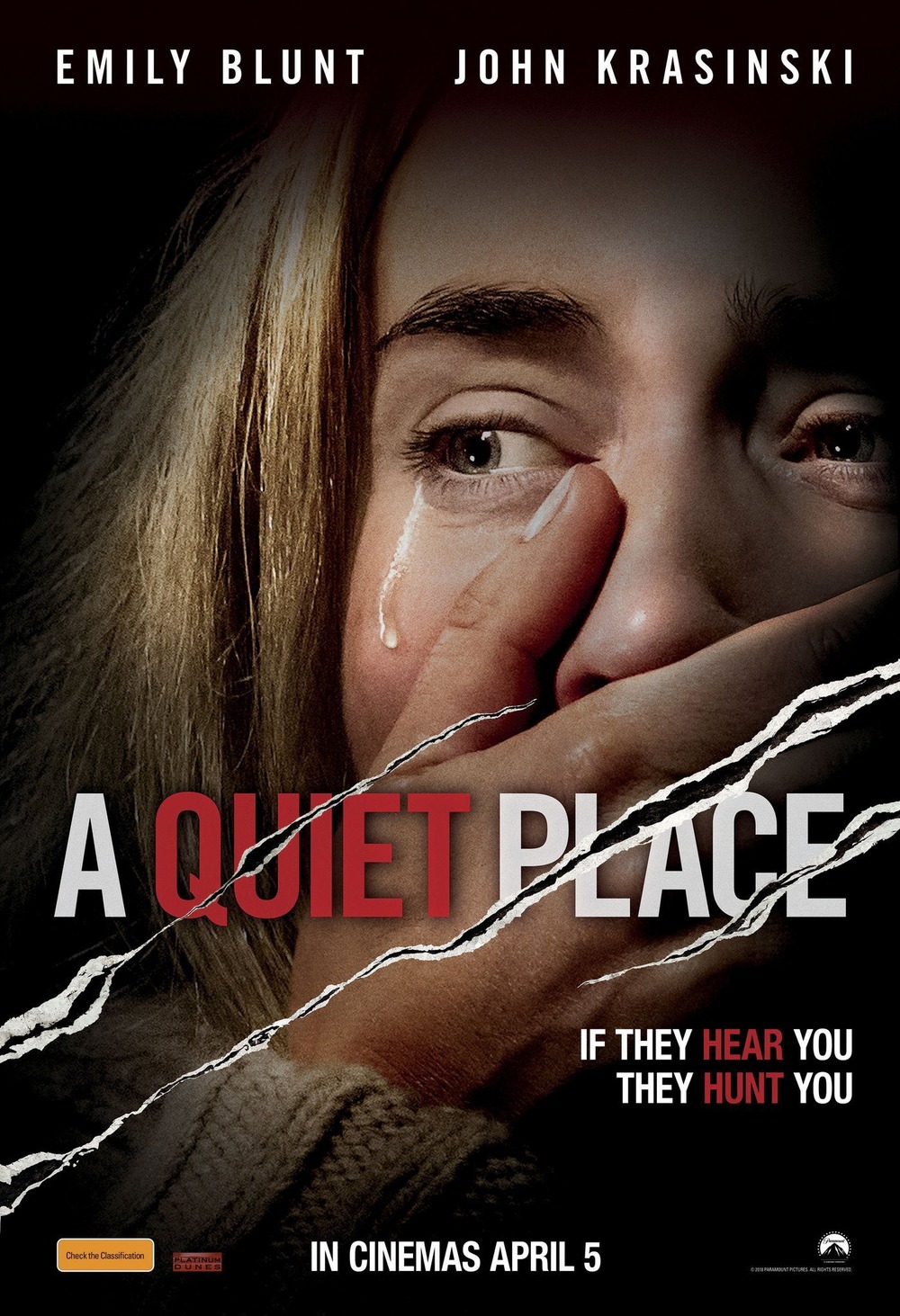 It is a Sci-Fi horror set in a post-apocalyptic world where two parents are trying to keep their children safe from alien creatures who have an extremely sensitive hearing ability and thus they don't have to make any sort of noise to not capture any attention. The threat shown in this film felt real and original as well. We don't get a good look at the creature and neither do we get to know how these creatures came to be a thing. If you want to enjoy good horror entertainment, then you might not want to skip this one. The sound editing involved in the movie also gave it an Oscar nomination.
14. The Martian (2015)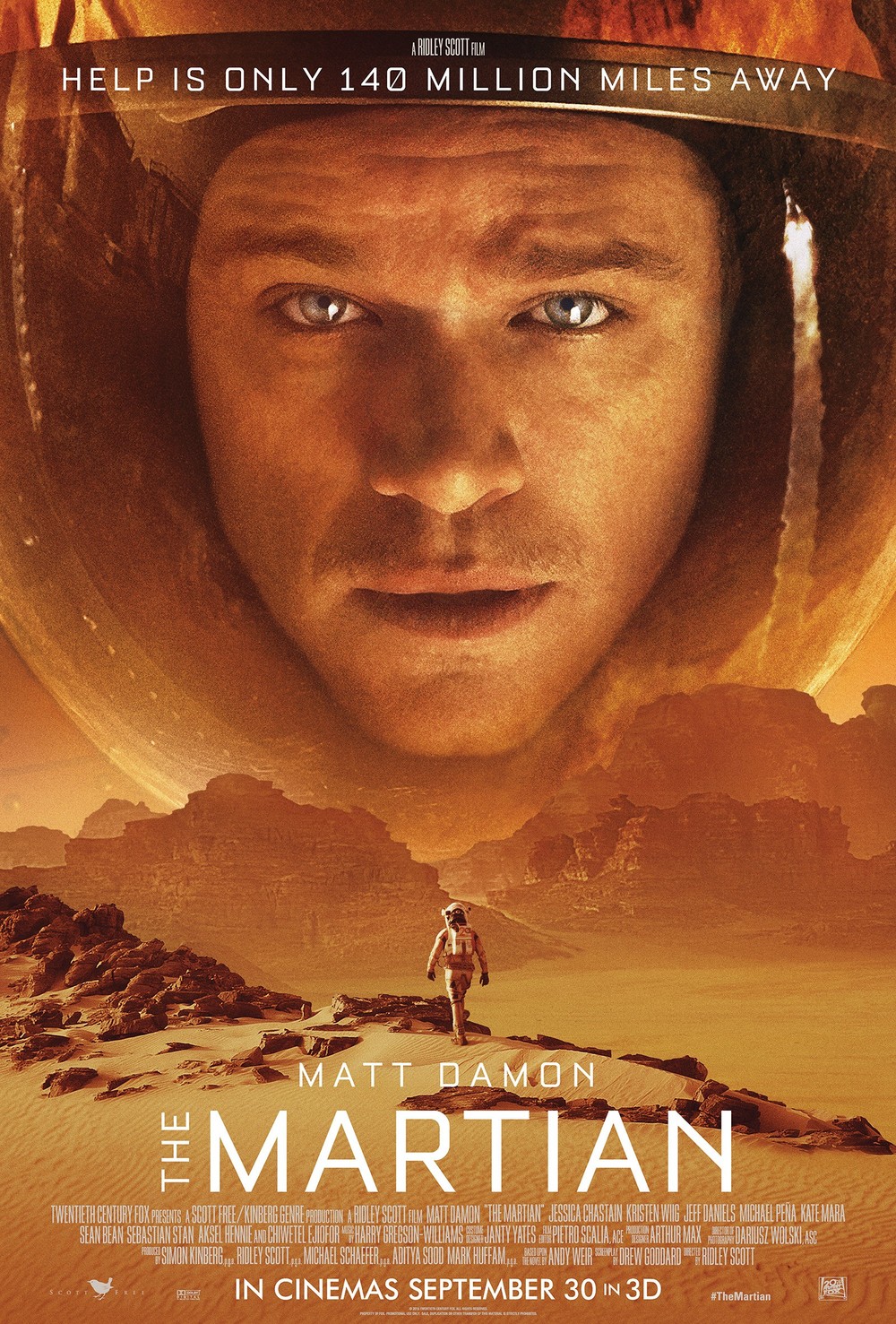 Like the title suggests, this movie has a good portion set in a CGI produced planet, Mars. The story starts with a manned mission to Mars, a crew member is left behind due to storm and soon his team left him on the planet assuming his demise. Now this crew member must find a way to send a signal to Earth to get back and manage to survive on the planet with the limited supplies. The movie felt like it is well written, well produced and actors also did a great job in intensifying the situation for the viewers.
15. Birdbox (2018)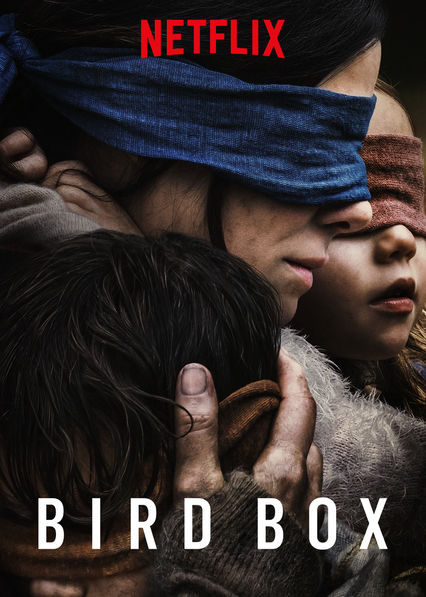 A horror sci-fi can be similar to 'The quiet place' but this time the global terror is an unknown invisible entity that can make people kill themselves if they see it. This concept is new and thus it can easily grab the viewer's attention. A mother must help herself and her kids from this entity while being blindfolded and reach a place of safety. As the story progresses, we get to see the flashbacks and how the characters were built. Later on, it is all about survival just from your hearing ability. If you would like mild horror for 2 hours, you can watch this movie.