iPhone 12 users often want to know how they can close all the apps from their iPhones. They don't properly understand the method and thus cannot do it.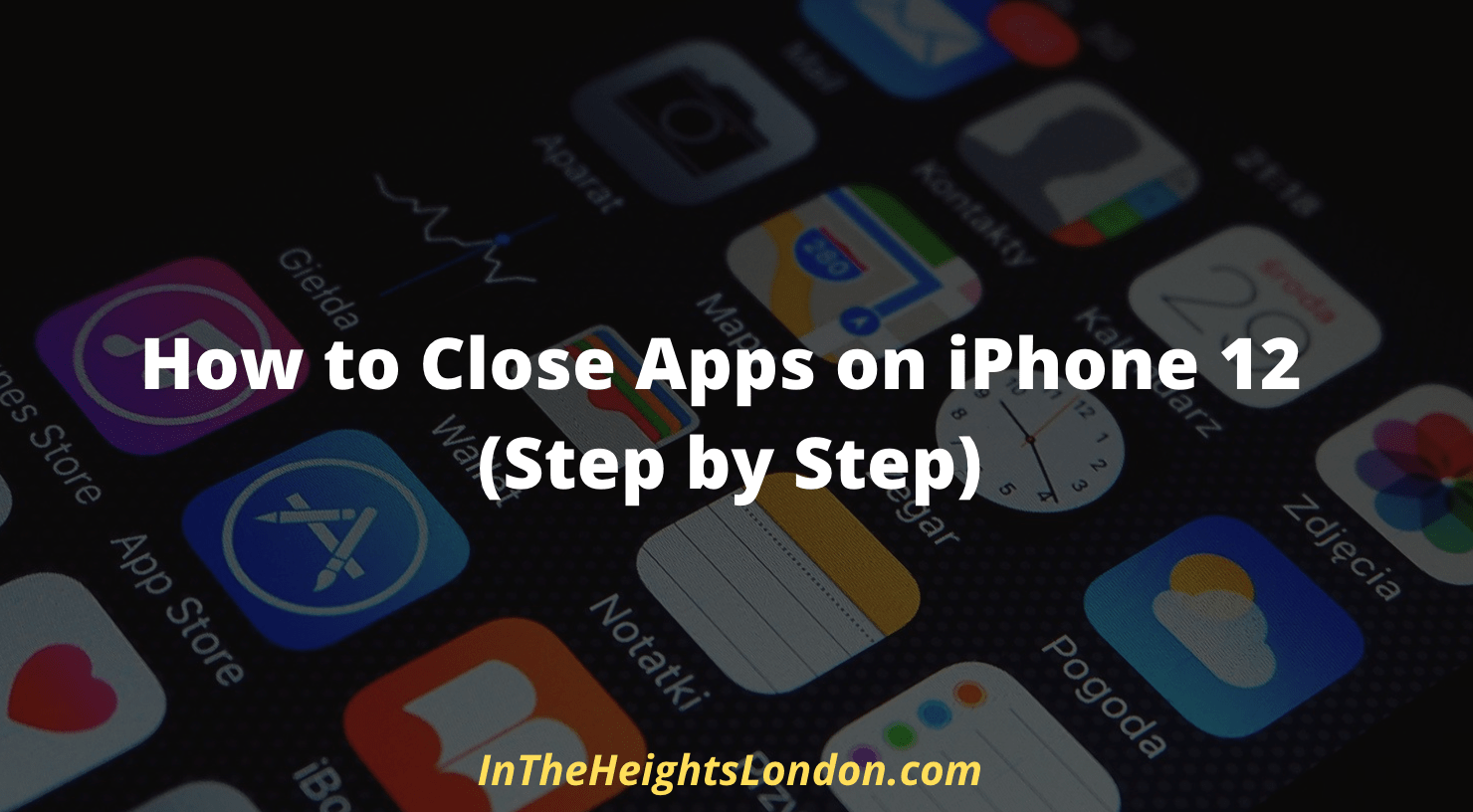 Here in this article, we will explain the way of closing apps from your iPhone 12 and the importance of doing it. If you want to know the importance and the method of closing applications on your iPhone 12, keep reading the article.
The method of closing applications on iPhone 12
Step – 1:  Swipe up
Firstly, take your iPhone 12 and swipe up from the very bottom to the center of your smartphone screen.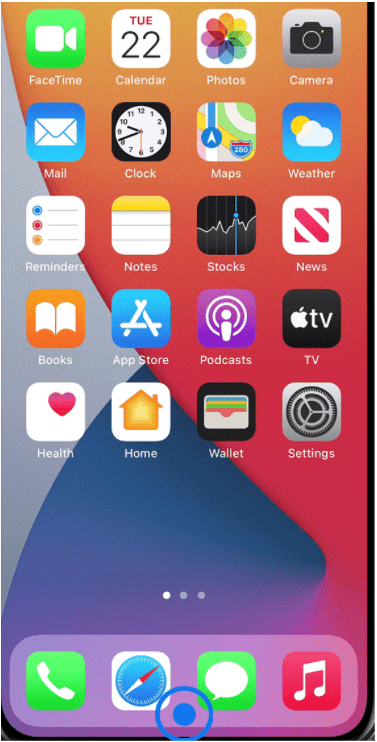 Step – 2: Swipe back and forth
Now you can swipe back and forth to see every application.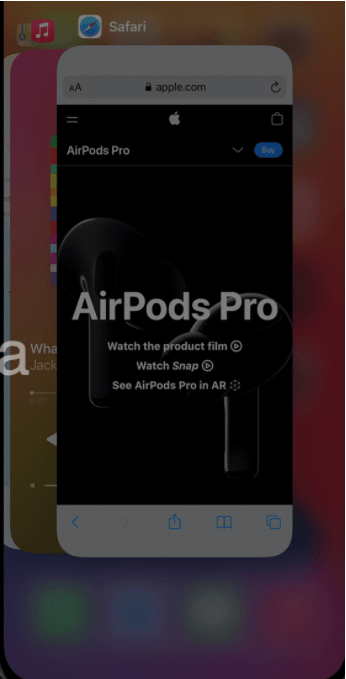 Step – 3: Close the apps. 
Now you will see the unclosed apps which you have used before. Swipe all those apps up one by one, which you don't want to open or use right now.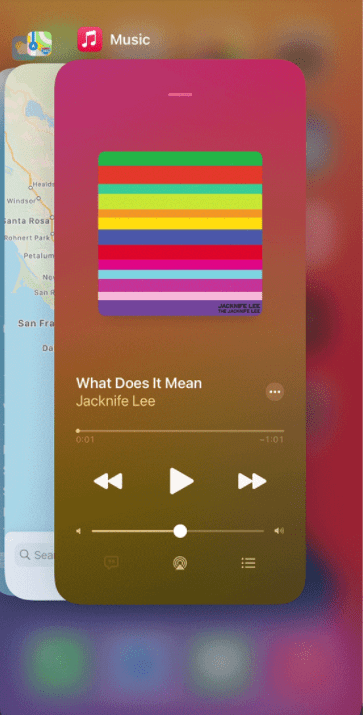 If you want to close multiple apps at one go, do the same as step 1 and then use two to four fingers anywhere on your phone's screen to swipe upwards all the apps you want to close.

If you want to open one of the unclosed apps (which you see after following step 1), you need to tap on it, and you are good to go.
You need to know that if your phone is not having any unclosed apps, then even when you swipe up, you won't see anything on the screen. This obviously indicates that all of your apps are already closed.
Common Mistakes People Make
People make the most common mistake while trying to close the apps because they don't swipe upwards from the bottommost part of their phone's screen. If you start swiping a little above the bottommost part, you will not see any unclosed apps. You need to swipe up from the very bottom to get the required result.
There is No Need to Close Apps in One Case
Even though you should close the apps on your iPhone, you can leave some of the apps unclosed, which you will use after a while. People say that apps consume the battery of your device. But this is a false fact. In case you are not operating an iOS application, it goes into the backdrop and gets frozen. Hence that app would not consume any battery. But then, too, you should not close only those apps that you need currently. Otherwise, the apps which are not in use to you should be closed as there is no purpose in not closing them.
You May Also Like:
Conclusion
People often don't understand the method to close apps on iPhone 12. This happens because they don't follow the proper way to do it. In this article, we have mentioned the correct way of closing apps. Also, we have discussed the importance of closing the app. By following the above-mentioned steps, you can easily get rid of closing apps on your iPhone 12.