What to look cool, funny, wired, or a little glowing than your usual self? Here we get you the list of some best Snapchat filters which will make you look as you want. 
Snapchat has had a hike in its daily active users from 190 million to 229miliion worldwide.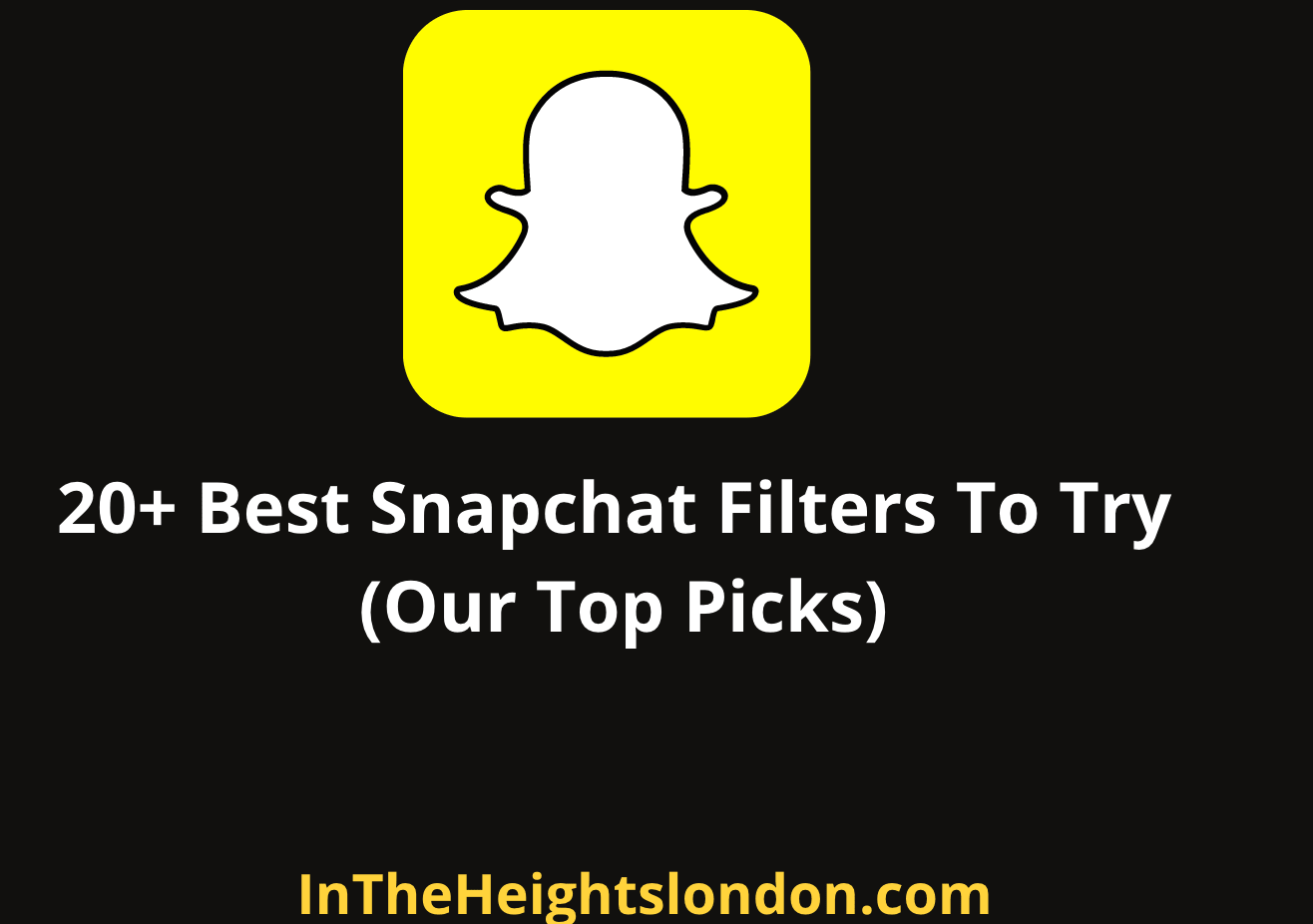 These Snapchat filters have become a new way to exhibit ourselves. The major usage of Snapchat is done by tweens and teenagers mostly for its wide range of filters.
By the end of 2020, there were about 1.5 million new Snapchat filters created.
What are Snapchat filters?
Snapchat filters are an innovative, easy and immediate editing preset. After taking a picture, by swiping left or left you can add and see various filters like current time and location, color adjustments, whether stickers, and everything in between.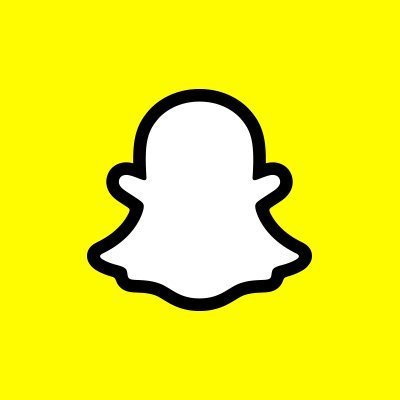 List Of The Top 20 Snapchat Filters (Handpicked)
Here is the list of some of lit Snapchat filters for you to try:
1. VHS by Snapchat
Retro never goes out of style. VHS is an old-fashioned filter and it has wide charisma towards all.it adds CRT TV lines and replicates the tearing glitch which would happen while recording videos in the olden days.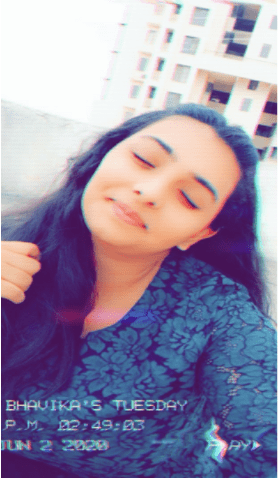 2. Vogue noir by Tyler Allen
Vogue is a magazine cover. It is a dream of many people to be on its cover. Tyler Allen has created a Snapchat filter vogue noir through which users can fulfill their dreams up to some level. It is one of the popular and best filters as it works wonders for classic black and white snaps.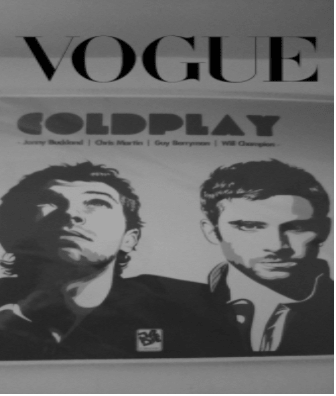 3. Lips freckles by Snapchat
Lips freckles filter is a cute way of expressing love or happy vibes.
This filter depicts exactly what it says. A layer of red lip-stick print appears around your eyes and cheeks, just where freckles would be.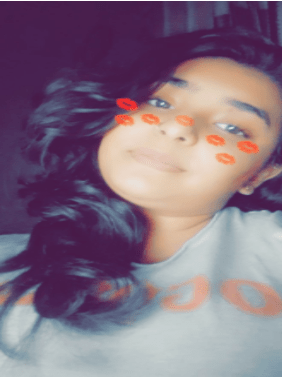 4. Old by Snapchat
Ever wondered how you would look when you get old? Well, Snapchat's "old" filter stands up to its name and adds wrinkles, grey/silver hair, and gives a faint image of how you might look when you grow old. It is a hilarious filter and exactly the opposite of a beauty filter.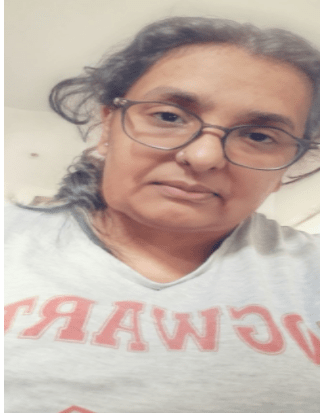 5. Fire Sunglasses by Snapchat
This is one of the coolest and motivated filters on Snapchat. It has a very trendy black aviators look with fire on them. This energy full filter can be used for pictures during workouts or power walks.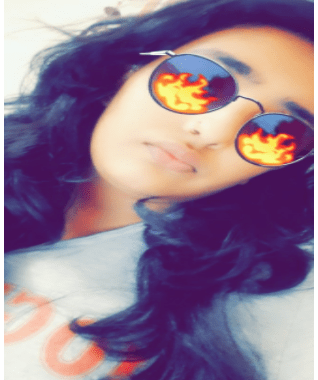 6. Polaroid frame by Saman Hasan
Polaroid frame is one of the most elegant filters which has a flowery border around it. It is the perfect filter with cute vibes for a couple of photographs or pictures with babies. It also has the day's date mentioned below with a personalized handwritten font.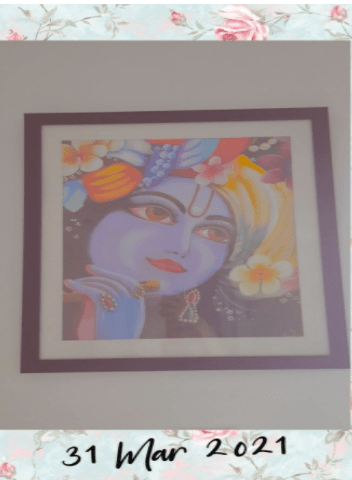 7. Pecan by Luke Bains
This is a very glorifying grainy beauty filter that gives our skin a flawless tan texture. This filter by Luke Bains is available in both plain and grainy texture. The grainy moca texture is mostly preferred by people for perfect selfies.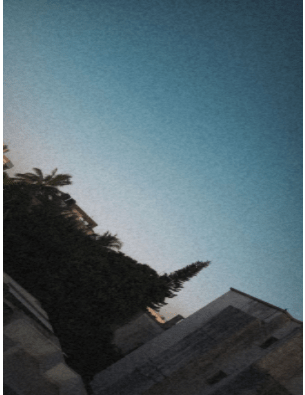 8. Fashion Sunglasses by Snapchat
Wanting to know if a beard would suit you before growing one? This filter gives you a wonderful beard with perfect black aviator shades for a macho motorcyclist's avatar. So don't wait to grow a beard and try out the fashion sunglasses filter by Snapchat.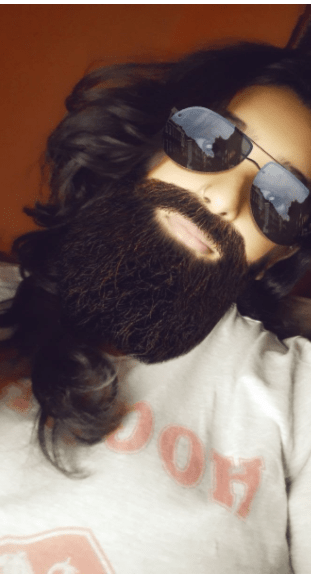 9. Neon horns by Snapchat
For your naughty and devil's mood, Snapchat has the very perfect neon horns which are available in multiple colors. Now no need to wait till Halloween to look like a devil all you have to do is open up your Snapchat.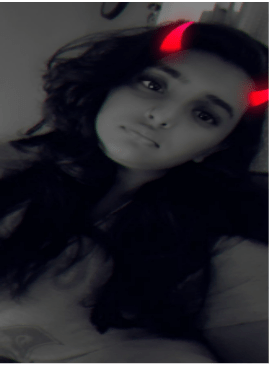 10. Sailors cap
Who wouldn't like to be a captain/ sailor like their childhood cartoon character 'Popeye the sailor man?' this sailor's cap filter will provide you with a very fun-loving oversized cap and beard, a perfect tool for funny pictures.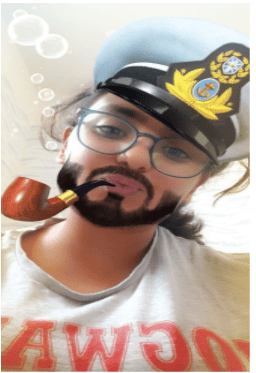 11. Lion by Snapchat 
Lion by Snapchat is a filter that gives you more control than the usual filters. This is a half lion and half-human with stunning yellow eyes. Use this filter, dragging the border of this filter from left to right on how animalistic or human  you feel for the day
12. Rainbow glasses
  These are a pair of fun wide multi-colored glasses. A well-suited filter for some day fun. This filter created by Zara Shapiro fits the face loopier than the others.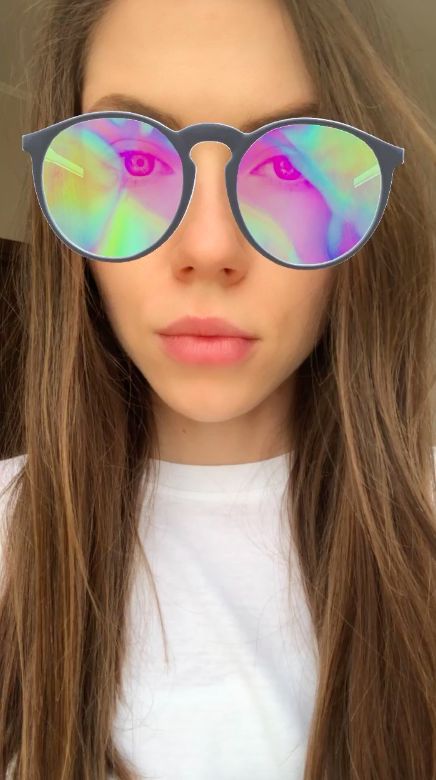 13. Scary mask by Snapchat
Bored of your usual masks? Snapchat here gets you some funky, spooky scary masks filter in golden and silver color. Using this filter you Spread awareness about the pandemic while having some fun.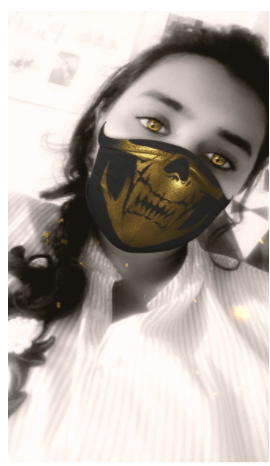 14. Burgundy makeup by Snapchat
This filter can come in handy when you have applied no makeup. It will give you the perfect eyeliner, with some burgundy colored lipstick and eyeshadow. It also helps you check if the color suits you.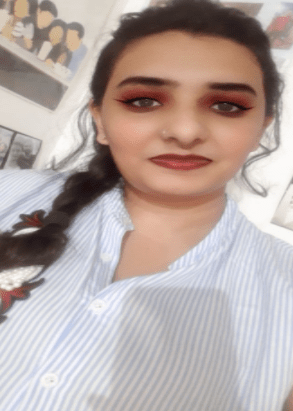 15. Dog with tongue hanging out
It is one of the classic Snapchat filters according to us. The popularity of This filter is one of the reasons Snapchat is a popular social media app. It is still loved by many and comes in two shades black and white, brown.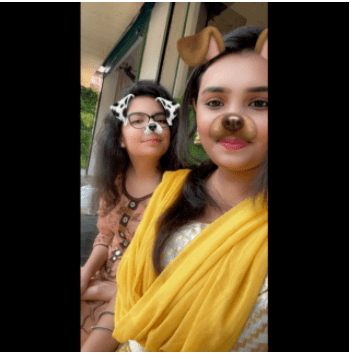 16. Golden Butterfly
It is a beauty filter with a single golden on the right side of your head with some very elegant makeup on the face and warm yellow lights to give a glowing effect to your selfie.
17. Zombie by Snapchat
Dreaming about how would look during a zombie apocalypse or trying to scare a friend after a horror movie. Snapchat's scary zombie filter gives you the right vibes with its white eyes and deep scars on the face.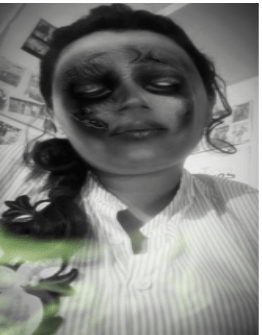 18. Dancing turkey  
A turkey with your face dancing is one of the funniest things you can imagine of. So without further delay check out the dancing turkey filter by Snapchat and have fun using it on yourself and your friends.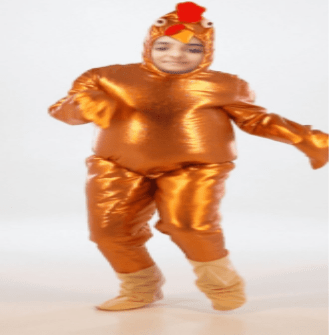 19. Flower crown by Snapchat
This is also of the classic Snapchat filters with a beautiful tiara on your head. It is well suited for both boys and girls and gives a very elegant look. It shows off your happiness well enough.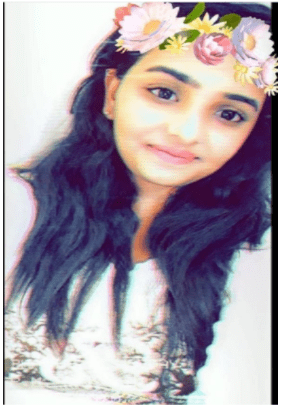 20. Hearts by Snapchat
Hearts is the symbol of love and this filter is ideal for sharing a loved-filled picture with your people. These little hearts and a glow make you look prettier than you already are. It is one of the most liked beauty filters.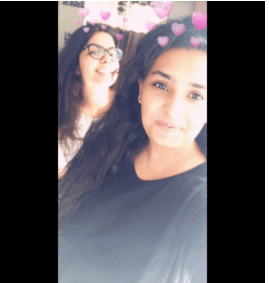 Frequently Asked Questions:
Does Snapchat change filters every day?
Snapchat filters do not stay for a long time and new lenses get updated every day deleting the old ones. There is no guarantee of your favorite filter to stay forever.  
Are Snapchat filters free?
Snapchat filters are free but only for a selected time frame after that, you can buy the filter if you wish to continue using it. Also to get can create a filter to get a free filter.
What are the best Snapchat lenses?
Lips freckles by Snapchat 

Vhs by Snapchat

Vogue by Tyler Allen
You May Also Like:
Conclusion
With our recommendation, look your best and let everyone see how these new filters glorify you more than you already are. Let your friends know about this article if you find it useful and we would be more than happy to answer any other queries you have regarding this topic.