Who doesn't love a little game time? Games take us away from the problems and worries of the real world. We can be any character we want and do as we wish.
While hardcore gamers dedicate most of their time to gaming and play the most difficult games, some of us use it as an escape from boredom. And what's better than a fun board game to play with your friends in your free time?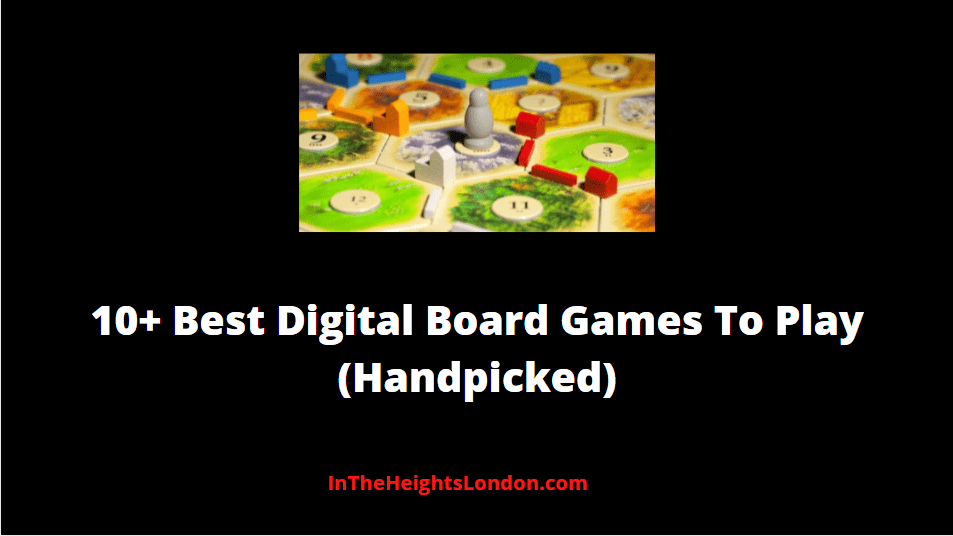 There are countless digital board games on the Internet. To save your time, we've picked out the best for you and listed them in our article. Keep reading to find out about the best digital board games. 
Top 10 Digital Board Games for Mobile and PC
Here is a list of some 10+ best Digital Board Games to play.
1. Ticket To Ride
Players: 2-5
Age: 8+
Playing time: 30-60 mins
Ticket To Ride is a railway-themed board game. True to its genre, the game is played on a digital board game Gere the map of the United States and southern Canada is illustrated.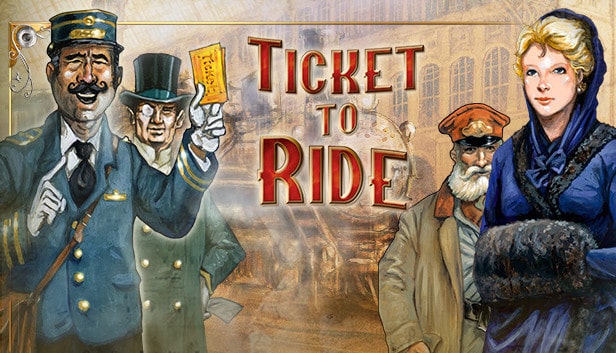 The rules of this game are so simple that you can learn them in under 15 mins. To win, players need to collect cards of different trains and then use them to claim routes. The longer route you cover, the more points you earn. 
The game is all about who can use their cards to complete the most number of destinations faster than the other players. But be careful while collecting cards as someone else might claim the route before you.  
2. Twilight Struggle
Players: 2
Age: 13+
Playing time: 120-180 mins
Interested in world history and politics? Then you might like this one in particular. This game features events from the Cold War and you can either choose to play as the United States or the USSR.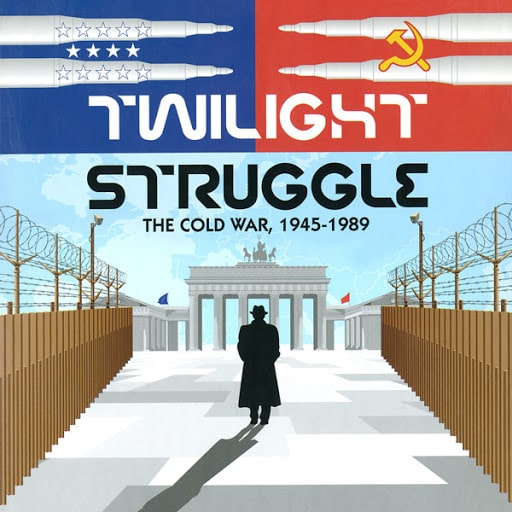 Throughout the game, players need to expand their influence in the world and try to win as many allies as they can, faster than the other player. Major events included in the game are the Cuban Missile Crisis, Arab-Israeli conflicts and the Vietnam-US peace movement. 
Can you win more allies in less time than your rival and become the supreme superpower in the world?
3. Raiders Of The North Sea
Players: 2-4 
Age: 12+
Playing time: 60-80 mins
Raiders Of The North Sea is a worker placement game. It means that you need to recruit people to add to your crew, gather supplies, and raid settlements. The more settlements you raid, the more points you earn.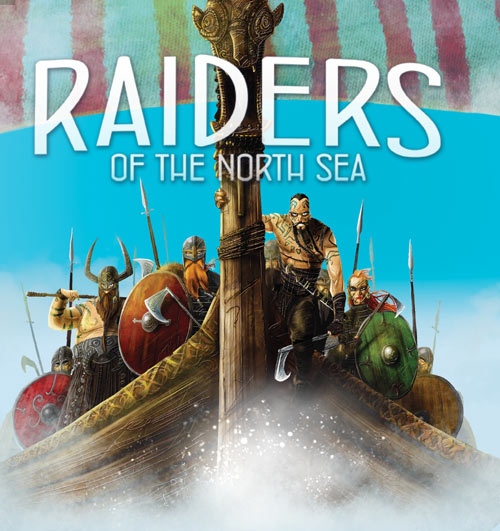 But, before raiding an area, you'd need to meet certain criteria. This includes the colour of the worker, the number of crew members, and provisions. Also, an area can be raided only once. 
There are various ways to win Victory Points (VP) in the game and at last, the player with the most VP wins. 
4. Carcassonne
Players: 2-5
Age: 7+
Playing time: 30-45 mins
Carcassonne is a tile placing game. In the game, players use tiles to build a city, road, farm, or monastery. You draw a tile and place it next to an existing tile in a way that makes sense and completes the picture on the tile.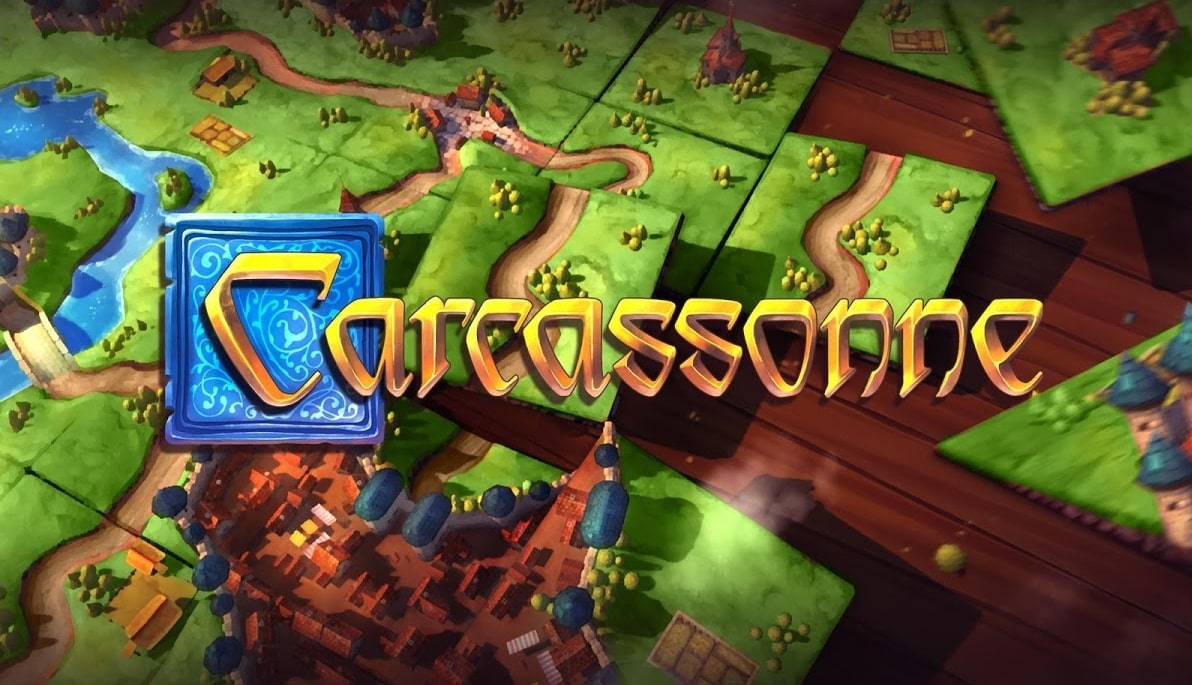 After you've placed the tile, you may choose to place a follower on the road, grass, or monastery. But, you can only place your followers in a place where no one else has placed their followers. 
When you place followers, you earn points. In the end, the player with the most points wins the game. 
5. Root
Players: 2-4
Age: 10+
Playing time: 60-90 mins
This game might look cute from its appearance but it's a bloody war game in reality. In this game, you form a ragtag group called the Alliance and fight the Marquise de Cat who has come to clear the forests and set up industries there.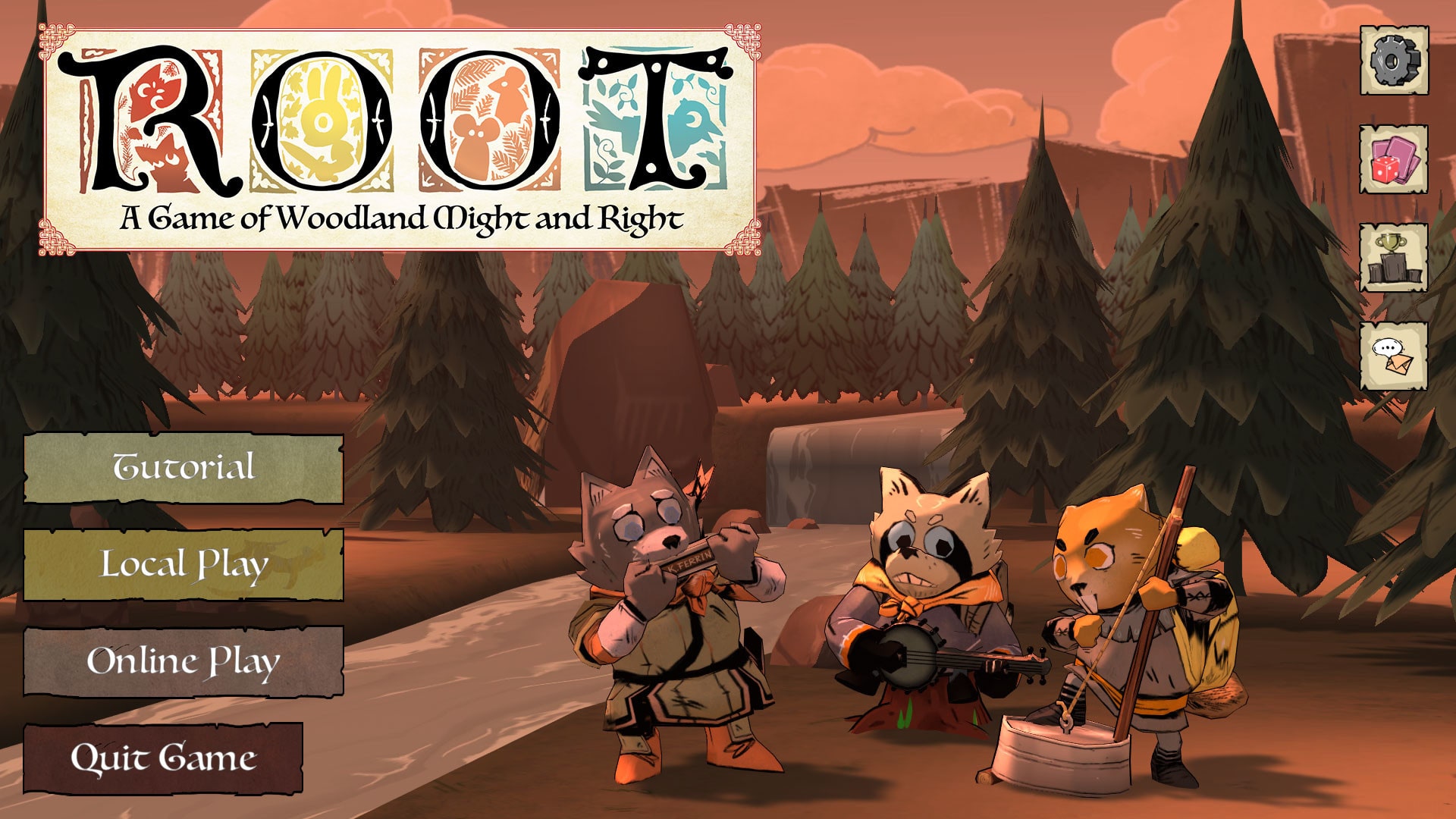 At the same time, Eyrie, the former ruler of the forest returns to conquer the woods. The fourth character named Vagabond plays off against all the other characters. 
Only one player can conquer the woodlands and win the game. The player who wins 30 points faster than the others is victorious. 
6. Sagrada 
Players: 1-4 
Age: 14+
Playing time: 30-45 mins
Sagrada is a game of dice drafting and window drafting as is written on the game itself. In the game, players construct their stained glass window by building up a grid of dice on their board. However, you can't just place any dice at a random place of your choice.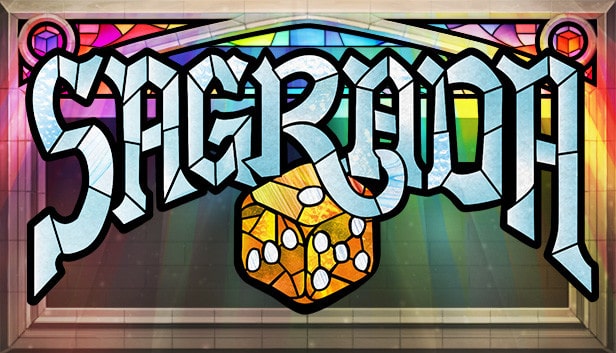 The game is played in 10 rounds. Within these rounds, you need to make the best use of your supplies and tools to make the most extraordinary glass window. At the end of 10 rounds, the player with the most points wins. 
Points can be scored by completing public goals and your individual private goals. 
7. Hive
Players: 2
Age: 9+
Playing time: 20 mins
Hive is a highly strategic game where players need to protect the queen bee of their respective hives. There are a total of 22 pieces- 11 black and 11 white. Each piece resembles different creatures with a unique way of moving.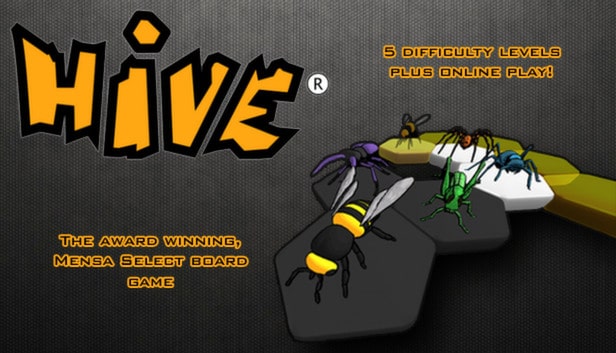 To win the game, each player works to trap the queen of their rival's group while keeping their queen safe. The first to surround the opponent's queen with their game pieces wins the game. 
8. Terraforming Mars
Players: 1-5
Age: 12+
Playing time: 120 mins
Terraforming Mars is about starting human life on planet Mars and contributing your most to make it inhabitable for humans. Many corporations work to make suitable changes on the new planet and you play one of those corporations.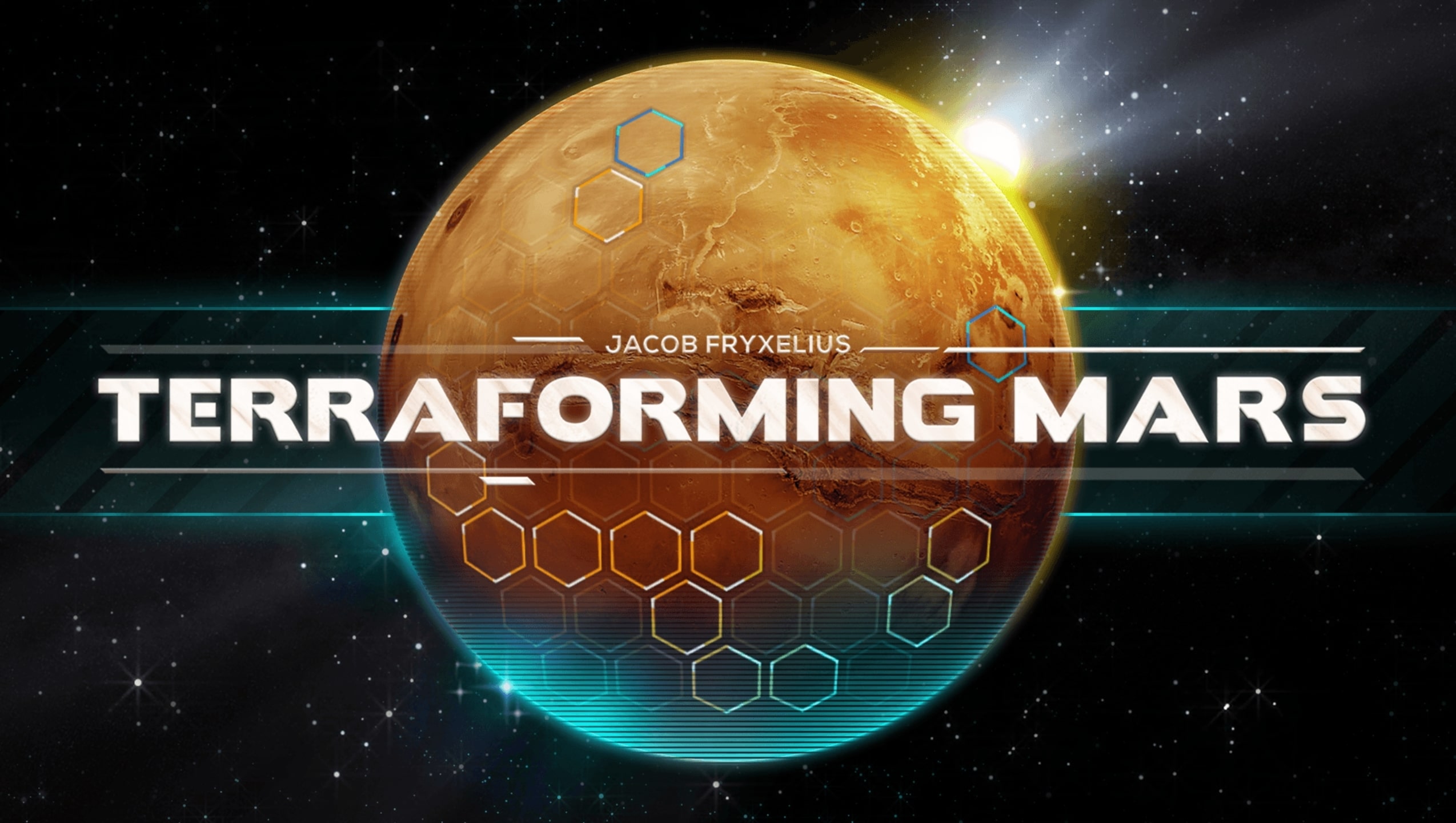 Players buy cards that represent a project, each. The projects can include introducing plant life or animals, mining the moon of Jupiter, and establishing greenhouse gases. When you complete projects, you raise the three global parameters (temperature, oxygen, ocean).
The game ends when the three global parameters have reached their goal. The player who has contributed the most to help reach this goal wins the game. 
9. Through The Ages
Players: 2-4
Age: 12+
Playing time: 120 mins
Through The Ages is a civilization-building game. Here, players compete to create the best civilizations. Players need to build buildings, elect leaders, maintain a strong military army, etc. But doing these things is not that easy.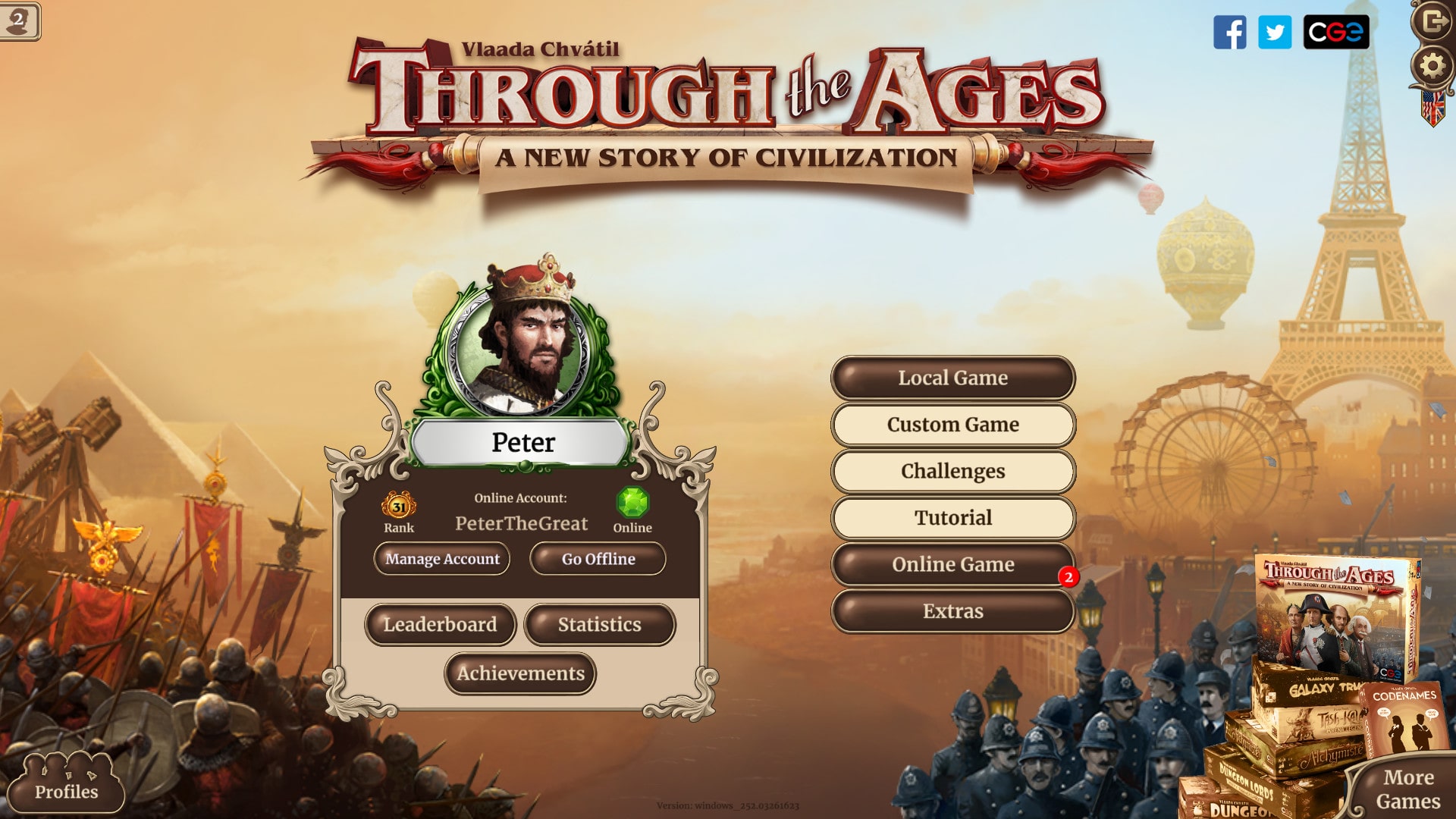 To discover new technology, there must be enough science for it, enough resources to build buildings, and so on. The game starts in ancient times and ends in a modern age. The player who builds the strongest and most developed civilization wins. 
10. Istanbul
Players: 2-5
Age: 10+
Playtime time: 40-60 mins
In Istanbul, you lead one merchant and his four assistants to compete with the other merchants in the bazaar and gain as many rubies as you can throughout the game.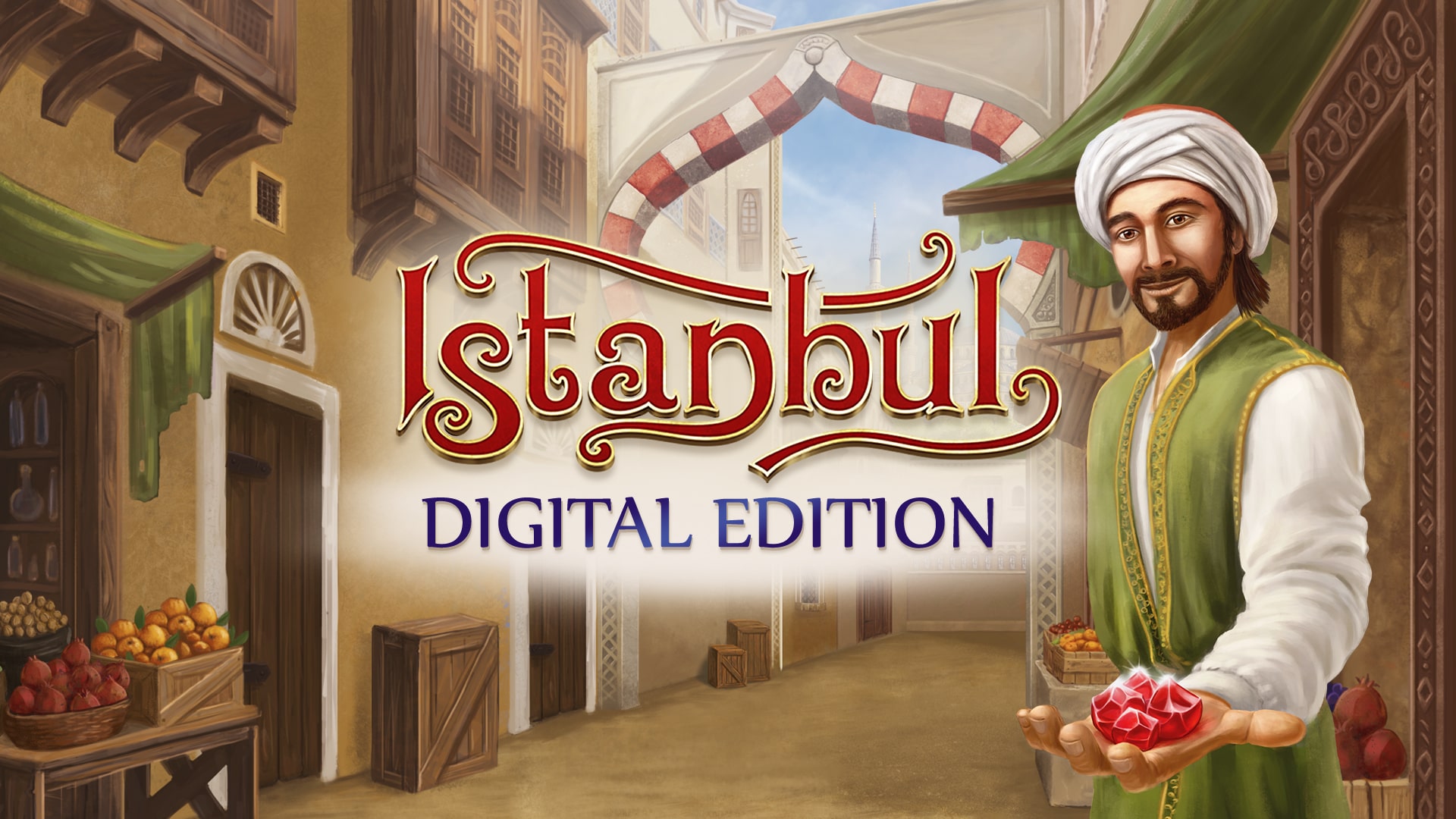 In the game, you carry your group through 16 locations where you act. You must carry your merchant and one assistant wherever you move to carry out these actions. 
The goal is to collect 5 rubies which can be achieved by moving through the markets. The first player to reach the goal wins.
5+ Best digital board games to Play wwith your Family
These are some board games which you can play with your friends and family.
1. UNO!
UNO! Is a card game but not your regular one. These are colorful cards with numbers and some cards have special features too.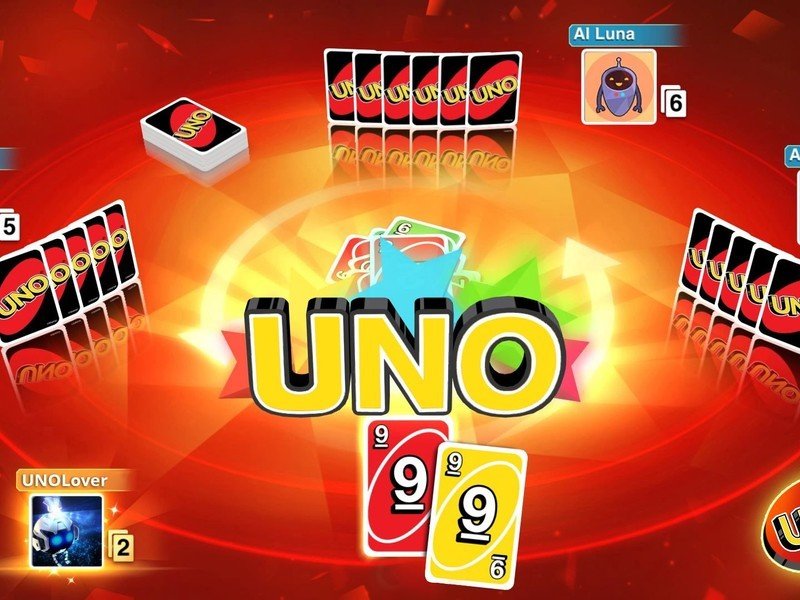 To win, players need to make the best use of their cards to get rid of them as soon as possible. The person with zero cards left wins.
2. Scrabble
Scrabble is a word game. In this game, players form words by placing tiles that bear a single letter of the alphabet.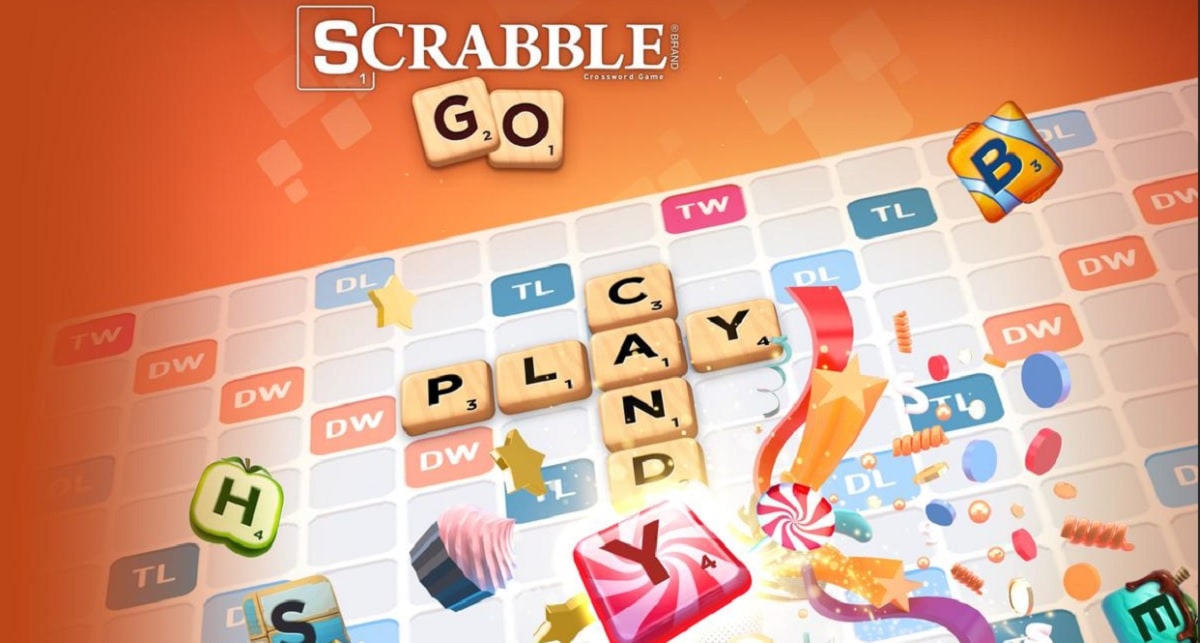 Points are scored when players complete a word. The player with the most points wins. 
3. Monopoly
In this game, players become landowners. They buy and develop their land throughout the game. Players can earn money when visitors come to see their property and vice versa.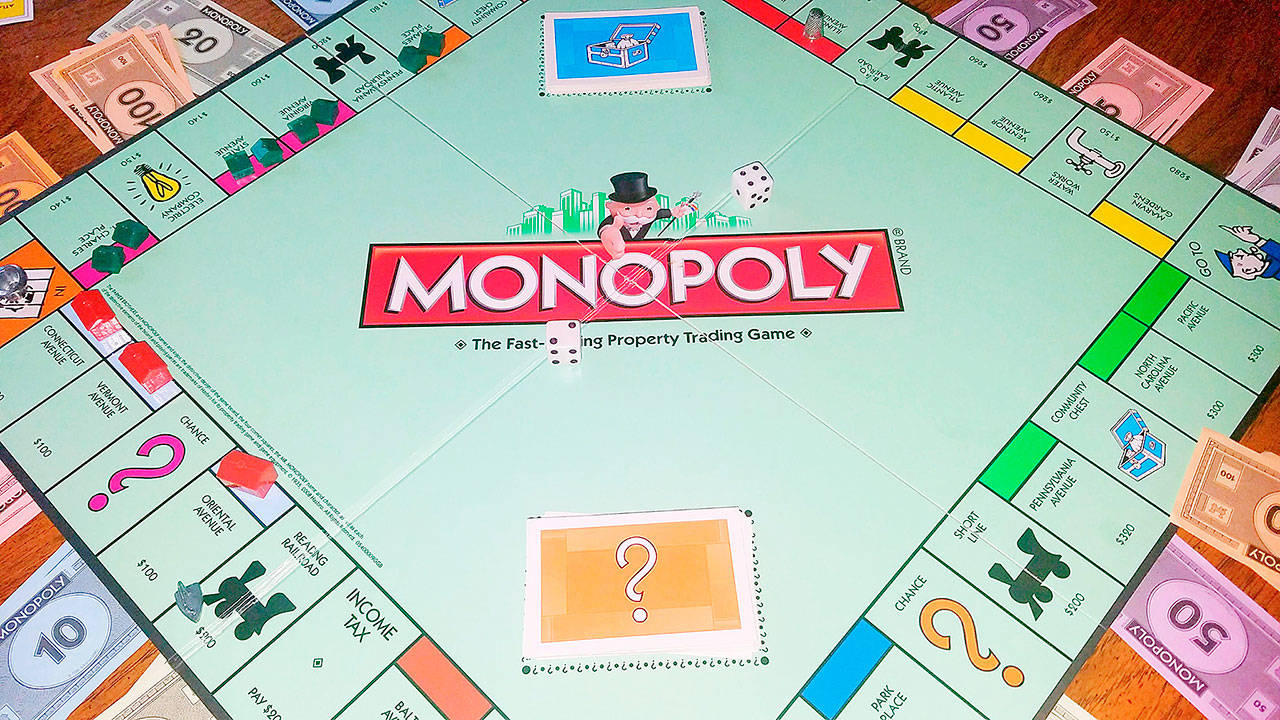 Players may even mortgage their properties to get cash for fines and taxes. The last person remaining with any amount of money wins.
4. Clue
A clue is a detective game. Players are placed in a mansion where they explore every room to solve mysteries. Each player is assigned a character, weapons, and location cards.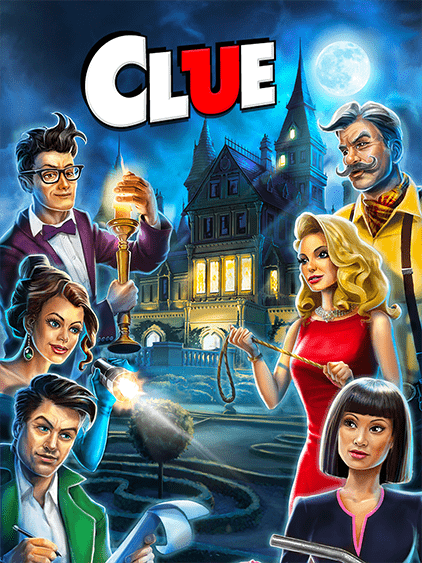 Each player must find out which character, weapon, and location are in the secret file. The player who figures this out first wins.
5. Jigsaw Puzzles
Jigsaw Puzzles are the simplest games. In these games, there are little pieces of a picture that are meant to be fitted together.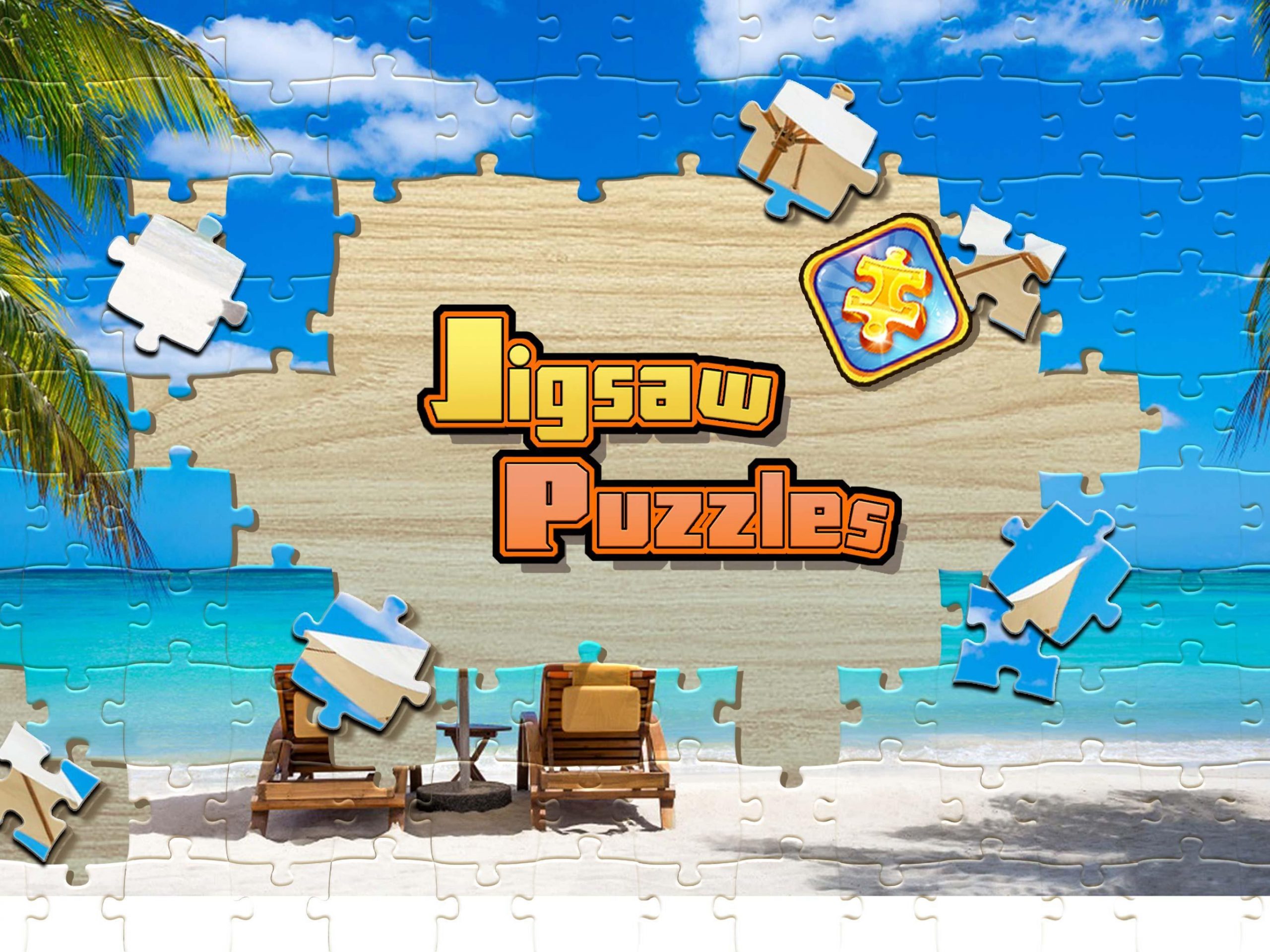 The game is completed when you put all the pieces together. 
Frequently Asked Questions:
What are the best single-player board games?
Terraforming Mars, 7th Continent, Spirit Island, and Mage Knight are some of the top single-player board games.
Which is the most played card game in the world?
Hearthstone is considered the most played digital card game in history.
You May Also Like:
Conclusion:
Setting up board games in real life and carefully packing up the dice and other little parts after the play is over can be tiring. Some parts even get lost sometimes which ruins the entire gameplay. 
Thankfully, there is no limit to the number of board games available online. There's something for everyone, in every genre. And the reason why many people prefer digital games is to play with their family and friends who live afar. 
We hope you liked our article. Let us know which game you liked the best in the comments section.